China Import Risks Assessed & Suspension of Handiworks Removed
When Cortez entered Tenochtitlan in 1520, he found half the people living there infected with smallpox. Smallpox was a disease that didn't even exist in the New World before Europeans arrived. The army Cortez shipped over the ocean could never have brought the inhabitants of the Americas to their knees as effectively as diseases like smallpox that were imported from Europe. But Europeans were not loading ports with diseases to export to the Americas.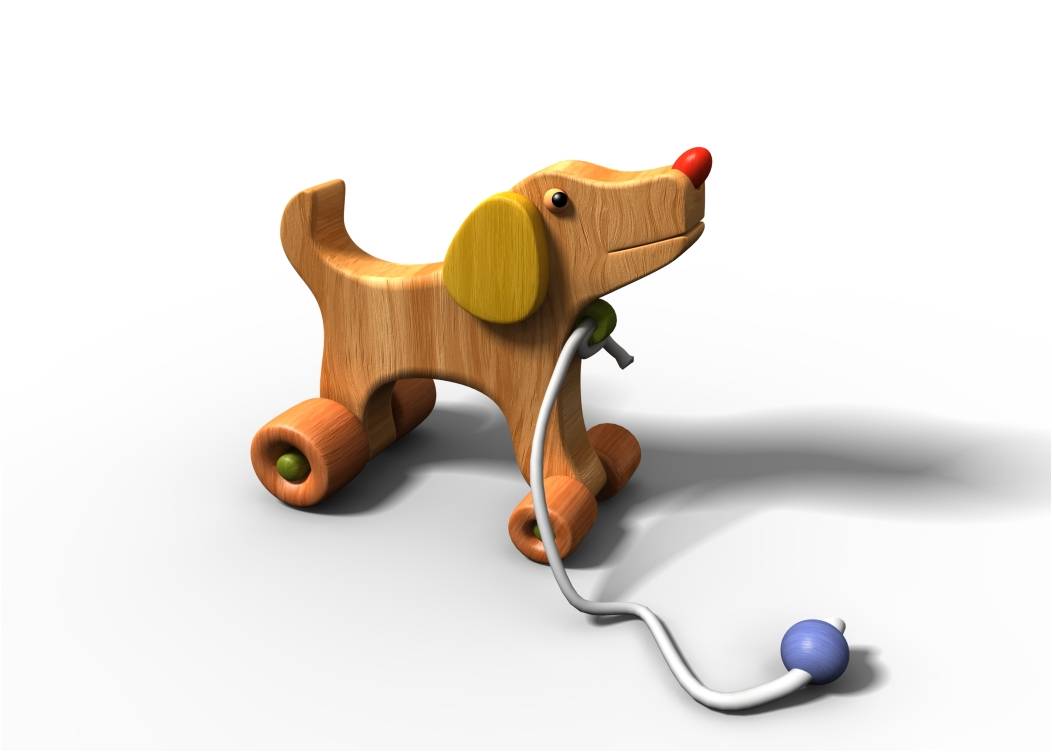 You certainly wouldn't call diseases an export commodity of Europe. Diseases simply traveled on ships carrying goods and people across the ocean to the Americas and the results were disasterous for the original inhabitants of the land and beneficial to those with designs to invade. This kind of danger still exists today in the importing and exporting process.
It does not have to be a disease that travels unintentionally with an imported or exported product that can be harmful or even disasterous. Pests that are common and seem like no big deal in one region could easily travel in an export to another region in the world and be disasterous, destroying plants, spreading disease, and affecting the ecosystem.
In 2005, imports from China to the U.S. of wooden handicrafts was suspended because of the pest risks that came with these items. This was after "more than 300 emergency action notices for pest interceptions on wooden handicrafts from China" during the 3 years pripor according to a news release from the U.S. Department of Agriculture's (USDA) Animal and Plant Health Inspection Service (APHIS).
But the news release was not about 7 years old news. USDA announced a final rule to allow importation of Chinese Wooden Handicrafts to the United States again.
Don't freak out, at the same time, they are protecting American agriculture from harmful pests that might have bored into wooden handicrafts from China.
This final rule from USDA's APHIS creates conditions for wooden handicrafts to be imported from China. These conditions, including special treatments for the wooden handicrafts and paperwork requirements, create "sufficient safeguards against incursions of wood-boring pests based on conclusions drawn from the pest risk analysis" according to the news release.
The rule also makes sure wooden handicrafts are clearly defined. For those of you wondering what imports from China would be considered wooden handicrafts, APHIS defines as follows:
"A wooden handicraft is defined as a commodity class of regulated articles derived or made from natural components of wood, twigs and vines, and including bamboo poles and garden stakes. Handicrafts include carvings, baskets, boxes, garden and lawn/patio furniture (rustic), potpourri, artificial trees (typically artificial ficus trees), garden fencing and edging, and other items composed of wood."
April 30th is when this action from APHIS becomes active. Get a freight rate quote for your imports from China now!
Universal Cargo Management would love to use our 25+ years of experience to benefit you.

Source: Economy