Strikes are looming at US ports on both coasts this winter season. These could have a serious impact on your imports and exports if you're shipping ocean freight. This blog will explain the Portland Oregon port strike first then provide an update on the New York/New Jersey port strike.
Portland-area Strikes
Portland, Oregon is a lovely city about 75 miles from the Pacific Coast known for its evergreen forests, rainy weather, and liberal leanings. Today though, the threat of strike is putting the west coast port on the map. Not just one but two groups of dock workers are prepared to strike, potentially choking import/export activities at no less than seven Portland-area terminals.
Port authorities will soon contact shipping lines and inform them of the potential strikes, allowing the carriers to decide whether or not to risk scheduling cargo docking during the potential strike or to divert their cargo to alternative ports, increasing costs and delivery times.  Millions of dollars would be lost if the strike does go into effect and there is the chance that some shipping container lines may abandon Portland area ports entirely.[1]
Security Officers Strike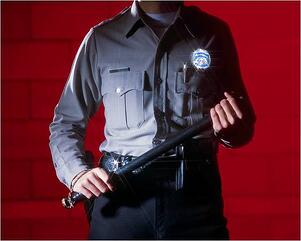 After months of dispute between labor and port authorities, representatives of the International Longshore and Warehouse Union have announced a potential strike to begin on Nov. 25th, less than a week from now.[2]  The workers actually threatening to strike are 25 security officers, members of the Local 28.
Because of union solidarity however, other members who work at the port unloading cargo and performing other essential tasks would be unlikely to cross the picket line if their fellow union members decide to strike. This would set up a chain reaction at terminals 2, 4, and 6 in Portland, suspending port activities dependent upon union labor.
Union representatives left the negotiating table on Friday after a final effort to come to a compromise with port authorities failed. The threatened strike is likely to divert cargo from Portland to other west coast ports to avoid delays that would cost those involved millions of dollars in revenue should no negotiation be settled on.
Strike over Grain Handlers Contract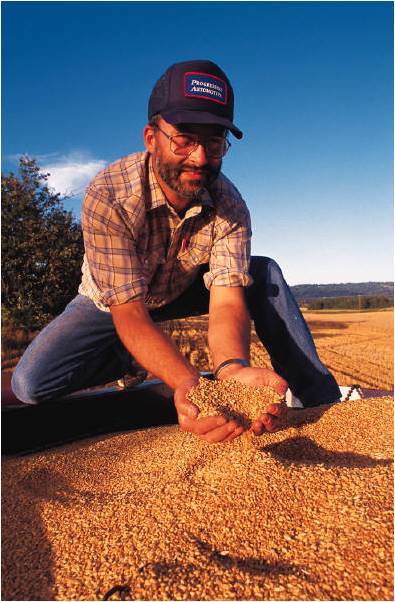 Simultaneously, longshoreman and Pacific Northwest Grain Handlers Association have failed to resolve their negotiations, resulting in an ultimatum from the grain merchants. Their "last, best and final offer"[3] was made to longshoremen representatives on Friday, Nov. 16th. If the offer is not accepted by ILA union reps, grain elevator owners have already asserted they would employ substitute non-union labor in order to maintain their supply schedules.[4]
Such a strike would hit the US economy right in the bread basket. Northwest ports are the prime conduit for the nation's grain export. Fully one quarter of the grain grown in the US is exported via Northwestern ports.  This year was marked by poor grain harvest, which has driven up grain prices and made negotiations more strategic.
A representative for the Longshoremen, Leal Sundet, accused the grain handlers association of taking advantage of a rough harvest year, "In light of a low-yielding harvest and corresponding high bushel prices," Sundet wrote, "the profitable multinational grain merchants are using the circumstances to undermine a mature 80-year contract with longshoremen that's made the Northwest one of the most productive grain export regions in the world."
Though the negotiations have been conducted since August, it appears the two parties are far from a compromise. Federal mediators were dispatched to aid in the talks but to no effect so far.
New York/New Jersey Strike Update
Talks will soon resume between the ILA and NY/NJ port authorities. Contract negotiations between the two parties have been scheduled for early December.[5] Union negotiators are holding firm on their demands despite pressure to compromise, especially to allow a cap on container royalties.[6]  Three days of meetings have been scheduled in Delray Beach, Florida. These talks will be extended if it looks like an acceptable contract can be negotiated at that time.[7]
---
http://www.ilaunion.org/news_Wage_Scale_Negotiating.html