Win Your Business a Featured Role in Super Shipping Season 2!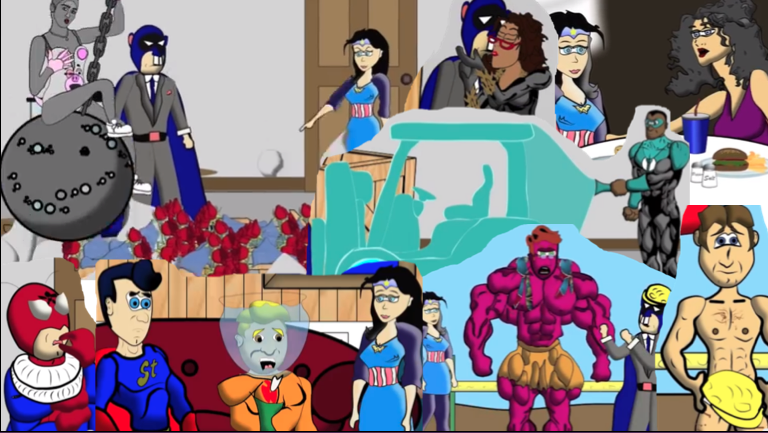 The 6 episode first season of Super Shipping received about 150,000 views.
Season 2 is coming soon and your business could take advantage of the views it gets for free advertising!
Imagine your business being featured in the second season of Super Shipping. Universal Cargo is giving that away in our newest contest!
All you have to do to enter the contest is watch, like, and comment on any of the 6 episodes of Season 1.
Get extra contest entries by sharing episodes in your social networks. For every episode you share in places like Facebook, Twitter, Instagram, and LinkedIn you'll receive 2 extra entries!
Super Shipping features a cast of wacky characters spoofing classic superheroes like Batman, Superman, and Spiderman; they give up being superheroes to go into international shipping.
In Season 2, the superhero shipping companies these silly heroes formed could fight over the privilege of having your business as a client, spreading your brand name in the process.
Below are the 6 episodes of Super Shipping Season 1. Just watch, like, and comment on an episode to be entered to win! Remember to share in order to get extra entries!
We look forward to seeing one of your businesses featured in the second season of Super Shipping! Good luck in the contest!

Source: Shipping