Universal Cargo CARES – Part 2
Thanks for coming back for Part 2! Hopefully you enjoyed hearing from our team about what the first half of C.A.R.E. means to us.
In today's blog, we will hear from a few more staff members (and me!) about our final two Core Values.
R – Resourceful
Hannah Swainston – Executive Coordinator, G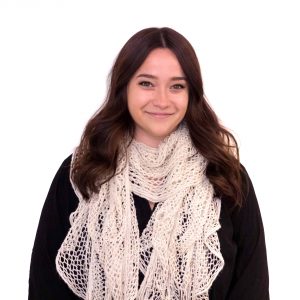 M
"Resourceful means the most to me. I try to be resourceful by using my past experiences and knowledge to anticipate problems. By doing this, I can come up with solutions ahead of time or work on a way to avoid the issue before it happens. When an issue arises that I did not anticipate, I make every effort to figure out what went wrong, the best way to fix it, and how we can avoid it in the future."

Raymond Rau – General Manager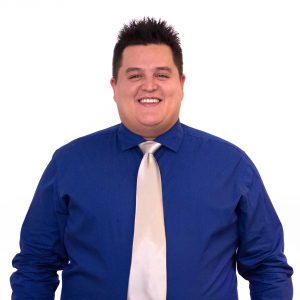 "Being resourceful means using every tool available to you.  Whether I am working with our internal customers (employees) or our external customers (clients), I strive to find a solution to every problem.  This means not taking the first no as the answer, but trying 3 or 4 solutions to get a resolution.  If we don't have a direct solution to the problem, I will always come back with a few options for our internal or external customers to choose from."
E – Evolving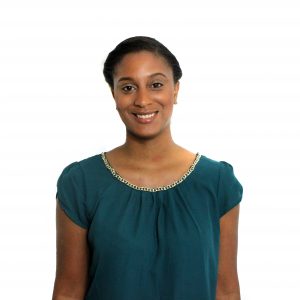 Porche' Fogg – Executive Coordinator – ATL Ops
"As an employee I always strive to evolve, especially within my job. Evolve more in my position as Office Coordinator/Ops and evolve in a knowledgeable way to help customers more. "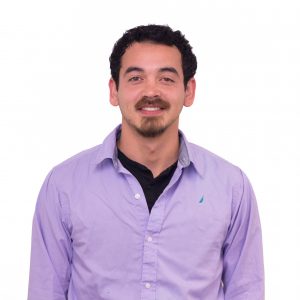 Bryan Burke – Sales Staff
"Evolving means a lot to me. If I'm not evolving, I'm devolving."
Hannah Swainston – Executive Coordinator, GM
"Evolving is absolutely necessary for any company's success. Evolving means that you are able and willing to adapt to changing conditions. I try to embody this in my daily work by suggesting new procedures that may be more effective and by listening to other people's ideas. The company's evolution is a group effort and every suggestion and opinion is worth listening out."
We worked very hard to create a set of core values that reflects what we care about and what we strive to be every day. I hope you enjoyed our feedback on what C.A.R.E. means to us!