3 Ways for Companies that Import & Export Goods to Secure Systems
This is a guest post by Brad Smith.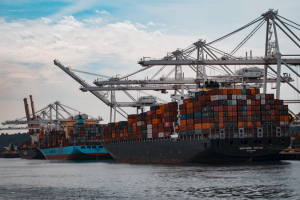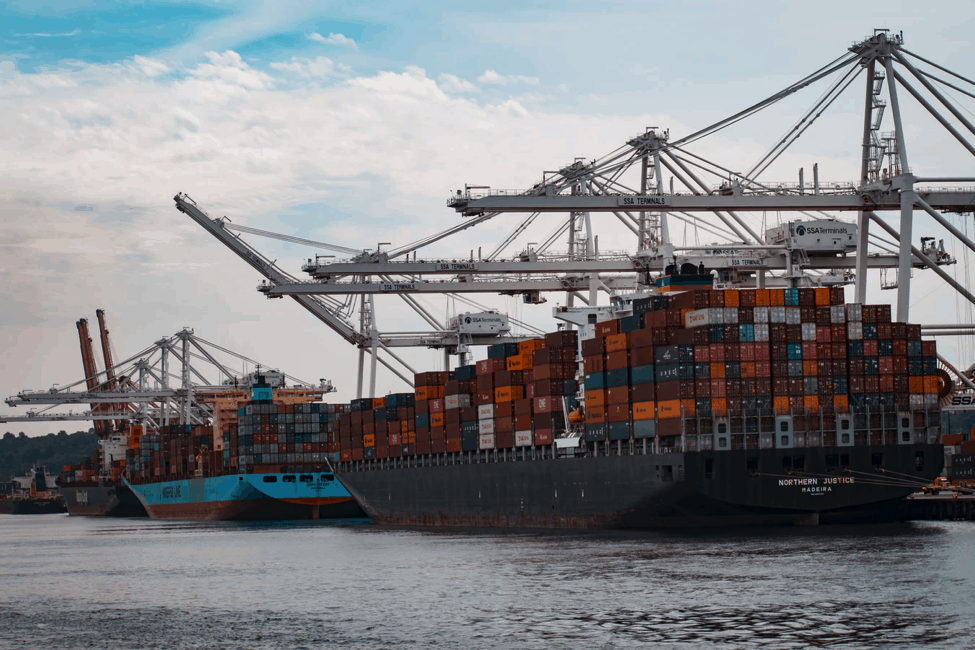 Swift technological developments over the past 30 years have provided critical benefits to multiple global industries, with international shipping being no different.
The past decade has seen key advancements in the industry, particularly around the Internet of Things (IoT) helping to streamline import and export systems across the sector.
Despite these advancements and an increasing reliance on smart systems, cybersecurity is not always prioritized when importing and exporting, giving rise to threats. While many perceive hackers and bad actors as villains primarily concerned with big businesses, the reality is that cybercriminals are just as likely to target smaller companies.
In fact, Forbes predicted a 300 percent increase in ransomware attacks in 2020, mostly targeting small businesses. Any company conducting financial or data transactions is at risk, including shippers, who face the additional risk of having their critical networks shut down or otherwise interfered with — supply chains and reputations often suffer in response.
We have seen the effects of malware on companies that import or export goods. Perhaps the most telling example that illustrated a much greater need for securer systems was the NotPetya attack, which severely impacted shippers all over the world, both in regard to their data and their operations.
Securing Import & Export Businesses
With the above in mind, here are some simple ways companies working in the sector can guarantee their digital security:
1. Hire Security Professionals
Ideally, all companies that import or export goods should have a Chief Information Security Officer (CISO) on staff. If a full-time security expert is outside the company's budget, consider a contractor. Engage a reputable and esteemed expert to check over your business's critical systems to ensure cybersecurity is optimized. Note that you have to repeat this process on a regular basis and after any changes or upgrades to your digital systems.
2. Encrypt Data Transmissions
Unsecured data or information on financial transactions is always vulnerable. Make sure your clients' critical data and your company's own data are secured with encryption. This can be as simple as installing a VPN router. Likewise, remote staff logging in to company systems should do so under VPN protection to avoid hacks and breaches.
3. Audit Systems Regularly
Your systems need to be checked to ensure no vulnerabilities are present. If exposed, these vulnerabilities can lead to hacks of varying severity. For example, in a trend that sounds more like the plot of a B-grade movie, Somali pirates are increasingly hiring hackers to take control of container ships digitally. Hackers can only enter systems though when they are unsecured or display vulnerable access points.
Regular audits ensure that your digital defenses are up to the task and your business can keep on running smoothly.
Not taking cybersecurity seriously and assuming that situations such as those mentioned above could only happen to others is risking your business's profitability and even survival. To compete in an ever-crowded marketplace, companies that import and export goods must face up to the 21st century's cybersecurity challenges and meet them head-on.

This was a guest post by Brad Smith.
Writer's Bio
Brad Smith is a technology expert at TurnOnVPN, a non-profit promoting a safe and free internet for all. He writes about his dream for a free internet and unravels the horror behind big techs.