3 Ways to Optimize Your Supply Chain to Generate Profit
This is a guest post by Emma Pogg.
If you think your supply chain has been optimized as best as it can because you've made sure to get the best raw materials and send out your products as quickly and efficiently as possible, think again. The end-to-end management for supply chains doesn't end there. Even within the suppliers you already have there will be more intricacies. You will need to make sure to look beyond – to your suppliers' suppliers, for instance.
Otherwise, this can cause something like a domino effect. Think about it: If your suppliers' suppliers don't have their raw materials, your suppliers can't send you anything. It delays the entire line until they finally send out the materials your suppliers need to send to you, causing delays on your end, as you are unable to give your customers what they want on time. The alternative for this is to pay for a faster logistics option, but that would mean increased expenses on your end.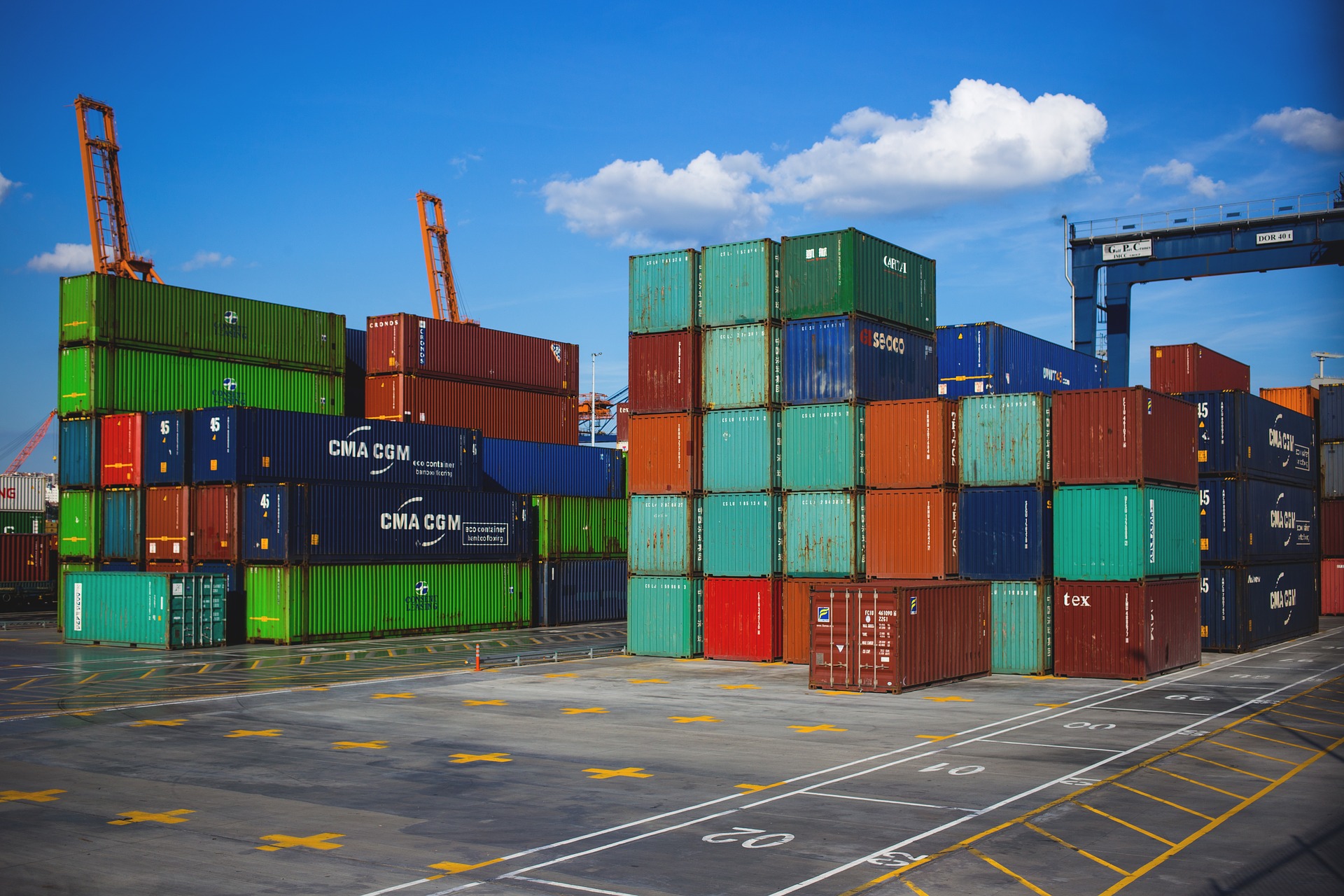 So, this begs the question, how can you optimize your supply chain?
1. Learn More About Who Supplies Your Suppliers
This more or less depends on the type of business you hold. If you deal with suppliers who get raw materials directly from the source, you won't have to worry much about this. But for most businesses, their suppliers aren't at the end of the chain. It's more likely that your suppliers are also like a middleman as they deliver supplies to you from their other suppliers, who themselves get raw materials from someone else.
Your suppliers might make some slight or significant change in the materials they receive before delivering it to you, but one thing remains constant: they are not the end of the line because it is their suppliers who dictate how fast they can deliver to you. It all trickles down to how fast production goes on your end.
Naturally, if you want to make sure things go smoothly, you shouldn't just forget about your suppliers' suppliers until something goes wrong with the deliveries, causing a domino effect of disasters and backlogs on your end.
This means doing ample research on their business and seeing how smoothly they're running. Have they had delivery issues in the past? How much do they currently cost? Maybe you'll be able to negotiate a better deal for your own suppliers.
You also have the option of backing out entirely and having your suppliers go for a different provider if their current one is unsatisfactory to your business. These things are easy to miss when you're only focused on the businesses you're close to, but don't forget that your business is one of many integral parts of the supply chain, and it is essential that each part runs as smooth as possible.
2. Mitigate Supply Chain risks
The Covid-19 pandemic has been in full swing for nearly two years now, and it doesn't seem like it's going to be letting up anytime soon. This has caused drastic changes and disasters for many industries all over the world, and supply chains all over the world are one of those hit the hardest by it. Who could forget how convenience stores and grocery shops were sold out of hand sanitizer and alcohol, or how people were panic-buying entire toilet paper rolls? But it's not just these things. Everything from meat to appliances to furniture has had considerable difficulties in going where they need to go thanks to the restrictions placed in many areas.
It's hard to predict the scale of what a pandemic can do, but that doesn't mean you shouldn't try to prepare. And even then, these aren't the only things you would be worrying about. Port terminal closures are another thing, and they have been considerably prevalent today thanks to Covid-19. But then there are tariffs, trade wars, or even something like bad weather delaying deliveries. There are a lot of things that can go wrong, and they can easily be a disaster for any unprepared business, especially if more than one disruptive event happens at the same time.
The best way to combat these risks is to simply prepare and forecast what may possibly go wrong and prepare contingency plans, such as the usage of reliable third-party logistics. You would also need to take into account the growing market, so not just the risks of things going wrong, but also how to keep up with the current climate. As an example, these days, there is a movement of certain manual labor being replaced in certain areas where it isn't as needed, such as manual inventory management. Instead, you can use an RF gun scanner for your warehouses that reduces the manual work and costs involved – all the while saving you time and labor in the process.
It would also help if you were to look at ways your business can be more efficient. Are there any bottlenecks or problems that you may currently have? If not now, what about the future? Where are they at risk of happening? If demand increases, will your business be able to keep up?
3. Demand Plan
Every business knows that holidays are where sales pick up. Black Friday, Christmas season, Cyber Monday… These are all common and expected holidays that should be planned and accounted for. However, someone with a good business sight would look beyond just these dates. Are there any other days or holidays in a year where your business has seen quite an increase in sales? Or maybe there has been a holiday where a big sale pulled in a good number of customers?
It pays to keep track of and use historical data that you may have to see when it might be a good idea to run promotions or flash sales, especially during the days where most customers would want it from you. Do it well, and you can properly predict and even create a roadmap for ordering, receiving, and shipping your products in a timely and cost-efficient manner.
This was a guest post by Emma Pogg.
Author Bio
Emma Pogg is a supply chain expert. She has the uncanny ability to work with clients, vendors, and trade partners to help them meet their needs. Emma is passionate about finding efficiencies in the supply chain process through her knowledge of how materials are used and distributed across an organization.