6 Tips on Picking the Right Freight Rate for Your Business
This is a guest post by James Harrow.
On paper, choosing a freight carrier to cooperate with might seem almost simple. After all, so long as you prioritize something with lower rates, you can save a ton of money per shipment, right? Well, in fact, that is entirely wrong. In order to show why and what you need to look out for during the process, we have prepared a list of tips on picking the right freight rate for your business!
1. Take a Closer Look at the Carrier's Mode of Operation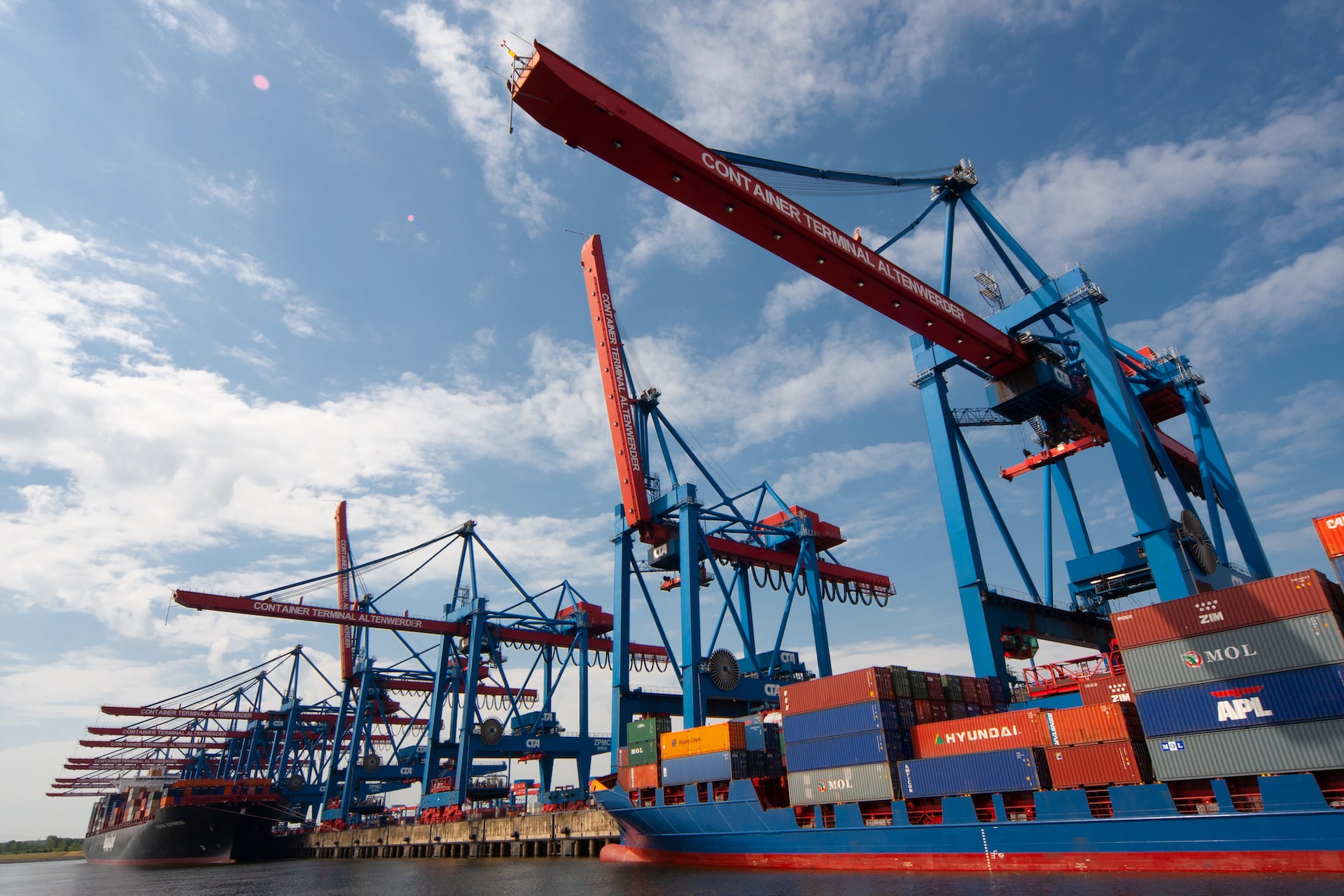 If you want to go about successfully picking the right freight rate for your business, you need information first. Namely, you need to know exactly how potential carriers handle their work. By getting acquainted with their business models, you can actually judge whether they will be a good fit for your own. For example, if you prefer more frequent but smaller shipments when exporting from the USA to Europe, you want to know that your freight carrier can actually follow your pace. If they just do infrequent, large shipments, then they are not the right solution for you.
2. Know Times When the Price Is Less Important
Let us directly address something we have already brought up: freight rates are not everything. If you focus too much on just trying to get the best rates, you may end up hiring a carrier with subpar performance. And, as the experts from armovingco.com point out, sometimes doing a job badly is far worse than not doing it at all. This means that you will definitely regret prioritizing price over everything else, including but not limited to reliability and actual freight capacities. Professionals engaged in the import and export of goods really cannot afford to make such beginner mistakes.
3. Check These to Know You Are Being Offered a Good Price
There's data you need to objectively look at when picking the right freight rate for your business if you want to ensure the quoted price is actually justified. This data, generally, is:
Fuel Costs
Origin and Destination Zip Codes
Lead Times
Special Project Rates
Weight and Dimensions of Shipments
Transit Requirements
Accessorial Charges
By accounting for all these, you can objectively approach the calculation of your ideal freight rates. Note, too, that some carriers offer other services that can be helpful, as well, such as better cargo tracking. These special services can also contribute to the freight rates you are paying and should not be looked down on.
4. Check References and Experience of the 3PL or Freight Forwarder
Of course, the experience of the third-party logistics company (3PL) or freight forwarder you are considering plays an important part in your negotiations over freight rates. You want to make sure that the 3PL or freight forwarder you end up picking to help you import or export your goods has years of experience backing up its claims of quality. This is the only way to avoid ending up disappointed by subpar performance! Do not hesitate to doubt these companies' word, either. After all, even if they provide you with detailed data on some of their previous shipments, it is possible to sew your opinion of them by providing only flattering data. This is why what you want to do is request references to current or past clients. Note that past clients often have as much quality info to offer as the current ones. Such as why they gave up on working with the particular 3PL or freight forwarder to begin with.
5. Determine If You Can Work Closely Together?
Picking the right freight rate for your business should not be your only goal. In order to properly do business in the future, you may need your 3PL or freight forwarder to show some special consideration to you. This may include increasing the volume of goods it is helping you transport if you plan to expand your business. And that's not all, either. A close level of cooperation between a 3PL or freight forwarder and an importing or exporting business ensures that everything can work smoothly. A lack of proper cooperation, on the other hand, can result in problems with schedules, shipment errors, and more. When looking for professionals at freight forwarding or 3PLs to work with, it is evident that you don't want to work with them just once or twice and then be forced to switch to someone else. It would waste a ton of your time and even resources, after all.
6. Remember Things are Absolutely Never Set in Stone
Finally, even though we just said that you want to prioritize long-term cooperation after picking the right freight rate for your business, remember that things are never set in stone. Your business partners can disappoint you, especially if they end up damaging your shipment or suddenly try to increase freight rates and fees on you. In such scenarios, it may be best to cut off your cooperative relationship with them. There are great 3PLs and freight forwarders you can find to work with as long as you put in some effort! But hobbling your own business through poor importing or exporting for their sake would be foolish. As such, make it clear from the start that your cooperation is based on mutual benefit. And that if problems do start appearing, you are willing to look elsewhere. Just don't be rude about it since that would certainly mean starting off on the wrong foot.
Final Comments
With our tips on picking the right freight rate for your business, you should be able to find a satisfying freight forwarder or 3PL to cooperate with. Remember that your choice needs to be made for reasons other than a good price! If you try to save money carelessly when negotiating freight rates, you'll likely end up with a business partner you cannot rely on at all. This would seriously hurt your business prospects in the future and can even result in significant monetary losses due to lost or damaged shipments. By picking a slightly more expensive freight forwarder or 3PL that is good at its job, you make an investment in the future of your business. Together, you will be able to grow and turn considerable profits!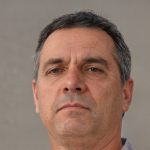 This was a guest post by James Harrow.
Author Bio
James Harrow is an experienced financial expert who has worked as a manager in an export company for decades. He draws on this experience when writing his blog posts to assist others with running their own businesses.