How Packaging Supplies and Equipment is Forecast to Change Over the Next 6 Years
This is a guest post by Phil Edwards.
Note from the editor: While this article is not directly about international shipping itself, as most of our posts are, global packaging trends affect most importers and exporters. Knowing about this topic can help shippers plan for the future. Therefore, we believe many of our readers will find Phil Edwards's forecast article that gives an overview of global packaging useful.
Introduction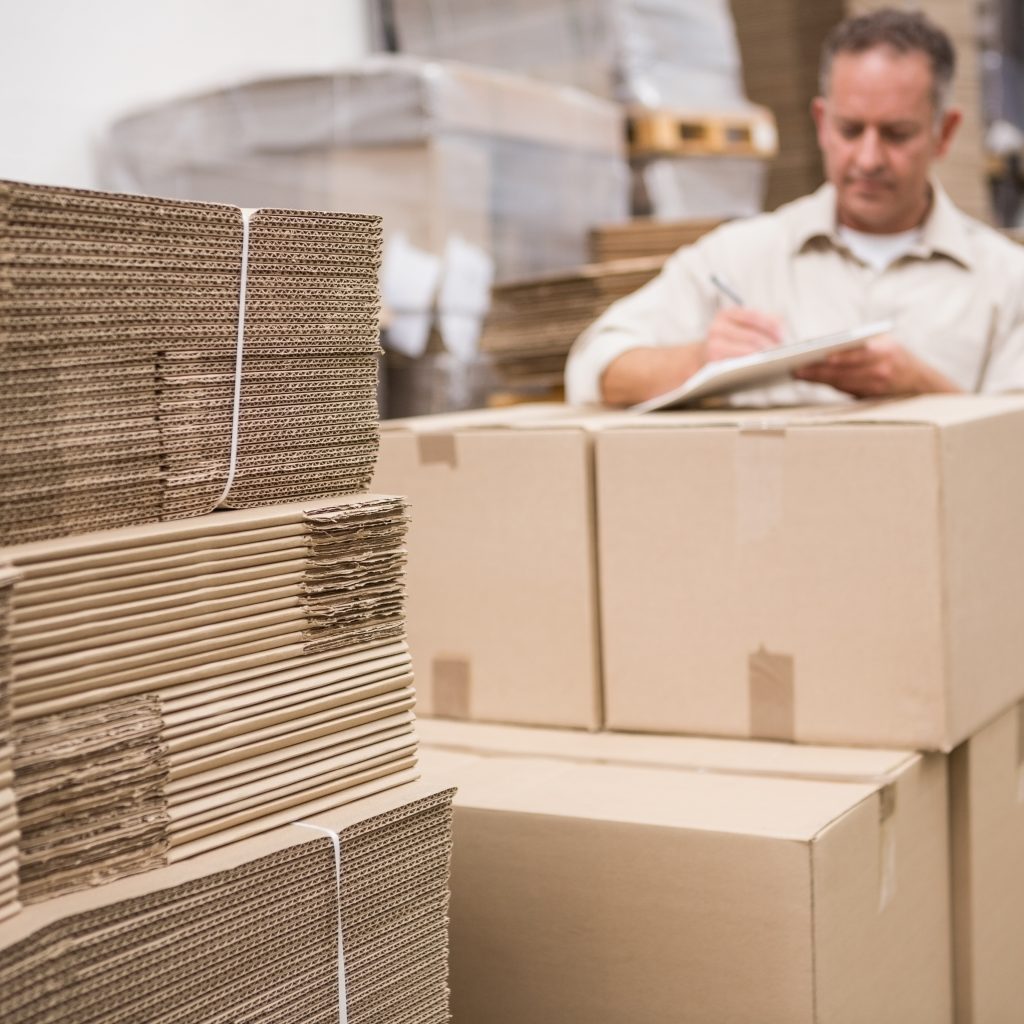 Technology is increasingly disrupting all industries. This makes it hard to predict where they are going, and in turn, how we need to adapt our business models to accommodate them. Then there are the other less tangible things that we will have to take into account in the future. Things like climate change, political shifts, and generational attitudes. It's impossible to know where we are going long term in any business, but we do have a picture of what we can expect in the next five years, particularly in the global industrial packaging market.
The industry is valued at over $65 billion and is expected to grow by about a further $20 billion by 2025. We know that modern technology and research and development investments will drive this market going forward. It, however, cannot be business as usual. As industries adapt, they will expect their partners in the packaging industry to offer them innovations, cost-savings, and climate-sensitive products that will protect their bottom lines and synchronize with their values and objectives. 
So how will the industry look a few years down the block? Here's what we predict based on recent research. The research we consulted to make these predictions in the packaging market is based on current market trends that relate to demand, supply, and sales. We've also looked at what will drive these trends and the opportunities that exist for the market, including issues such as the regulatory framework of the various markets globally.
We look at 5 areas to keep your eye on. 
Sacking Will Take Market Share
Sacking is expected to grow at the highest rate over the next decade. There has already been a shift from traditional jute sacks to plastic and synthetic sacks based on their durability as a packaging material. Plastic sacking is expected to dominate and create a surge in demand. This is based on the fact that it's popular in the food and beverages and chemical industries. 
If we take a closer look at the regions where this growth will take place, Asia Pacific, Europe, and North America will benefit as they currently hold a significant market share in the global industrial packaging market.
Plastic Proves to Be Popular
The plastic material segment has already grown exponentially in the past couple of decades, and this trend will continue. Plastics will experience the highest growth rate over the forecast period. It continues to prove its suitability for packaging a broad range of products making it a versatile choice in the food and beverage industry and chemical industry.  
Paper Looks to Grow
Next in line to experience a surge in growth will be the paperboard material segment. It also has several positive attributes, but its growth will be limited by the fact that it will mostly be used in the food industry. However, there is much innovation that can be done in this area that could increase demand for it outside of the food industry. 
Keep an Eye on Which Industries Are on the Rise
As an industry grows, so does its need for packaging solutions. So it makes sense for us to track which sectors are anticipated to grow over the next five years, so we can predict the resources they will need from the packaging industry to support them. 
We know they'll also be wanting better packaging solutions and will be looking for players that can offer them innovative products and solutions. These include protected storage and the handling and convenient transporting of their products. This will put pressure on the packaging industry to rethink how they move products from manufacturing units to the distributors. Then there is scale to think of. As these companies grow and need to fulfill new demands from customers, they will need support from their packaging partners to meet this demand. Suppliers will have to plan to offer scalability, or they will miss out to the more prominent players that are more adaptable.
Making a Mark on the Map
Currently, Asia-Pacific has the most significant share in the industrial packaging market. The European and North American markets follow their prime position. Emerging economies like India, Japan, and China will keep the growth of the packaging industry in Asia-Pacific in the lead. These regions will undeniably continue to increase demand based on their exports. Trade agreements aside, demand from low-cost products from these regions will show no slowdown. 
Interestingly, regulations in Asia-Pacific have standard packaging guidelines. They require industries to adhere to their controlled and efficient packaging solutions to manage emissions and reduce the impact on the environment. Europe and North America also produce millions of products a year for export, and there is scope for them to adopt similar packaging practices. 
By looking at how we expect the packaging industry will grow, businesses in this sector can plan their business models to adapt to the change and capitalize on them.

This was a guest post by Phil Edwards.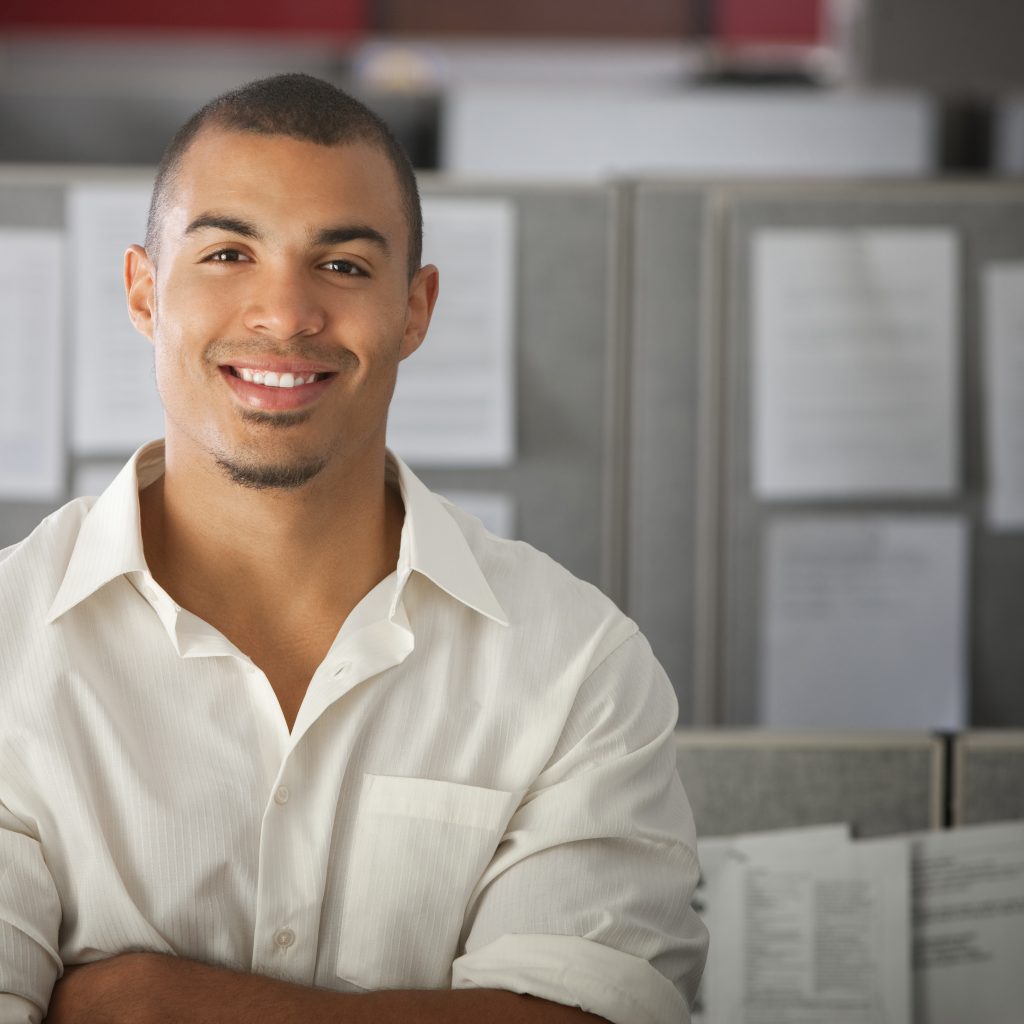 Author Bio
Phil Edwards is an Outreach Specialist for Melbourne Packaging Supplies. Our goal is as with quality comes reliability & safety.