How to Avoid Problems Translating Logistics Documentation
This is a guest post by Erica Sunarjo.
There are layers to running every business, and each layer needs to be perfect to make the whole thing work smoothly. The same goes for the transportation businesses. Apart from taking care of the employees, the goods, the deadlines, and the customers, you also need to pay special attention to your transportation documentation and keeping it neat.
Since your business is about importing and exporting, it's only natural that you reach further than the U.S. borders. When dealing with different countries, you have to be able to provide the appropriate translation of your logistics documentation so as to keep everything in compliance with the law. However, there might be some difficulties when it comes to this kind of translation.
Take a look at the difficulties encountered when translating logistics documentation.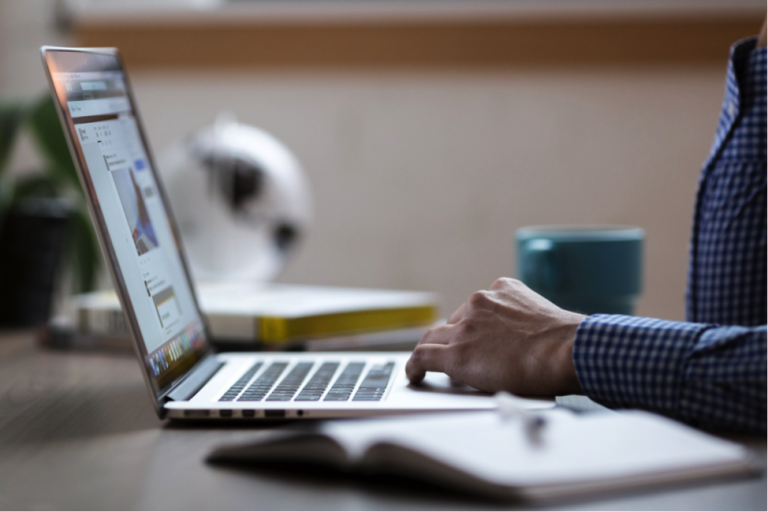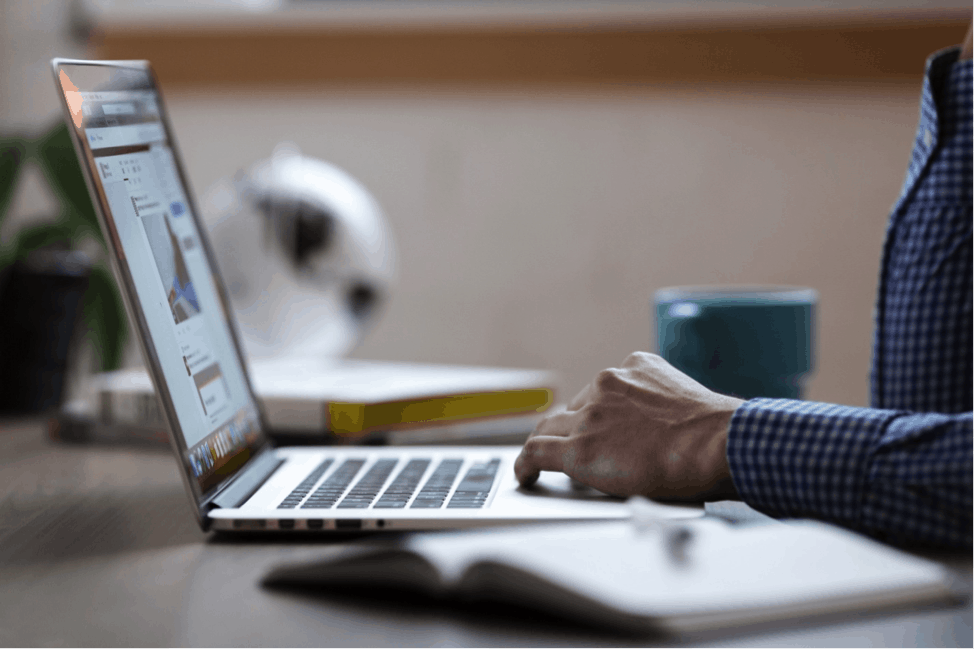 The legal background
Logistic documentation is necessary for your businesses to operate either within or outside of U.S. borders.
It includes various documents such as the letter of inquiry, proforma invoice, the bill of lading, freight bill, FOB (Free on Board), payment terms, certificate of origin, etc.
Obviously, these are all documents written by a logistics specialist who is aware of U.S. laws and rules of the transportation industry.
So, the first problem occurring with logistics translation is:
having a translator not familiar with the legal system of the target country and language.
It's not enough to hire a translator who speaks the target language perfectly. You need someone who knows or is able to find out everything there is to know about the transportation logistics laws of the target country.
Only a fluent translator who is knowledgeable about the regulations surrounding logistics will you be certain your documentation is valid and you're good to go.
Writing style
Think about any of the logistics documents you've had the chance to read recently. What are the main characteristics you identify?
It's written in a certain writing style suitable for official legal documents.
This means that it includes:
specific terminology
specific phraseology
a clearly defined structure
a set writing style and tone
This brings us to the other difficulty of translating logistics documentation:
having the knowledge about the writing style of the target language's logistics documentation
Therefore, when it comes to translating logistics documentation, word to word translation is out of the picture.
You need to have a translator who is aware of the target country's writing style of legal documents and who knows how to write them.
In addition, if there's a difference in the structure of the source language's and target language's structure of logistics documentation, the translator needs to make sure that every single fact is transparent and translated to the target language with nothing left out.
What to do?
It is obvious that logistics translation is a job for a professional. It's not enough for someone to be fluent in the language you're targeting.
The translator needs to be:
experienced in general translation
familiar with both the US and the target country's legal system
aware of the writing style, terminology, and phraseology of both legal systems
Look for a professional who has all three of the requirements covered, and you'll have nothing to worry about. Check out The Word Point, an online translation service which might just help you with your translation.
Conclusion
Logistics documentation is a serious matter and you can't afford being laid back about it. You need to make sure it's properly written, securely saved, and accurately translated.
Make sure to trust the translation to the right person who knows how to surpass the difficulties discussed above. Once you've got that covered, you can rest assured your logistics documentation is properly translated.
Author bio
Erica Sunarjo graduated from South Texas College, where she majored in Marketing and Creative Writing. She used her knowledge to make a difference in the realm of business copywriting and invested heavily in traveling and language learning. At present, Erica is fluent in French and Spanish, studying Chinese, and working her way to being a multilingual copywriter. She keeps track of the latest trends in IT and technologies, blogs about efficient strategies in education and business coaching, and holds educational webinars.