Shipping News Alert: Sudden Labor Strike @ Ports of NY & NJ!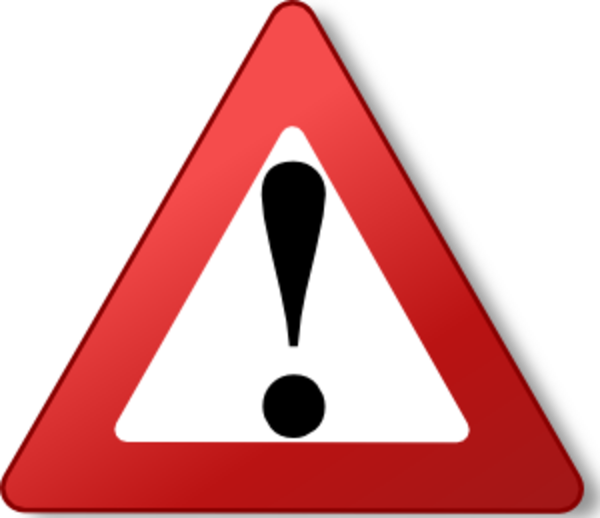 A labor strike is happening at the Ports of New York and New Jersey.
Without any prior warning, the dockworkers at the New York and New Jersey walked off the job. Their demands are not yet clear.
Universal Cargo first learned this from one of our truckers on the ground around 10am EST and had it confirmed by other truckers unable to get in to port terminals and pick up shipping containers.
The Port Authority of NY & NJ released the following statement at 10:53 EST:
"There is an apparent labor walk off at all PONYNJ terminals. No truck operations at this time. All efforts to resume activity will be undertaken." Additionally, "Due to the current work stoppage in the port, no new trucks will be allowed to queue on port roadways. Do not send trucks the Port at this time."
It is unknown whether this is planned to be a short or long labor action. Shippers importing and exporting through NY and NJ port terminals right now will be affected.

Source: UC Blog