6 Best Practices for Supply Chain Efficiency and Effectiveness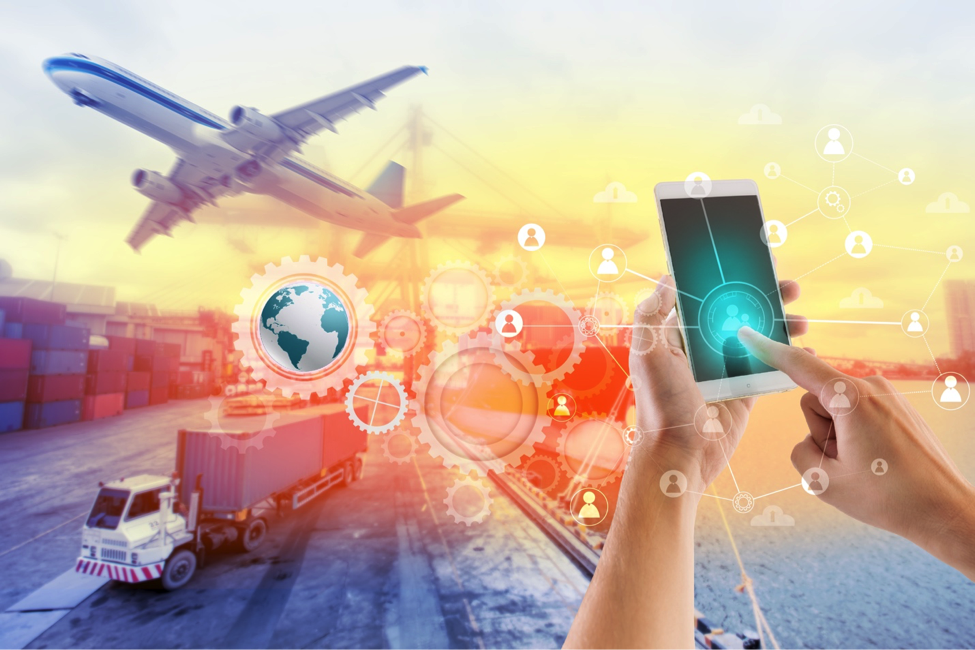 Supply chains are complex, and they can provide opportunities for businesses to obtain competitive advantages. Improving efficiency and effectiveness creates a ripple effect that can result in a wide range of operational advantages. From helping businesses save money to allowing for shorter processing times, better inventory management and faster delivery times, there are numerous benefits to improving even just one part of your supply chain. 
Supply chain efficiency and effectiveness is clearly important, but how does one go about improving supply chain management? Keep reading to discover a few best practices for supply chain efficiency and effectiveness. 
What Is Supply Chain Efficiency? 
Before you can begin taking steps to improve efficiency within your supply chain, you need to understand what "supply chain efficiency" means. In simple terms, it is your business's core standard of performance. Efficiency looks at the amount of work performed in a certain process and whether that process is making the most of the available resources. Efficiency is important, but it doesn't always guarantee effectiveness. Being efficient may, for example, save your company money, but if your customers are not happy with the product, your supply chain isn't effective. 
A well-built, efficient supply chain improves profit margins, drives customer satisfaction and supports expansion. Determining how to best manage your supply chain involves optimizing receiving procedures, order processing, outbound schedules, and reverse logistics. Establishing an efficient supply chain takes a lot of hard work but doing so offers huge benefits. Here are a few best practices for supply chain management. 
1. Set Up a Supply Chain Council
Without an internal supply chain council, it may be difficult to develop a supply chain with a clear strategy for efficiency and effectiveness. Without a governing body that is responsible for synchronizing your supply chain with your company's overall strategy, it's also likely that there will be inconsistencies that could have a negative impact on your business. 
If, for example, one of your company's goals is to increase inventory turnover, you shouldn't bring in large quantities of materials that will take several months for your company to consume. Having a supply chain council that works directly with management helps ensure effective cross-functional communication that allows your company to develop an effective and efficient supply chain. 
2. Staff Your Supply Chain Appropriately and Thoughtfully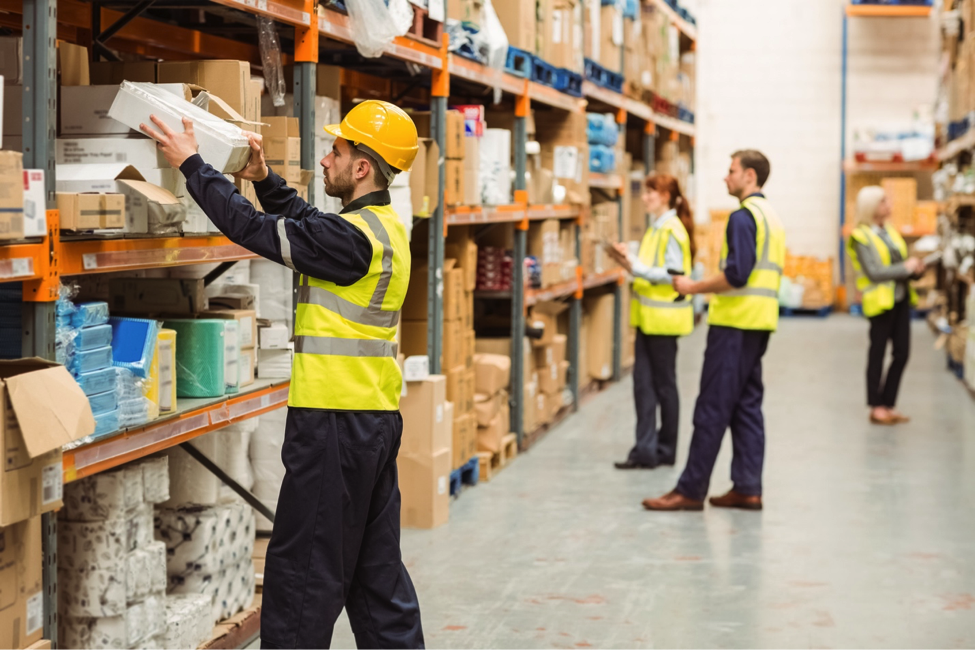 In an ideal situation, supply chains are staffed in a manner that maximizes efficiency and effectiveness to provide the most benefit to your company. In most organizations, the best way to achieve this is with a centralized strategy that is implemented by managers in various business units. When staffing your supply chain, focus on strategy more than transactional ability. Choose leaders that use strategic techniques to create value using strong interpersonal skills. The people who staff your supply chain should provide exceptional communication both internally and externally. 
3. Use Technology to Streamline Processes
Not taking advantage of technology could spell disaster for your supply chain. In fact, roughly 79 percent of supply chain enterprises blame manually driven processes as the main cause for continued lack of supply chain visibility. The automation provided by modern technology can solve the lack of visibility problem as well as the often-uncoordinated nature of supply chain processes. 
While technology can improve and streamline processes, it is important not to structure your processes around it. Instead, you should take a look at current processes that aren't working quite as well as they should and determine whether technology could be utilized to improve efficiency. If you find that automation technology may help, choose software solutions that fit your unique needs. In addition to improving efficiency, making use of the appropriate technology makes detailed reporting data more accurate and easily accessible. This allows for improved planning and provides vital information to your supply chain council. 
4. Maintain Healthy Relationships with Suppliers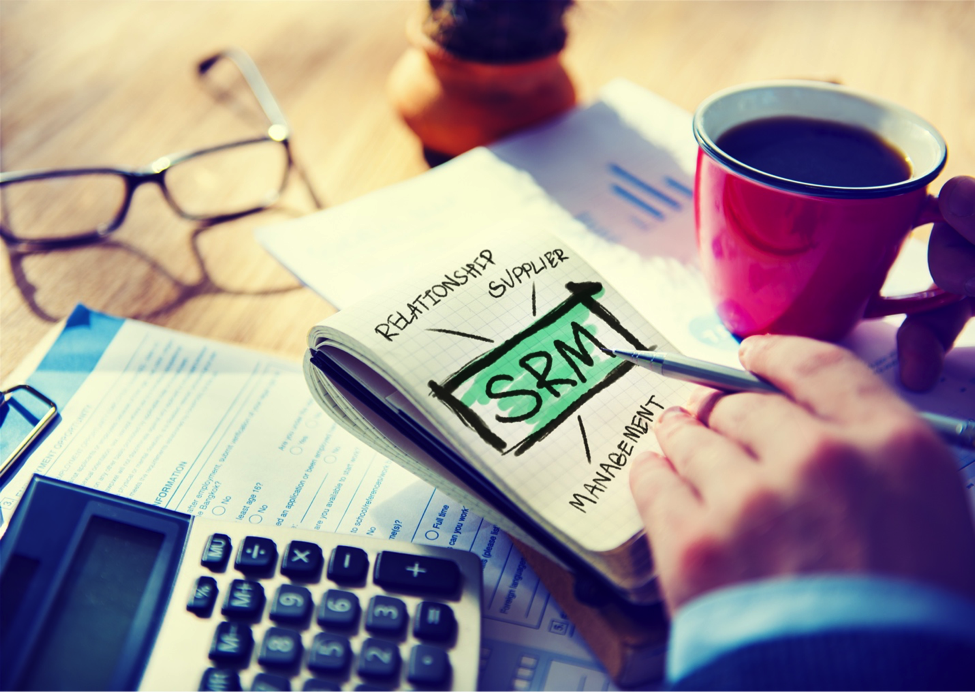 In the business world, the health of your supplier relationships is an important indicator of success. When you form connections with suppliers, they should be cultivated on a continual basis, and the connections should extend far beyond the finalization of a deal. Maintain a healthy relationship with clear two-way communication between both the buyer and the seller and create a platform for conflict resolution. Work toward continual improvement and added value in your supplier relationships. 
Also, take care when sourcing suppliers. Strategic supplier selection is the foundation of successful supply chain management. Choose businesses that meet your needs and are willing to work with you to build a healthy ongoing relationship. Whether you need to purchase packaging or the materials used to manufacture your products, it's important to choose suppliers that won't let you down when you need them. 
5. Schedule Regular Reviews to Mitigate Risk
Leadership team members and your supply chain council should review policies and procedures regularly to ensure that they are efficient and that everyone involved in the supply chain is in compliance. Keeping up with reviews helps keep operations streamlined by avoiding process bottlenecks while mitigating the risk of fraud and theft. 
6. Establish Green Initiatives and Be Socially Responsible
Reducing your environmental impact and being socially responsible in your supply chain is no longer optional. Consumers are becoming increasingly mindful of the business practices of the companies they buy from, and if you want your organization to be successful, you need to be, too. By taking steps to reduce your carbon footprint and ensure fair working conditions for employees working in all parts of your supply chain, you can feel better about the impact your company has on the world as well as your own community while making yourself more appealing to your customers. 
In Conclusion
In today's global economy, developing an efficient and effective supply chain is a must. Your supply chain is a critical business process, and when it's set up correctly, it can bring significant value to your business as well as your customers. When looking to improve efficiency and effectiveness in your supply chain, following the best practices above is a good place to start. From forming a council that is in charge of your supply chain process to implementing technology to further improve efficiency, there are several things you can start doing now to ensure supply chain efficiency and effectiveness.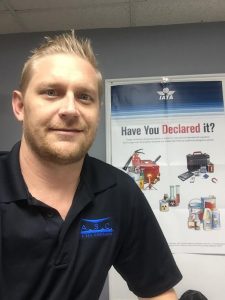 This was a guest post by Cory Levins.
Author Bio
Cory Levins serves as the Director of Business Development for Air Sea Containers. Cory oversees the development and implementation of ASC's internal and external marketing program, driving revenue and profits from the Miami FL headquarters