5 Effective Ways to Handle the Complexity of a Supply Chain
---
This is a guest post by Keith Coppersmith.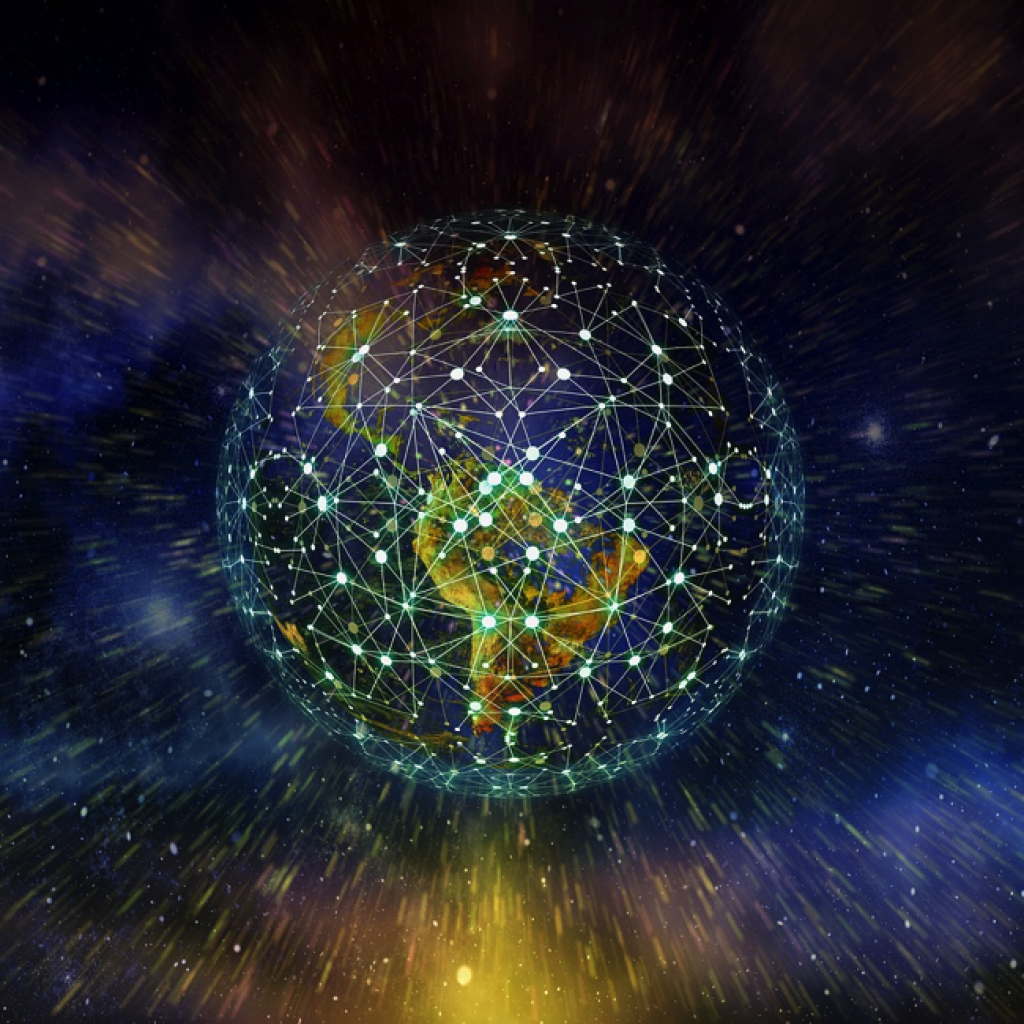 As the global consumer market expands and the needs of modern customers and vendors evolve, supply chain management will inevitably rise in complexity. In fact, this is happening right now, and suppliers are struggling to keep up with the ever-changing industry trends. From the complexity of international freight shipping, down to the smallest local suppliers bringing products to local vendors, the task of maintaining a well-functioning supply chain can quickly become a cumbersome one.
Luckily, there are a number of ways companies can minimize the financial and organizational impact of supply chain complexity with branded supply chains, and a few more tweaks to their operations. Here are the most effective ways to overcome the complexity of your supply chain and pave the road to a successful future in the competitive market.
1. Introduce Automation Across the Board
The first and most obvious solution to a number of organizational, management, financial, and other problems in supply chain management is, of course, automation. With the rise of the technological era, tech-driven solutions such as AI and advanced robotics have begun to weave themselves into every industry and every niche in the world, including manufacturing, warehousing, and shipping.
From automated accounting systems, to fully-optimized warehouse management software, technology aims to simplify and expedite a number of processes to boost efficiency across the board.
With that in mind, it's time to introduce automation into every facet of your business. Consider implementing automatic purchasing, for example, in order to automatically place batch orders with your vendors when inventory levels drop. This will save time and money in the long run. Likewise, you can use automation to track orders and inquiries on multiple selling channels in order to funnel these requests into the main inventory system. This will automatically place orders without the risk of running into inventory errors or delays.
2. Standardize Processes and Implement an SOP
There are moments in business where leaders need to improvise on the spot and adapt numerous processes in order to rise to the occasion. Supply chain management operates best when it does not require this and instead thrives on standardization, meticulous organization, and the fast integration of Standard Operating Procedures (SOP) for all departments. If there is a process in your company you haven't standardized yet, now is the time to do it.
SOP will go a long way in cutting the extraneous tasks and milestones out of your entire supply chain, make your employees' lives easier, and effectively improve your bottom line through supply chain efficiency and efficacy. Standardization is especially important for companies that are about to expand into the global marketplace, as there is a need to maintain productivity and supply chain efficiency in every market to stay competitive.
3. Optimize Finances and Ensure Constant Cash Flow
Most important of all, companies need to optimize their entire financial structure and improve all financial processes in order to enable these changes and integrate innovative solutions down the road that could generate a competitive advantage. Regardless if you're a local supplier or a global one, the way you manage your finances will mean the difference between an efficient and costly supply chain.
Through the use of smart import finance combined with debtor finance for advanced capital generation, you can improve and optimize supply chain finance in your company and ensure a constant influx of cash to fuel your entire operation. This will also ensure that your supply chain doesn't stall at any point, and that you are able to capitalize on your trading in all marketplaces around the world where your business is present. Monitor your accounting processes through smart supply chain software and you will have an easier time managing your financial infrastructure as a whole.
4. Leverage Data to Make Better Decisions
Another use of AI-driven solutions, one that could make or break your business in the long run, is their ability to collate large amounts of industry data to generate actionable reports. Traditionally, you would have to research the market, collect the data, analyze it to extract relevant insights, and then combine everything into a report, hoping that it will lead to better decisions. There's nothing wrong with this process, but it's not exactly the best way to perfect your supply chain.
Instead, be sure to integrate predictive AI software in order to expedite all of these tasks and generate actionable insights in a fraction of the time it used to take. This will help you minimize financial waste, allocate time resources more efficiently, and of course, make more calculated decisions along the way.
5. Manage Your Inventory in Real Time
Manual inventory management is a thing of the past, and if you're not automating it, you're missing out. Even worse, you're setting yourself up for failure in a number of ways. By failing to integrate real-time inventory management through software, you're essentially telling your partners that you're not willing to change with the digital age.
To prevent a disaster for your company, be sure to integrate real-time inventory management in order to get a comprehensive overview of your entire operation, and always keep track of your inventory levels. Be sure to use software with innovative features such as seamless scalability and flexibility in order to grow your business and expand alongside your partners efficiently and effectively.
In Closing
As the modern consumer market expands and increases in demand, supply chains are becoming overburdened and needlessly complex as a result. If you want to stay competitive and even surpass your peers, you will need to find ways to streamline supply chain management – use these tips to achieve all of this and ensure a thriving future for your business.
---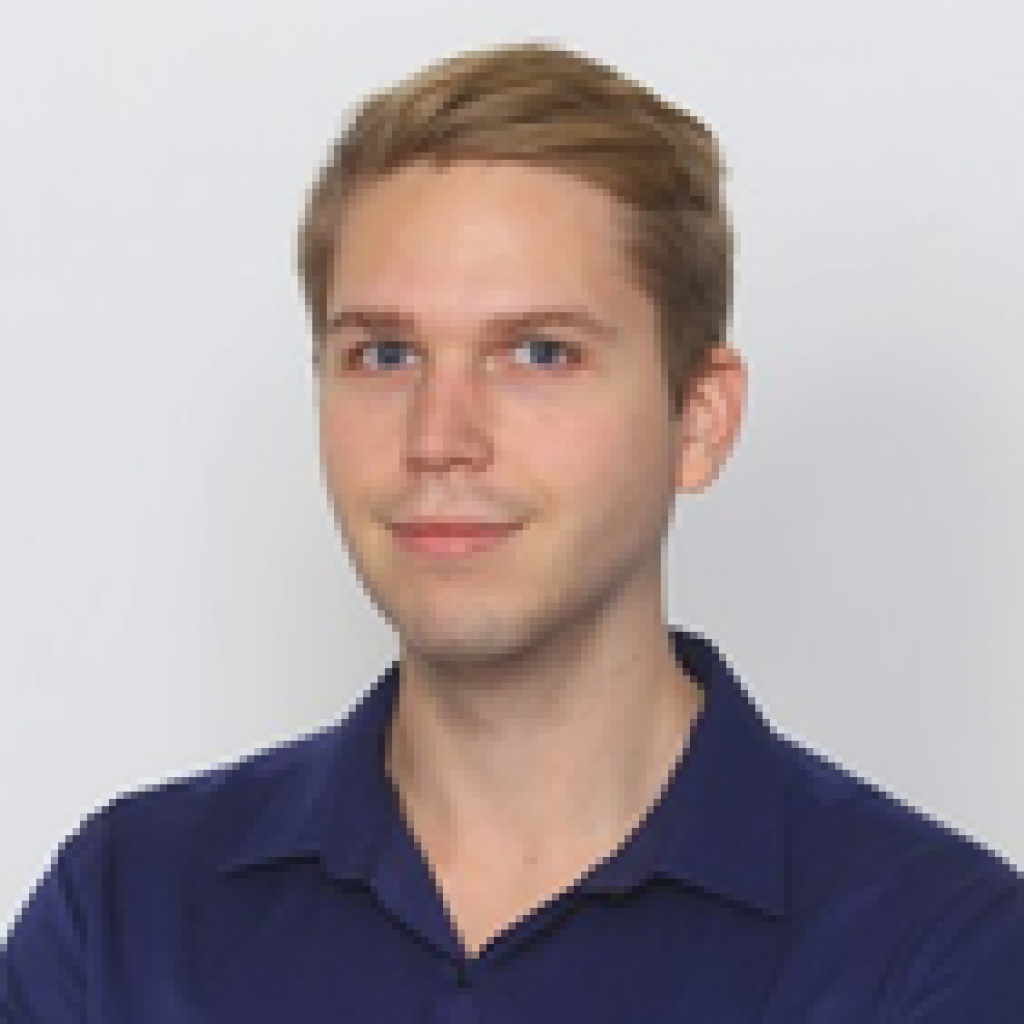 This was a guest post by Keith Coppersmith.
Keith Coppersmith is a business consultant with experience in numerous small businesses and startups. A regular contributor at Bizzmarkblog.com, he enjoys giving advice on both traditional and digital marketing.