BlockChain Race: Maersk Gets Second Carrier to Join Its Platform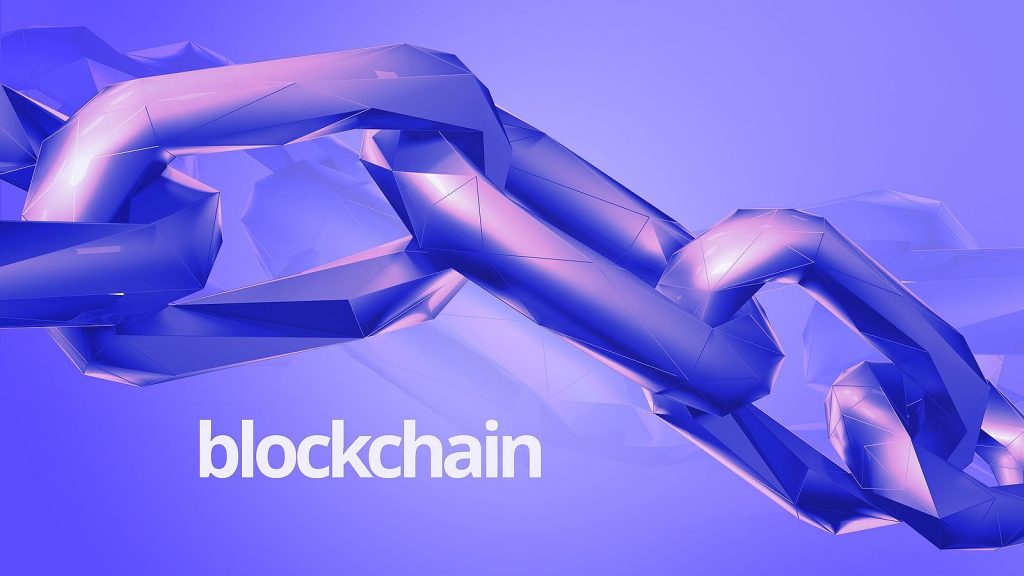 Maersk and IBM edged forward in the BlockChain race. However, don't let anyone fool you into thinking they'll be doing a victory lap anytime soon.
BlockChain Platform Race in International Shipping

It was November the last time we blogged about the BlockChain race in the international shipping industry. Because of the great potential blockchain development technology has to improve the industry in many ways, including much needed transparency, fraud and theft protection, and supply chain cohesion, several companies are competing to have the industry's preeminent platform.
Maersk & IBM's TradeLens Struggles
Getting the biggest headlines of the BlockChain competitors is Maersk and IBM. They formed a joint venture at the beginning of 2018 to release a blockchain-based platform called TradeLens, which the companies had been developing since 2016. The headlines, however, weren't enough to induce ocean freight carriers to sign on to a platform owned by their biggest competitor, so TradeLens stalled.
As a matter of fact, only one carrier (outside of Maersk, of course) signed up for Maersk and IBM's BlockChain platform: Pacific International Lines (PIL). And PIL isn't exactly the biggest shipping line in the world.j
ZIM Joins Maersk & IBM's TradeLens
Finally, close to half a year later, Maersk and IBM have gotten a second carrier to sign up. This time it's ZIM Integrated Shipping Services. The Loadstar published a brief article by Alexander Whiteman that reports:
For all those naysayers, Maersk may in fact have its day, as yet another "competitor" signs up to its TradeLens blockchain platform. While "competitor" may be accurate, in that this new signee does offer a container shipping service, Zim can hardly be compared with Maersk in terms of market dominance. That said, as Splash 24/7 reports, the Israeli carrier is now the second non-Maersk shipping line to join the platform, following Pacific International Lines. Some had questioned the willingness of carriers to utilise a platform operated by their biggest competitor, but with PIL and Zim, entering the arena, maybe this will signal the start of others coming aboard.
TradeLens Far From Taking Off
Despite Whiteman's opening sentence, this news won't do much silencing of naysayers. Two carriers that are much, much smaller than Maersk signing up for TradeLens shouldn't strike much fear in competitors that Maersk's platform is taking off. Seeing big competitors like MSC, ONE, or Cosco join TradeLens would likely make BlockChain platform competitors nervous.C
Cosco & Other Carriers Have Eyes Set on Oracle
Cosco, of course, is very unlikely to sign up for Maersk's BlockChain platform when it's got stakes in a competing platform called Oracle with CargoSmart.
Cosco owns CargoSmart, a shipping tech company. Its technology is to power Oracle, which has a consortium called Global Shipping Business Network (GSBN) behind it. GSBN has more than TradeLens's three carriers. It has Cosco/OOCL — obviously — CMA CGM, Evergreen, Yang Ming, DP World, Hutchison Ports, PSA, and Shanghai International Port.
I would say that Oracle with CargoSmart is leading the international shipping BlockChain platform race, but there still isn't even a proof of concept for the consortium's platform yet.
Oracle Vs. TradeLens?
It's hard to pick which of these platforms is ahead of the other. TradeLens, with IBM's technological support has a viable platform. However, Maersk's ownership role scares away competing carriers.
Oracle with CargoSmart has more carrier support, but is not nearly as ready to go as TradeLens.
Maersk has to be hoping it can win more carriers over before GSBN has Oracle ready to operate, while CargoSmart and GSBN must be pushing to get their technology ready to launch while carriers are still shying away from TradeLens.
All the while, another BlockChain platform called Accenture quietly goes about business with some big international shipping names like APL and Kuehne + Nagel onboard.