China Manufacturing Shifts Export Growth Trends of Ports
China manufacturing costs have been on the rise during the last several years. One of the biggest causes for this increase in manufacturing costs is a rise of labor rates in China.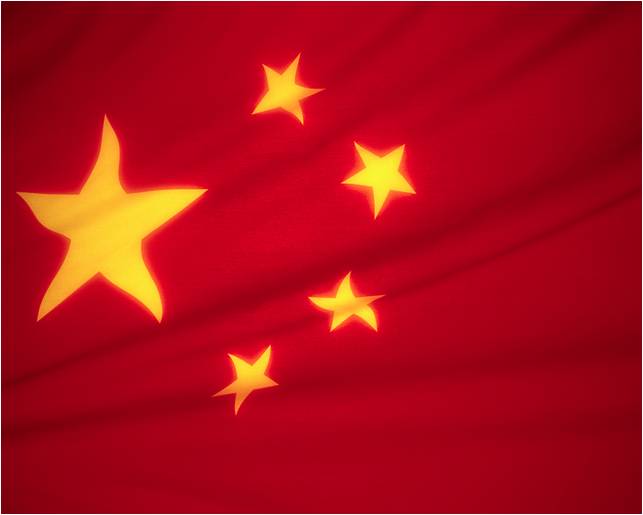 As manufacturing costs change, business adapts. Manufacturing has been moving in China to find less expensive labor so products exported from China will result in greater profit.
An excellent article from Venture Outsource outlines information from a 2011 report the U.S. Bureau of Labor Statistics published on manufacturing labor rates in China.
The article quotes Michael Palma, research manager for the market research firm IDC as saying, "to avoid paying higher labor rates due to a scarcity of workers, many… are moving operations inland to tap new sources of labor."
According to an article from the Journal of Commerce (JOC), the manufacturing movement trend has been going both inland and north. For many, this manufacturing movement is not new news.
"People have been talking about a move to the center and north, but in 2011 it has happened," the article quoted Thomas Knudsen, Maersk Line CEO in the Asia-Pacific as saying.
As labor costs have been on the rise in China, the movement of manufacturing inland and north is not a sudden 2011 development. But it is increasing and affecting the activity in the ports of China.
2011 has seen falling shipping container rates, especially out of China due largely to overcapacity factors. Combine that with slowing growth in export from China "due to lower sales to Europe and general economic uncertainty" as reported in the JOC article and Maersk is bound to be especially aware of Chinese manufacturing and international shipping trends affecting the ports in China in 2011.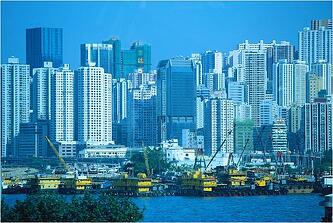 The JOC article outlined the growth that northern ports in China have seen versus that of southern China ports.
Of course, with the slowing growth of export in China during the last months as stated above, growth has slowed both in the north and south of China. However, the growth slowing hit the southern ports much harder than the northern.
While northern ports were seeing double-digit percentage growth in 2011, southern ports were seeing very small growth comparatively and even some reductions.
As we move into 2012, it is likely that we will continue to see more rapid growth from northern ports like Tianjin/Xingang and Yingkou than from southern ports such as Shenzhen and even Hong Kong.

Source: Economy