International Shipping Industry in for a Decade-Long Recession?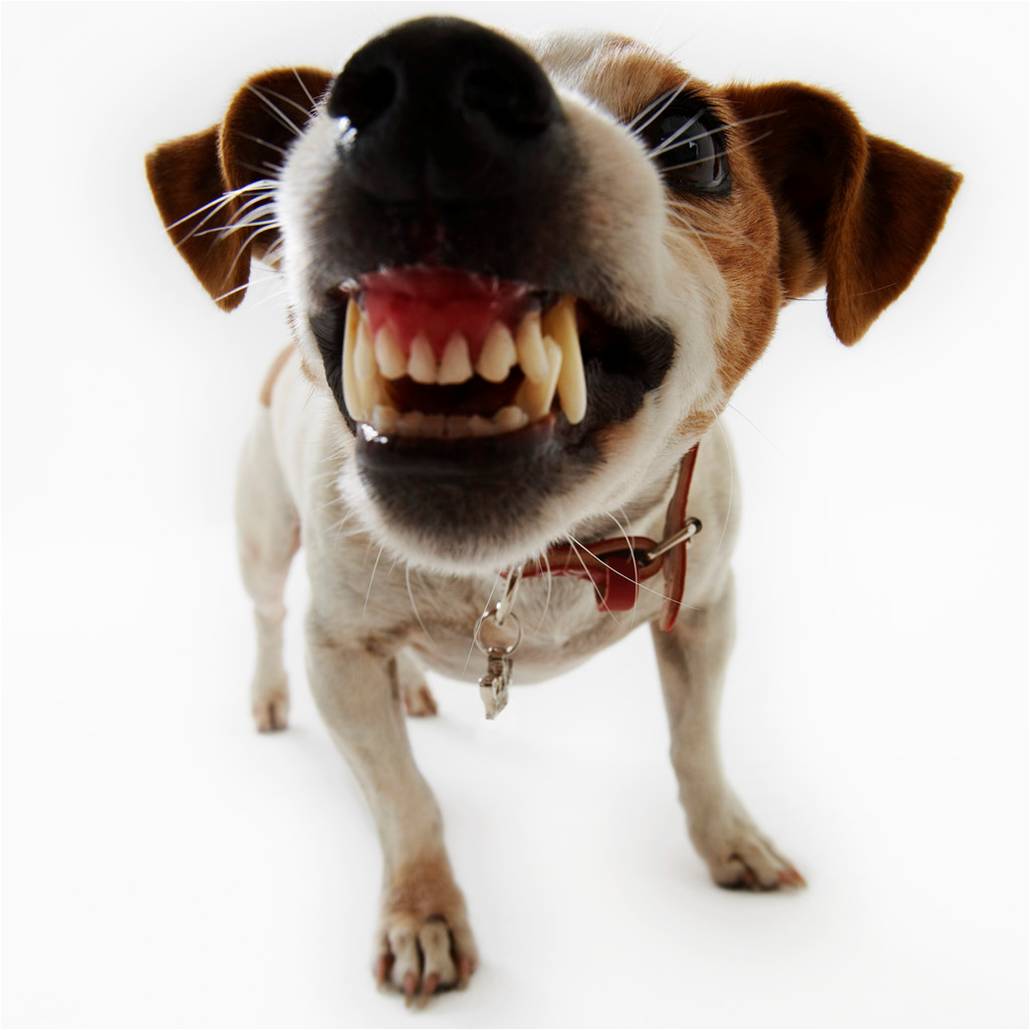 When it comes to carriers in the international shipping industry, Maersk is, and seems to have always been, the big dog on the porch, even with the newly merged China Costco Shipping Corporation Limited joining the dog yard and nipping at its heels.
As such, paying attention to how Maersk sees and responds to that dog yard of international shipping is like reading a barometer for the whole industry.
Am I mixing metaphors here? Perhaps I should have said bark-o-meter instead of barometer. Then again, that makes no sense at all.
All I am trying to say is that when Maersk says something about the international shipping industry, it is worth taking note.
Therefore, Maersk saying, "The industry could be swept up in a recession that lasts a decade rather than a few years," has shipping industry leaders paying attention.
A decade of recession for the international shipping industry?!
The pool (or dog bowl, if I want to pointlessly keep this dog metaphor thing happening) of carrier competition really is starting to shrink, as I had predicted it would back in 2011 when Maersk, in the face of falling freight rates because of overcapacity, said it was prepared to outlast its rivals.
While Maersk is still in a position to outlast rivals, the company is getting hit pretty hard.
Maersk is about as stable as big shipping companies can get in this industry with its diversification between Maersk Line, centered on cargo shipping, and Maersk Oil, centered on, well, oil. Both sides are failing to perform right now.
An article published on The Telegraph reports:
The Danish-based business reported that annual profts had collapsed, falling 84pc after its oil unit was hit by lower energy prices and its container division battles anaemic growth in global trade and overcapacity in the market.
"It is worse than in 2008," said Nils Anderson, chief executive, speaking to the Financial Times. "The oil price is as low as its lowest point in 2008-2009 and has stayed there for a long time and doesn't look like going up soon.
"Freight rates are lower. The external conditions are much worse but we are better prepared."
Maersk posted net income of $791m last year, against $5.02bn in 2014, sending its shares down almost 4pc after the results came in far below the $3.7bn analysts had been expecting. The performance was dragged down by a $2.6bn writedown on the value of Maersk's oil assets.
…
Maersk said Wednesday that 2016's underlying profit will be "significantly below" last year's $3.1bn.
The Maersk Line unit's profit will also be "significantly below" 2015's level, which was $1.3bn. Maersk Oil will report a loss this year, it said.
2015 ended particularly poorly for Maersk. ABC News reports Maersk "turned a $2.5 billion loss in the fourth quarter, a big turnaround from the profit of $189 million in the equivalent period a year earlier."
While Maersk's size and diversification ensures the company can survive some hits like it took in the fourth quarter of last year, a decade of international shipping industry recession that helps cause this kind of loss would certainly spell the end for some of its competition.
Of course, taking losses like 4Q 2015's loss quarter after quarter for ten years would also be too much for even Maersk to take–no matter how big of a dog it is.

Source: UC Blog