Interview with CEO Devin Burke & Charles Freeman, Business Development About the New UC Air Freight Division
With Universal Cargo launching a new air freight division, I caught up with CEO Devin Burke and Charles Freeman, Business Development, who's heading up the division to find out more. They graciously agreed to quick interviews. Check out the below Q&As to find out about what Universal Cargo is doing to serve its customers even better and a little bit about how these professionals reached their respective positions.

Q&A with CEO Devin Burke
Q: You've been in the freight forwarding business for over 35 years now. It's a pretty cool success story how you became owner and CEO of Universal Cargo. Would you share that with our blog readers?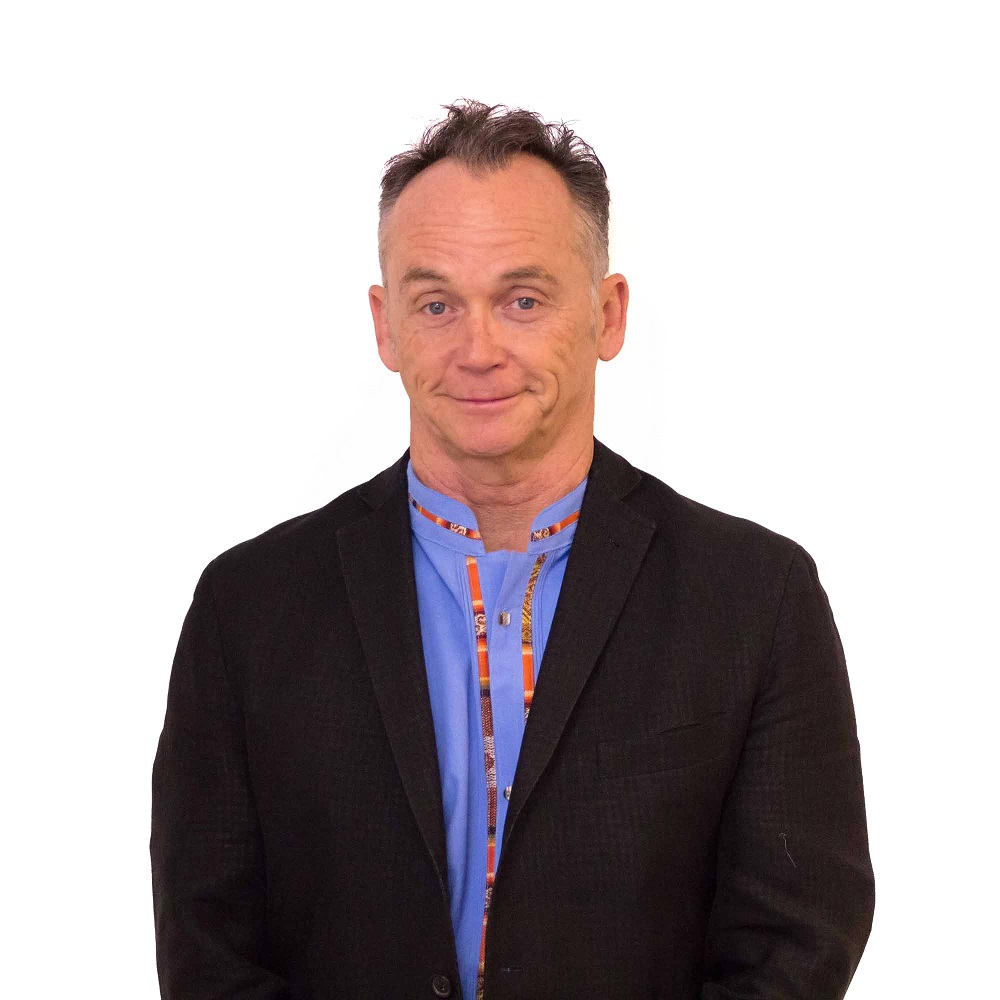 A: I worked for UCM [Universal Cargo Management] first in 1991 after 6 years in the industry. I was the sales director and head of business development and built up our Asian network as well as increased revenue by 4 times in 9 years. At the start of 2000 I bought the company from the original owner. For the past 21 years we have grown by at least 6 to 7 times with 3 offices in the US.
Q: Why now to launch a new air freight division at Universal Cargo?
A: For the past 21 years, we have been primarily focused on a niche market of Home Goods importers from Asia door to door service via ocean freight. Although this business has proven lucrative during the Pandemic, we feel that will only last so long as the Market is constantly changing and evolving. Air, export, and domestic freight is something that came to us as gravy business, but it is a huge market we have always ignored. It is high time to become fully vested.
Q: Universal Cargo has long delivered air freight services. How will the new air freight division differ from previous services like Express4Air?
A: As I mentioned above, this air business UCM handled in the past was minimal and we could only co-load with air forwarders, giving us a disadvantage in the marketplace. By becoming an IATA [International Air Transport Association] licensed air forwarder we can play with the big boys.
Q: Do you see an influx in air freight over ocean shipping with the skyrocketed ocean freight rates?
A: Yes. Although the overall freight business has lifted all boats (literally) with the rising tide, the difference in the air and ocean gap has shrunk. So not only is air a viable option costwise, when you factor in 2-3 month average delays in ocean, air is a must.
Q: What has you most excited about Universal Cargo's new air freight division?
A: It opens us up to several new markets besides the Home Goods market, which typically avoids Air due to the size of these goods (Furniture, etc). We are looking forward to expanding our customer base for not only air but handling these same air customers' ocean, trucking, etc.
Q&A with Charles Freeman, Business Development
Q: Thanks for taking the time to answer questions about Universal Cargo's new air freight division and congratulations on heading it up. Would you give our blog readers some background on yourself so they can get to know you a little bit?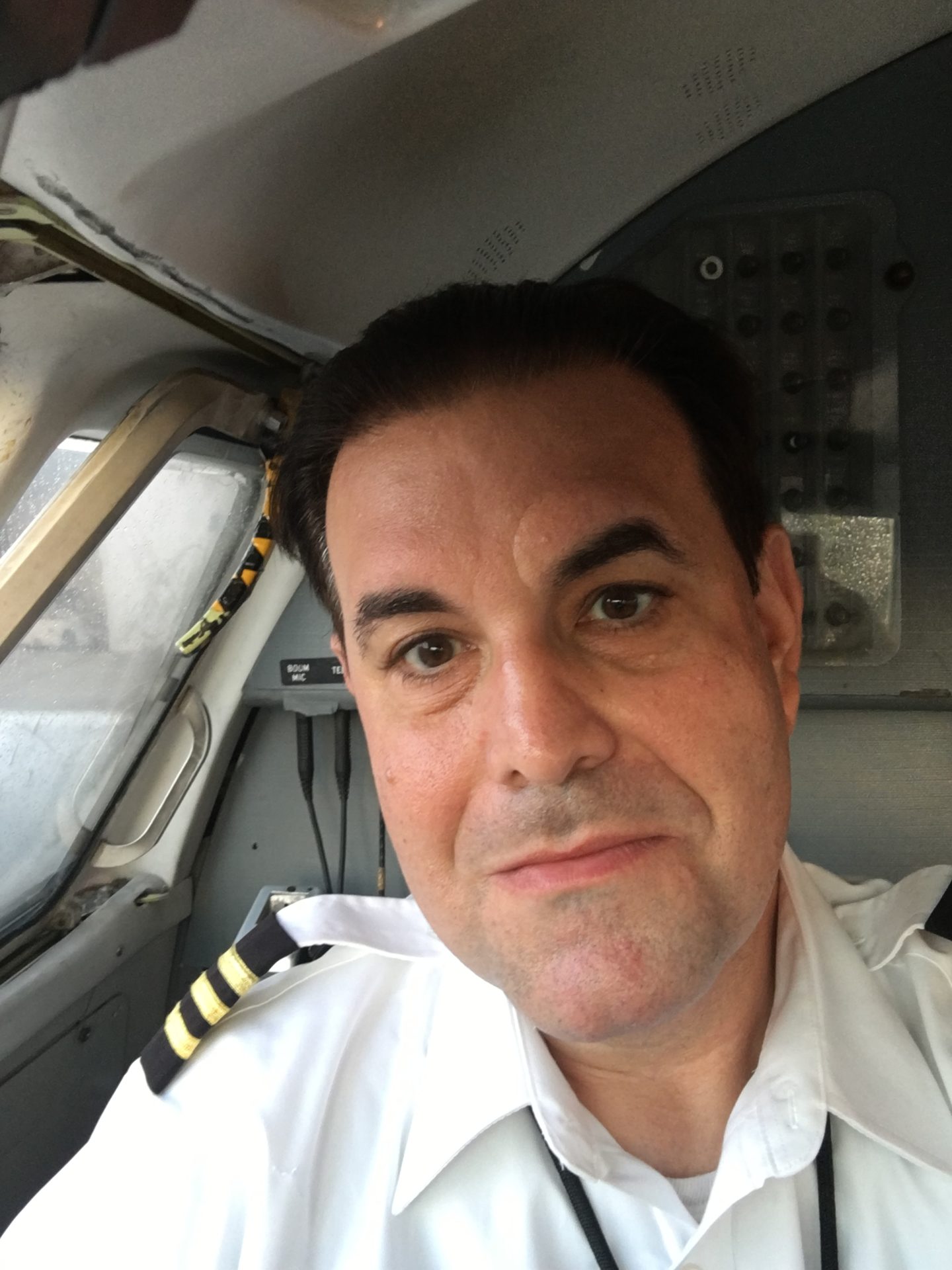 A: My background is complex. I started out in air freight in 1995 with DHL Worldwide Express, first as a courier and then operations person, where I learned the ins and outs of the air freight business on the small package side. I ultimately moved up to an outside sales representative covering the Miami/Fort Lauderdale area. After that I moved onto Swiss Air Cargo where I worked for a year doing the more heavyweight air side of the business. I was ultimately recruited by Northwest Airlines Cargo where my job entailed covering Florida, Georgia, South Carolina, Eastern Tennessee, and Southern Mississippi. This is where my heavy weight air freight knowledge came together.
I was lucky to have a great director who saw the potential in me and mentored me. I sold Toyota Motor Corporation, General Electric, and Proctor & Gamble accounts. I was traveling to Japan every three months to visit clients in the Japanese market as well. In the eight years I was with Toyota, I visited Japan 14 times. Great experience. In 2005, Northwest went into bankruptcy, I was offered a buyout, and I took it, as my department was going to be streamlined and partially eliminated.
I then went into trucking and started my own trucking brokerage firm. I found a niche market of overweight, refrigerated container of poultry, beef, pork, and seafood. After 10 years, I left the logistics industry to pursue a childhood dream to fly for an airline as a pilot. I ended up selling my business and became first a flight instructor to build up flight time and then I moved on to a Department of Defense contractor where I flew a Jetstream 31/32 as a pilot. I was flying a 19-seat turbo prop into Naval Bases in Guantanamo Bay; Cuba; and Fresh Creek Andros Island, Bahamas. After that, I had the required flight time to get to a Regional Airline where I ended up at a United Express carrier out of Los Angeles where I had to transfer from Miami, Florida to Los Angeles, California. I was furloughed in from United Express in April 2020 when my company lost their contract with United.
Q: Give us a rundown of what this new air freight department looks like?
A: Our air freight department has a combined 50 years of experience. I am heading this operation up with my 20 plus years of experience. I have Keefe Kirkevold, who brings many years of air freight experience to our team. Keefe can route freight with the best of them and his can-do attitude with his huge smile makes things go. We have Catherine Sanchez, who has many years of air freight experience as well. She is dedicated, focused, and driven to meet the ever changing customers' needs. She is not only our operations manager, she is a visionary; she's on the pulse of the industry.
Q: What's the biggest difference between offering air freight services, as Universal Cargo has in the past, and launching this air freight division?
A: The big difference with the air freight offerings Universal Cargo had in the past and what we are launching is night and day. In the past, Universal Cargo was brokering air freight with a third party operator. This added fees and kept us at the mercy of this third party logistics firm or firms we were dealing with. Our new division offers direct services through all major US Passenger Airlines as well as International airlines. Our certification through the TSA and soon IATA will grant us the ability to move our customers freight on a passenger airline, thereby offering competitive rates.
Q: Will customers who've shipped by air through Universal Cargo notice a big difference?
A: Yes they will. We will not only offer the great Universal Cargo service, we will also offer air freight service that will be along those lines with competitive rates with an established network that will provide this.
What gives Universal Cargo a competitive edge when it comes to air freight?
A: Universal Cargo's competitive edge is our great staff. A company is just a company without great people, and we have that in this division. We have years of experience, we have rates, we have a network, and we have people. Keefe and Catherine are an advantage that our competition don't have. I believe this is our advantage. It's our people.
A company is only as good as its people, and I believe we have the best!
What are you most excited about in heading up Universal Cargo's new air freight division?
A: What excites me most is to add a dimension to our service offerings. When I was hired I was told for years Universal Cargo wanted to start an air freight division. I am honored to be the one to put it all together with our team. Making a difference and being entrusted to do it gets me excited and gets me out of bed in the morning.