Maersk to Outlast Competitors in Face of Lower Freight Rates?
Everyone loves lower freight rates. Right? Wrong.
While they're great for shippers doing international business and importing and exporting goods, lower freight rates mean smaller profit margins for carriers/containership owners.
In fact, low freight rates can even cause no profit and loss for carriers.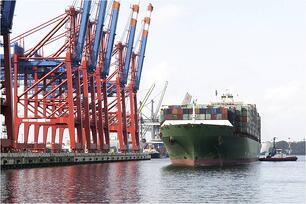 In a recent Universal Cargo blog, we spotlighted the falling freight rates for shipping from China.
But it is not only importing from China where freight rates have fallen.
There are many factors that affect freight rates, but one of the top factors is capacity.
Right now, carriers face overcapacity. Major overcapacity.
More on capacity exceeding demand.
It would appear this major overcapacity will continue for at least a few years.
AP Møller-Maersk (Maersk), the world's largest containership company with a fleet of 222 container vessels is showing a cool demeanor at the sight of plummeting profits.
According to an IFW article by Kizzi Nkwocha, "Maersk says it is prepared to outlast its rivals."
The article says the industry could be facing four years of overcapacity and that in just the last year the value of Maersk's fleet of containerships has fallen from $12 billion to $9.1 billion.
Could Maersk really handle four years like that?
As all carriers are facing the same problem of lower freight rates and falling value of ships because of overcapacity, this situation could actually turn out well for Maersk.
Out on the junkyard, sometimes the bigger dog eats the smaller dogs.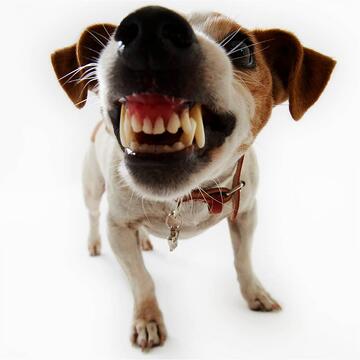 Maersk is certainly the big dog of the shipping industry.
I can almost see a sneer full of K-9s as the IFW article quotes Maersk CEO Nils Smedegaard Andersen saying, "It would be natural if the smaller players in this business, or their banks, start questioning whether it's a good idea to keep competing."
While overcapacity and lower freight rates are good news for freight forwarders and international shippers right now, what kind of price jumps might we expect if Maersk is right about being able to outlast its competitors?
Freight rates are always volatile and I wouldn't have you fretting over the future. Therefore, do not worry about tomorrow, for tomorrow will worry about its own things. Sufficient for the day is its own trouble.
Instead, shippers, get while the getting's good. For a rate quote while overcapacity is in your favor, click here.

Source: Economy