Massive Delays at Panama Canal Posing Big Peak Season Risks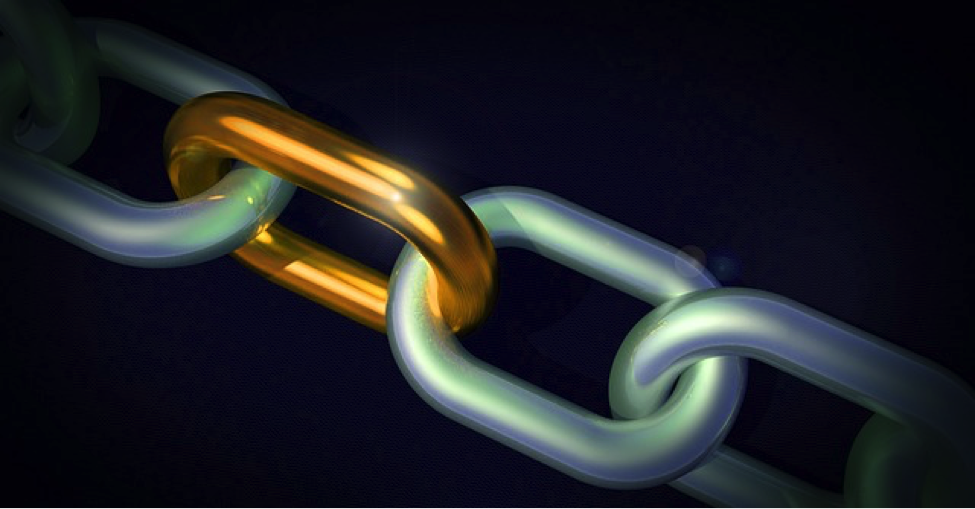 Chain reaction. Noun. A series of events where one event causes another, then another, and so on. Example: there's a drought happening in Panama. The drought lowers the water level of Gatun Lake. Gatun Lake sources water for the Panama Canal's locks. The Panama Canal Authority must implement water conservation restrictions, which means less water to the canal. Reduced water in the canal means reduced space and more danger for ships crossing the canal. Therefore, the Panama Canal Authority puts restrictions on ship crossings and scheduling at the canal. Thus, ships routed to cross the major shipping lane gateway experience major delays….
This is not a hypothetical example. This is a chain reaction happening right now. Of course the chain reaction doesn't end there.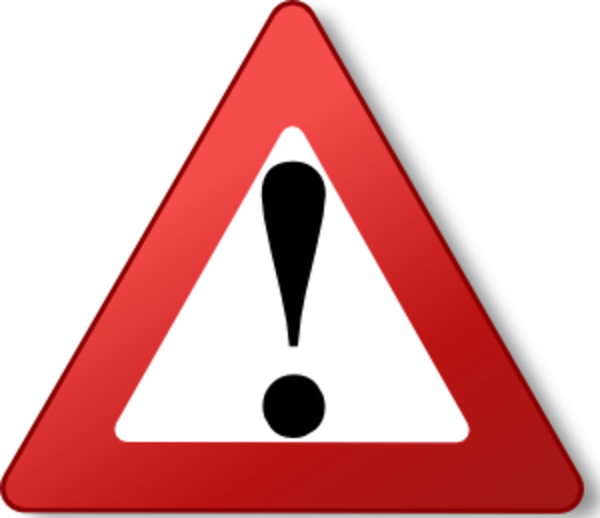 Whenever major disruptions happen at large international shipping hubs, the effects ripple across the oceans and splash onto the land for shippers around the globe. As would be expected by the nomenclature, global supply chains are particularly susceptible to chain reactions. Events on the other side of the world from them can often hit shippers with costly delays and increased freight rates.
Right now, with it being international shipping peak season, supply chains are particularly vulnerable to disruption. And the disruption at the Panama Canal is escalating.
Last week, Michael Angell reported in the Journal of Commerce:
On Tuesday, the Panama Canal Authority reduced the total number of ships that can pre-reserve a transit to 14 from 19, with that reduction expected to last through Aug. 21. The reduction means fewer than 34 ships can move through the canal in both directions daily, compared with the 34 to 42 it can handle at peak capacity. The reduction in the number of ships followed a move in June by the Authority that reduced the maximum draft for neo-Panamax vessels from 50 feet to 44 feet.

…

… Port agency WaterFront Maritime Services said in a notice Thursday that neo-Panamax ships are waiting up to 18 days before transiting the canal northward, with similar delays for southbound transits.
Then I received a notification from All-Ways that reported: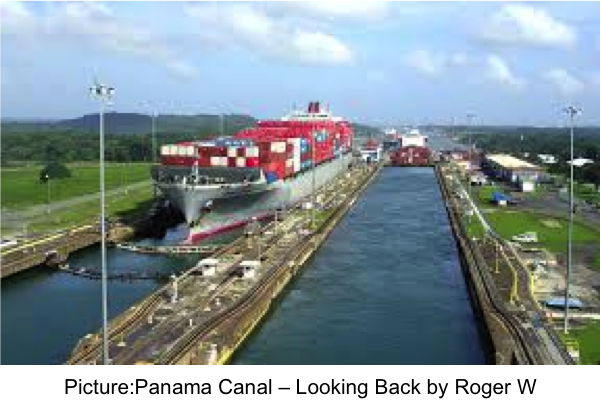 The drought in the Panama Canal has worsened. There are now 154 vessels waiting to cross and a 21-day wait.

The Panama Canal Authority has put in place and keeps tightening water conservation measures as the drought continues. Currently, vessels can only carry 4,500 twenty-foot equivalent units (TEUs). The booking slots lowered from 23 daily to 14, a drastic decrease from 36 a day pre-drought.

Ships with reservations get priority. About 62% of vessels waiting are without reservations. In an attempt to reduce the congestion, 5 ships can cross the canal a day on a first come first served basis.

Some ships were in the queue before weight reductions occurred and were forced to offload some cargo at another port. Those containers will likely require another vessel to go pick them up.

…

While some are choosing to wait, others are looking for alternative routes. Either way, shipping costs and time will go up and affect businesses down the supply chain, inevitably affecting consumers.
While this peak season has felt slower than it actually is because its being on the heels of the unnaturally large shipping boom caused by the likes of locked downs and government stimuli checks, previously plummeting cargo volume has risen to a pre-pandemic level. Meanwhile, carriers have implemented general rate increases (GRI) and blanked (cancelled) sailings. It adds up to higher freight rates for shippers (though luckily nothing near the record freight rates seen during the poor authoritarian reaction period to the pandemic).
The disruption at the Panama Canal threatens to increase costs for shippers, not only in expensive delays but also in upward pressure on freight rates.
Obviously, this is one more situation we'll be keeping an eye on here at Universal Cargo as we serve shippers, helping to get their goods imported and exported with as much efficiency as is possible.