This is an advisory from APL: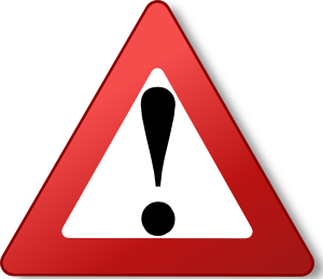 Please be advised that another winter storm is moving through the US Midwest and Northeast.  As a result of this winter weather, several port, rail and container yard facilities have either closed or have limited operations.  Delays to cargo moving to or through this geography should be expected.
As of February 5, the following locations are impacted by adverse weather conditions.  Please note that terminals will continue to assess conditions as the weather impact changes.
NY/NJ – Maher Terminal – Closed and extending free time one day; APMT – Delayed opening; Global – open; APL CY – Closed
Indianapolis – CY – Closed 
Open but with restricted operations due to snow and ice: Cincinnati CY, Columbus CY, Cleveland CY, Detroit CY, Louisville CY, Pittsburg CY, St. Louis CY, Kansas City CYs, Omaha CY
The series of winter storms has resulted in rail car imbalances that are negatively impacting cargo movement via rail throughout the US and Canada.  Additionally truck power has been extremely hard hit by the series of storms and facility closures.
APL is working with our venders to minimize the impact of these extreme weather conditions on the movement of your cargo.  However, please plan for several days delay for cargo movement in or through the NY/NJ port complex.
—
Universal Cargo Management is closely monitoring port and rail situations to ensure your imports and exports ship smoothly as possible.
To be kept up to date on international shipping events and news, subscribe to our blog.