2021 Freight Rates & International Shipping Outlook Part 1
What's happening with freight rates, and shipping costs in general, in 2021? Are they finally coming down after soaring to record highs in 2020, staying the same, or becoming even more expensive?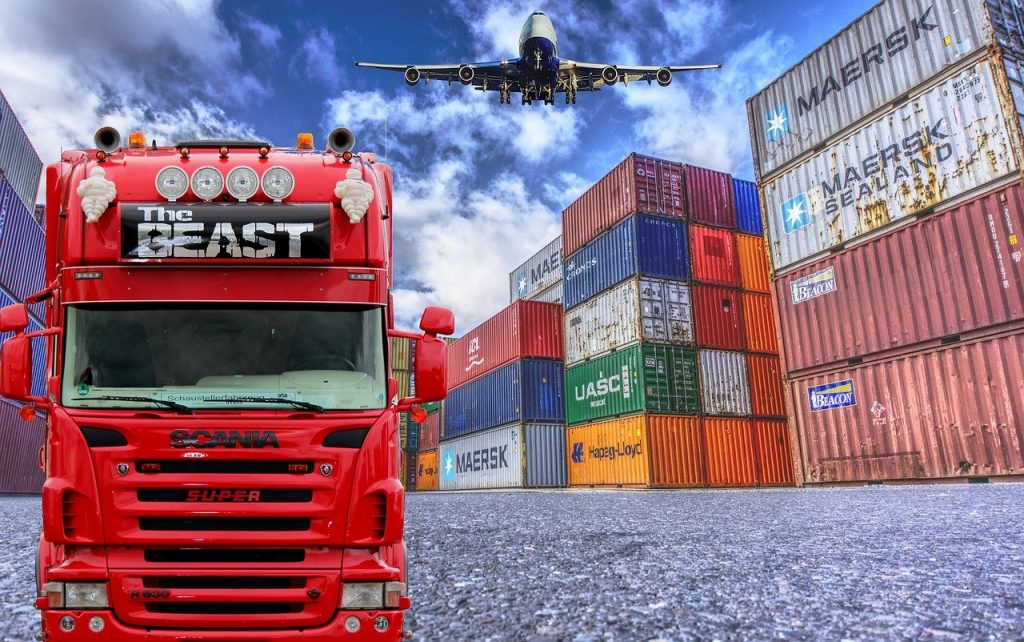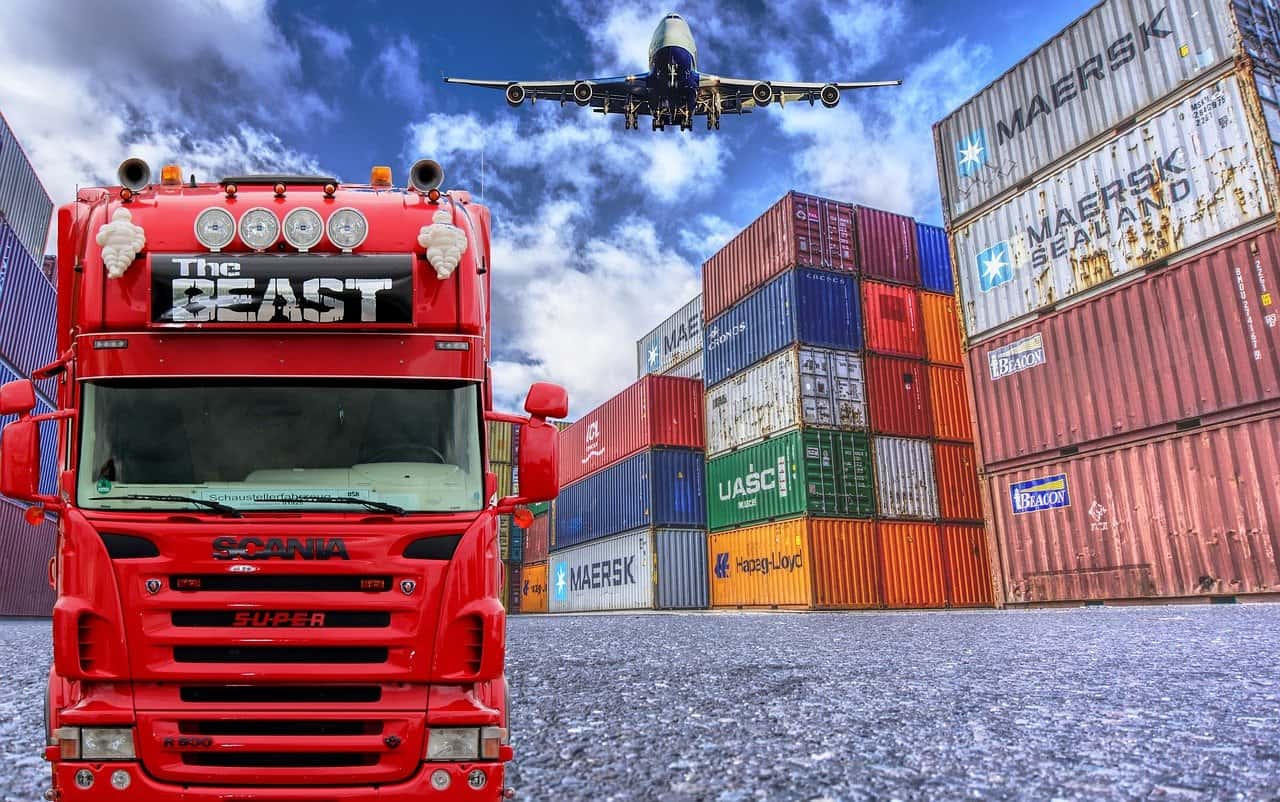 Obviously, shipping costs have a large impact on businesses' bottom lines, so let's examine what's happening with these costs.
Freight Rates Remain High
To start 2021, both volume and freight rates have remained exceptionally high.
Greg Miller reports in American Shipper that as of the end of last week, spot freight rates from China to the United States west coast (USWC) are up 173% from the same time last year. His source is the Freightos Baltic Daily Index.
The year-on-year difference is not as big for shipping cargo to the opposite side of the country, but they're still twice as much as they were last year. Freight rates from China to USEC are up 100% year-on-year, Miller reports.
Cargo Volume Resembles Peak Season Type Numbers
As would be expected with such higher-than-normal freight rates right now, cargo volume is higher than usual as well. In fact, looking at Universal Cargo's shipment count, which I use as a barometer for the international shipping industry, the number of shipments we have for January look like peak season numbers (the type you would see in August and September) rather than January numbers.
January does often get a little surge toward the end of the month from importers trying to beat the Chinese New Year, when manufacturers in China close down for a couple weeks, but you would not expect volume to look like it typically does in the middle of the peak season.
Our shipment file count for January right now is about 22% larger than what we saw for January in 2020. Looking at the traditionally busiest months of the peak season, this month's shipment count is a little less than 10% smaller than both August and September's numbers were. 2020's peak season was especially strong, so even with fewer shipments than August and September had, these are still numbers that resemble peak season volume.
Is Cargo Volume Decreasing?
High demand is obviously a factor that pushes prices in an upward direction. A drop in demand could reduce the upward pressure on freight rates as well as help out the port congestion that has been so costly for shippers.
Volume is still very strong, as discussed in the previous section. However, it does appear, at least from the barometer of Universal Cargo shipments, that January is seeing some decrease in the incredibly high cargo volume we've been seeing for months.
December nearly matched August and September in terms of cargo volume. January is sitting at just over a 9% reduction in shipments from the amount December had. Additionally, some of those tentatively scheduled end-of-the-month January shipments could become February shipments, reducing the volume a bit further. This could mean we are starting to see demand slow down.
However, a new round of stimulus money that recently went out to U.S. citizens; the Biden Administration's plan for more; and continued lockdowns that have been especially promoted by the Democratic Party now in charge of the White House, Senate, and House could keep this inflated demand on goods continuing for at least a few more months.
Is a Crash Looming?
When this stimulus and lockdown inflated demand on goods finally ends, volume could crash.
The U.S. economy went into the pandemic exceptionally strong. Then businesses and jobs were shut down and lost. There is a serious recession happening, but it is masked by trillions of dollars in government stimulus and people spending money on goods because they can't spend money going out as they normally would.
Eventually, the loss of businesses and jobs will catch up to us. Something that could make it worse is the bigger government, higher taxes, and doubled minimum wage approach of President Biden and his party, which could hurt American businesses and consumers' spending power through higher business expenses and inflation. The new president came out of the gates swinging, signing 17 executive orders and other directives on his first day in office, according to an Aishvarya Kavi written story for the New York Times. Tightened governmental control usually doesn't bode well for businesses, and in a few months, we could see massive declines in international shipping volume.
If that crash happens with imported goods, there would certainly be downward pressure on freight rates. However, the circumstances surrounding those lower rates wouldn't be something shippers like.
Continued in Next Post
This examination of 2021 freight rates and international shipping outlook continues in the next blog as we'll get into when freight rates might start falling, changes in intermodal shipping importers and exporters are dealing with, and more.