5 Tips to Perfect the Supply Chain for your Startup
This is a guest post by Keith Coppersmith.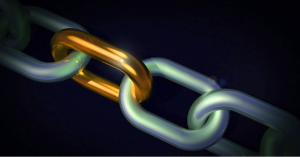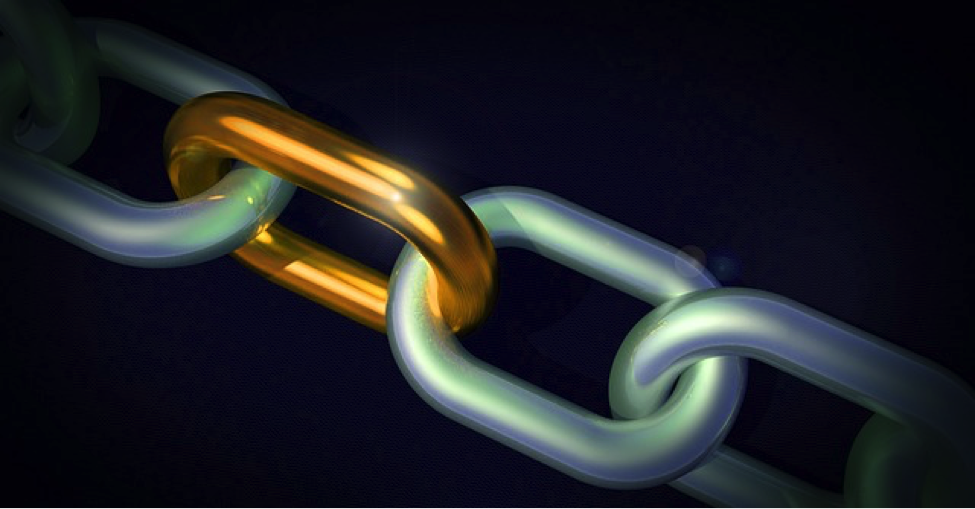 For a brand-new company entering the competitive global and local market, efficient and effective logistics will mean the difference between a steady rise to the top of the industry, and having to close shop before the end of the first year. It's a cutthroat business world out there, and there cannot be any room for mistake, at least when it comes to exporting overseas and your supply chain management system in general.
Whether you're launching a global e-commerce business or a local brand that offers only local shipping, you need to be prepared for the financial challenges that logistics bring to the table, and try to minimize extraneous expenditure by optimizing several key aspects of supply chain management. This will allow you to maintain a cost-effective operation and fuel the steady expansion of your business.
Here are five tips that will help you achieve these goals:
Nail your initial inventory requirements
When you're working with an established brand, you can take a look at past inventory performance, compare it to industry trends, and optimize it for reduced costs and improved sales. When you're launching a startup, you don't have a strong point of reference and, thus, need to use your entrepreneurial intuition coupled with market research to order your first batch of products.
Make a wrong move, though, and you might end up with a warehouse of products you can't sell. A good rule of thumb for new businesses is to start off small and scale as the demand increases. It's always easier to manage and push a carefully-curated assortment of products than a diverse product range, so use your limited resources to sell the things you know people need and want.
Tend to meticulous forecasting
Knowledge is power in the modern business world, and it might very well mean the difference between long-term success and inevitable failure for a new company. You need to be in the know at all times and carefully plan out your every inventory haul for maximum profit, minimal idle time, and minimum financial expenditure. After all, that is the holy trinity of solvency.
When you're dealing with global trade and long hauls such as ocean trade shipping, meticulous forecasting becomes even more important as it will allow you to supply the demand overseas efficiently and effectively with minimal delays or downtime. To achieve this, you can use a manual logging system such as Microsoft Excel or similar products, but as you grow you should invest in smart demand forecasting software that uses algorithms to predict inventory needs based on backlogs and industry trends.
Optimize global and local transportation
Another crucial investment all new companies need to make early on in order to minimize financial expenditure and boost efficiency is to invest in a transportation management system. No matter if you're operating globally or locally, modern transportation management can help you improve warehouse efficiency and customer service, all the while maximizing cash flow and reducing costs.
In recent years, companies have started introducing a comprehensive transportation management system as a staple of good business in every industry where local and overseas shipping are involved. Using cloud-based software for transport management and automation to expedite numerous processes, you can easily improve productivity across the board and elevate your standing in the eyes of the consumers with your swift and effective service.
Avoid stock-outs by tracking POs and inventory
No matter how reliable your suppliers might be, you always want to retain control of the situation. Most importantly, you need to know where your inventory is at all times and if there will be any delays. What's more, you will need to have a plan of action in case some of the products arrive at your warehouse damaged. Tracking your POs and monitoring supply partner performance will allow you to act swiftly and decisively in remedying any problems and keeping your customer happy.
Most importantly, you need to know exactly where your products are at all times in order to organize your entire shipping process and manage your warehouse successfully, so be sure to use a software-based tracking system that will provide you with the details you can relay to your eager customers. Remember, prompt and exact brand-consumer communication will be vital for your long-term survival in the competitive business world.
Utilize modern software for warehouse management and filling out orders
Modern warehousing efficiency depends on the efficacy of the software you use. Quite simply, it would be a waste of resources and precious time if you tried to run a manual inventory system, as there is plenty of intuitive software out there that can help you keep your warehouse organized and productive. Investing in warehouse management software will be crucial in this regard.
Furthermore, you can use management systems to fulfill your orders quickly and keep track of your resource allocation so that you can actually fulfill every order. There is nothing worse than accepting an order only to find out that the majority of your inventory has already been assigned to a different bulk shipment. Use management systems to keep track of all your inventory at all times.
In conclusion
Successful supply chain management requires meticulous planning and execution, but it also requires you to make a few key investments early on in order to become a competitive company in your industry. Implement these tips into your logistics strategy and you should have no problem perfecting your supply chain for maximum efficiency and ROI.
This was a guest post by Keith Coppersmith.
Author Bio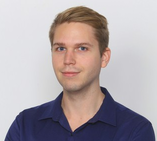 Keith Coppersmith is a business consultant with experience in numerous small businesses and startups. A regular contributor at Bizzmarkblog.com, he enjoys giving advice on both traditional and digital marketing.