Air Freight Sees Overcapacity & Shipper-Friendly Conditions Heading into 2023
Air freight conditions for shippers are now starkly different from what they were during the pandemic. For the most part, this difference is positive for shippers. Air space and availability is up while air freight rates are falling.
For two-and-a-half years, demand way outpaced capacity in the air freight sector.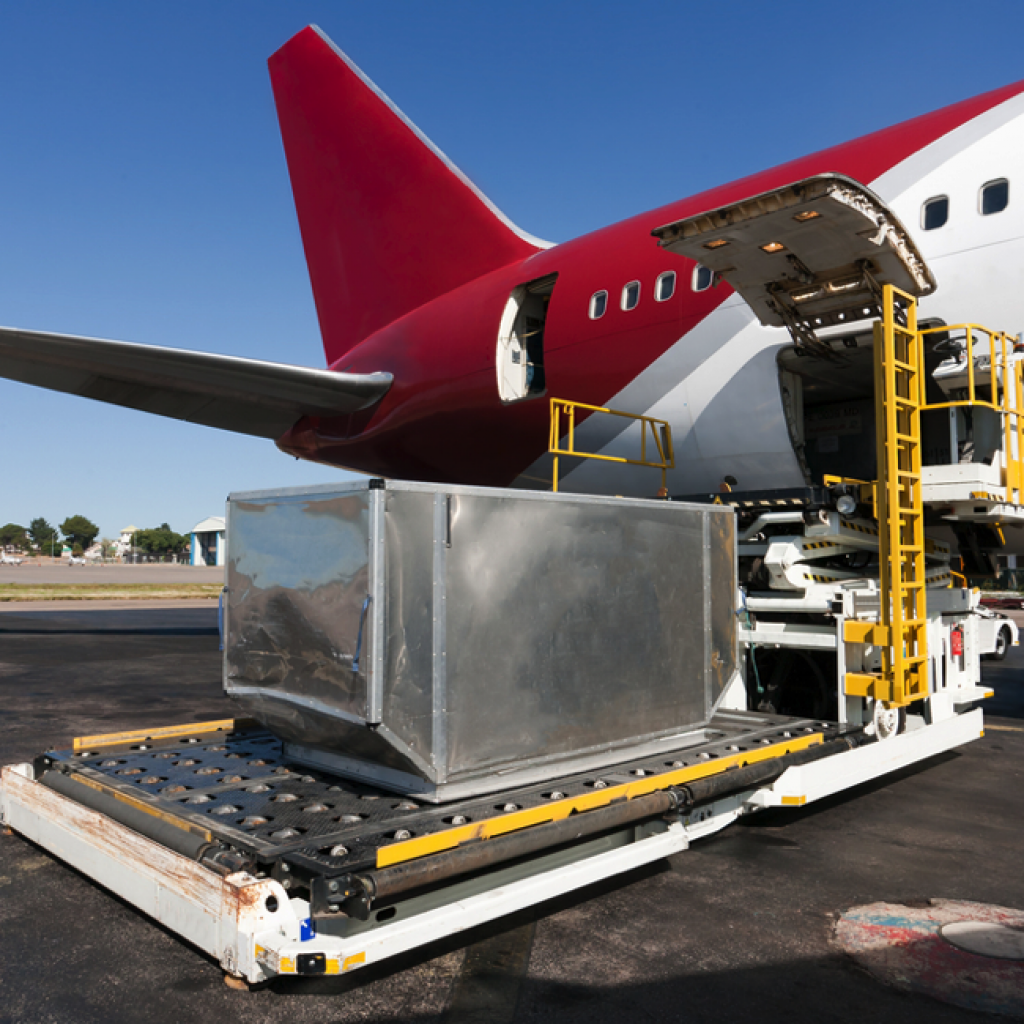 Things got so bad, freight forwarders and other logistics intermediaries would often lose their air cargo space in the time it took to quote rates to customers and get confirmation to book it.
Not only did a lack of capacity compared to demand make it difficult for shippers to find airplane space for their goods, but it also put upward pressure on air freight rates. However, air freight rates did not rise at the same astronomical level that ocean freight rates did, causing air freight to grab some market share from ocean freight.
Major congestion at ports on the ocean freight side also helped push market share in air freight's direction. But things have been changing on the ocean freight side too.
Ocean freight rates have been falling for several months. Ocean freight pricing rose to more than five times pre-pandemic rates during the pandemic, but many experts now think they will fall below pre-pandemic levels. That is bringing market share back to ocean freight shipping from air freight. And so is easing of the congestion at the world's ocean ports.
Simultaneously, passenger flights are increasing as confidence to fly continues to rise with falling fears of COVID-19 and fewer Covid-related restrictions around the world. That creates much more capacity in air freight, as air cargo is often transported below deck on passenger flights.
Unfortunately, the economic outlook doesn't look good. That's feeding into dropping demand from shippers to import and export goods in general. Add it all up, and we're seeing demand and supply moving in opposite directions in air freight.
All that extra space compared to demand puts downward pressure on rates, making this a good time for shippers to consider air freight.
Despite space and pricing both moving in excellent directions for shippers, not everything in the air freight market outlook is positive for shippers.
Greg Knowles looked forward to the new year in an air cargo article for the Journal of Commerce (JOC) that points out potential air freight issues for shippers from China's Covid Zero policies and potential congestion issues that could spawn from labor shortages:
Another factor to keep an eye on is China's "zero-COVID" strategy. While Beijing is easing some of the more drastic measures, such as lockdowns at short notice, any widespread outbreak could test this more "relaxed" approach. Labor shortages among ground handlers and air crew pose another growing problem that will be felt well into 2023, with the potential to overwhelm airport operations at both origin and destination hubs, again raising the specter of lengthy delays.
The "greatest challenge" Knowles points out for the air freight sector in 2023 is lack of demand. He lists "a potential global recession, soaring energy prices, runaway inflation, and geopolitical issues like the Russia–Ukraine war and the ongoing US–China trade spat" as factors undermining consumer spending and freight demand. But as already discussed in this post, that low demand issue is more of a problem for carriers than for shippers. Of course, it stems from problems facing us all.
Ultimately, a healthy international shipping sector, both on the ocean and air freight sides, increases reliability for shippers. But after the last few years of exceptionally high rates, it's good to see shippers get a period where ocean and air freight rates are falling, even if they go below sustainable rates for carriers.