Common Challenges of Omnichannel Logistics
This is a guest post by Edson Mitchell.
Once people first hear of it, omnichannel logistics sounds fantastic. The idea of having all the aspects of logistics, including inventory, distribution, and the entire supply chain housed on a single channel, does seem like a dream come true. But, as it is with all dreams, the reality is a bit more complicated and a bit more challenging to tackle. In this article, we will go over the challenges of omnichannel logistics and give you an idea of what it would take to handle them.
Challenges of Omnichannel Logistics
Before we start, it is worth noting that omnichannel logistics usually improves the shipping capabilities of a company. The ease of access to valuable info makes handling shipments easier. And the fact that your inventory is updated across all channels makes handling retail needs far more manageable. If you are considering whether to invest in an omnichannel logistics system, know that our recommendation is to do so even though there are specific challenges to overcome.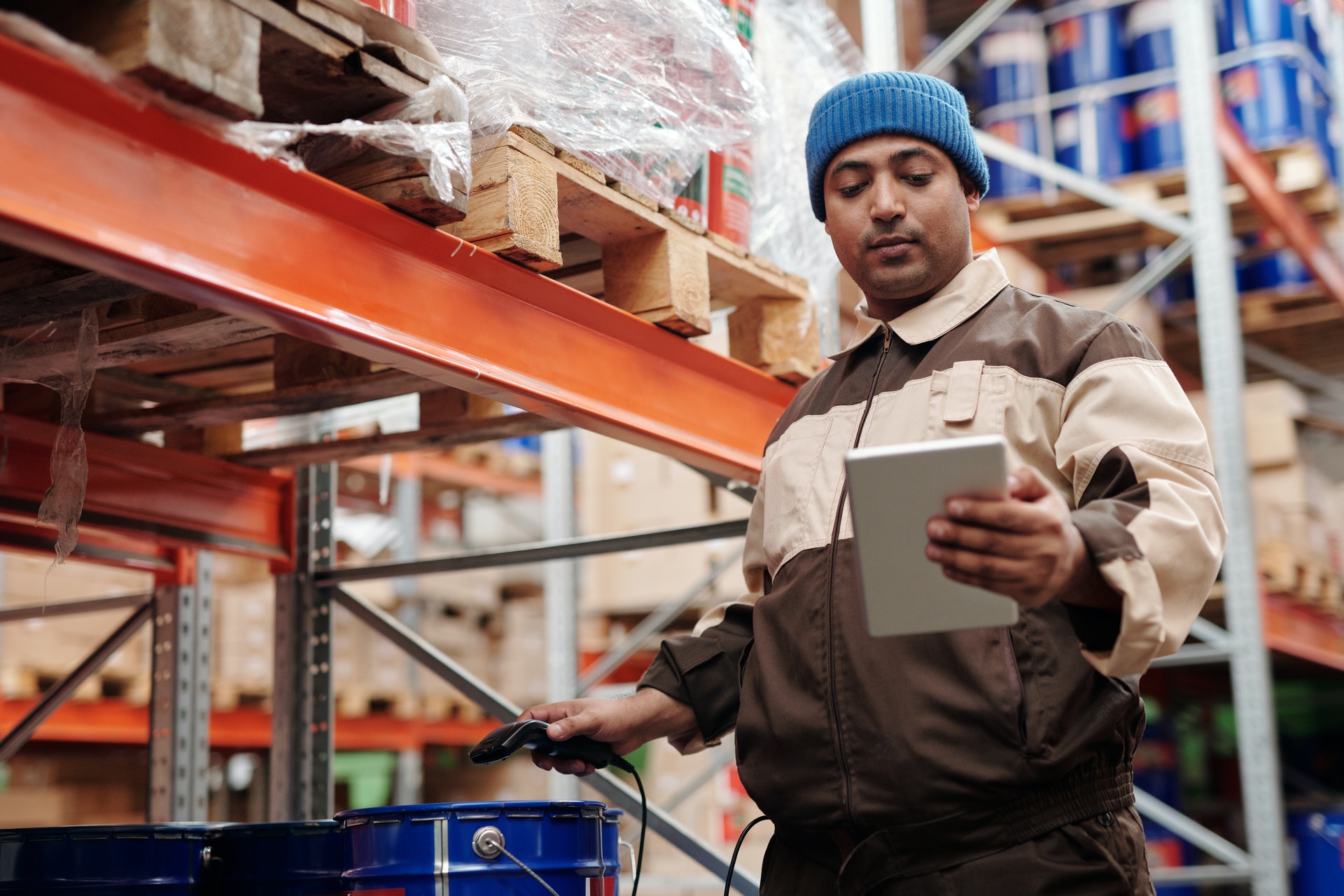 Inventory Visibility
A significant advantage of omnichannel logistics is that every member of the channel can see the inventory. Every sales agent and retail manager can easily see whether you have a specific item in stock. But unfortunately, no omnichannel system is robust enough to keep a perfect live feed of your inventory, especially during high-sales periods like holidays.
If there are a lot of items getting shipped out of your inventory, it can be almost impossible to keep track of what's in stock. If you offer next-day delivery, this can be a serious problem. When your customer expects to receive the item, they will get a notice that you don't have it in stock. This, as you can imagine, will lead to poor customer reviews and a generally low customer satisfaction rating.
The second inventory visibility challenge the omnichannel system faces is in-transit visibility. While modern channels have systems that can indicate exact delivery times, they are still not robust enough to predict potential delays. No matter how optimized your supply chain is, these delays will happen. And once they do, you will still need to have a line of communication between the delivery person and the support team to see what can be done. And handling and outlining all this information on a single channel can be challenging.
Supply Chain Integration
For your omnichannel system to do what it's supposed to, all the members need to connect to it and only to it. Depending on how intuitive and easy-to-use the channel is, members of your supply chain may resort to other channels. This causes a problem, as the whole point of an omnichannel system is to keep track of everything. That is why it has the prefix "Omni." This company-wide implementation will require some work, and you will have to teach your employees how to use it. And you will have to incentivize them not to use other channels, even if doing so seems more efficient.
Order Processing
Same-day and even next-day delivery require some top-notch order processing. Namely, what has to happen is that the customer fills out their order and the company representative receives the order and passes it on to delivery people, without any errors. If you have any experience in shipping, you already know that this is easier said than done. There are good reasons why order processing is an important step. And why checking and double-checking the order information is vital. With an omnichannel system, this is possible. But you need to have the necessary safeguards. Relying on unverified info can cause significant problems. And it is your job to figure out prevention methods.
Return Logistics
Handling standard shipments is one thing. But knowing how to handle returns efficiently is entirely another. Not only do you need to write a reasonable return policy and verify the validity of returns. But, you also need to organize shipping services and update your inventory accordingly. As you can imagine, this takes up even more time and resources. And without an efficient return procedure, your customers are bound to be dissatisfied.
Finding the Right Transport
There are many ways to get a product distribution center to the customer's doorstep. The trick is finding the most efficient one. Again, we run into the issue of easier said than done, as omnichannel logistics doesn't solve this for you. This is a common logistics problem that requires ample experience and industry knowledge. And it is something that you'll have to tackle once you implement an omnichannel logistics system.
3PL
If you plan on dealing with any type of long-distance shipping, then third-party logistics (3PL) is likely in your future. Unfortunately, just because you are using an omnichannel system with relative ease doesn't mean that the third-party company will be able to connect to it easily. Even similar channels require considerable integration in order to both share important data and protect sensitive information. Spyder Moving informs us, as most moving companies tend to rely on 3PL for international shipping, there might even be a language barrier to overcome.
Final Thoughts on the Challenges of Omnichannel Logistics
As you can see, when it comes to the challenges of omnichannel logistics, there are notable ones to speak of. But, none of them are impossible to overcome. With some research and forethought, you can easily avoid all the potential mistakes and issues that omnichannel systems carry. Our advice is to consult with both system providers and learn from companies within your industry that used them before, especially when it comes to handling 3PL. By doing so, you will avoid most of the potential issues and, hopefully, ensure a solid optimized omnichannel logistics system for your company.
This was a guest post by Edson Mitchell.
Author bio:
Edson Mitchell has worked as a shipping coordinator for over 20 years. He now focuses on consultation work and writing helpful articles about shipping in general.