Contract Management Best Practices for Improving Supply Chain Performance
This is a guest post by Lucas Parker.
One of the first lessons anyone learns in business school is about supply and demand. Those principles are so ingrained in business and commerce as to be nigh inseparable from them. The question then becomes: how do you ensure your supply chain is robust and consistent enough so that you are always able to satisfy your customer base's demand?
The answer is simple—contract management.
By implementing a few common-sense contract management best practices, your business can smooth out your supply chain and ensure better relationships with your vendors.
Do Your Due Diligence and Mitigate Risk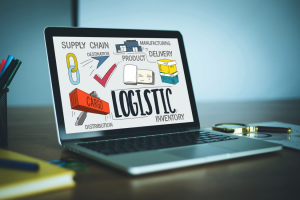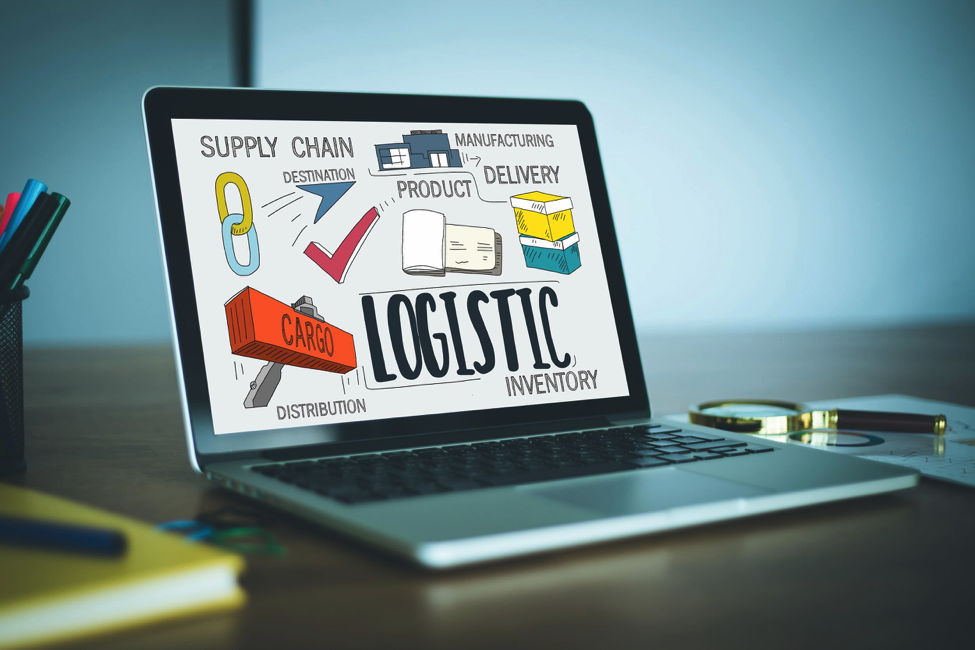 Before initiating a contract with a potential vendor, be sure to research them. Learning about a company's reputation can spare you the stress and headaches that come from being stuck in a contract with an unreliable partner. It isn't unreasonable to tour a potential supplier's facilities or ask for references.
If you discover that the vendor you are looking into is in an area with poor infrastructure that has led to delays with other companies or that they have a history of shorting their deliverables in the past, it would behoove you to find a different supplier. This type of risk management seems like it should go without saying, but the potential long-term savings that come from vetting a supply partner are astronomical.
Incorporate Contract Management Software
Organization is key to contract management. Incorporating a contract management software that stores common contract templates and maintains contract records in a searchable database is an absolute necessity in the modern business world. Maintaining a library of haphazardly scanned PDF files simply doesn't cut it and moving into all-digital contracts saves on paper costs and postage.
Key Date Notification and Proactive Auditing
Another benefit of well-made contract management software is the ability to set automatic notifications for upcoming key dates. This helps you ensure you comply with your contractual obligations. Notifications also help you ensure that your suppliers are keeping up with their deliverables.
On that note: proactively monitoring your contracts is imperative. Auditing your contracts helps ensure that milestones are being met and that your suppliers are still operating in good faith according to the agreed-upon stipulations. If your contract includes an exclusivity clause, for example, checking on your supplier to see if they are complying with that clause is important. If they break the contract, you need to know about it.
Standardize Workflows
Having a standard operating procedure for managing contracts from initiation through execution and on towards renewal or expiration makes the entire process run more smoothly. This is another area where company-wide contract management software is a necessity.
A standardized procedure for all phases of a contract ensures that all necessary departments are working with the same version of a contract. This is especially important when it comes to your supply chain. If the people working on the ground with your suppliers don't have the same understanding of a contract's language as the higher-ups in a company, that can lead to misunderstandings or even breach of contract.
Contract Management Software
A common thread in many of these best practices is contract management software. Finding software that is scalable, intelligent, and capable of handling the document management tasks necessary for smooth supply chain operation can be challenging—but it isn't impossible.
Much like finding vendors to fill out your supply chain, finding the right software for your business requires research. It's important to find software that will integrate with the existing architecture. Cloud-based functionality is also key so that you can have a centralized, searchable database of contracts that is securely accessible from anywhere your company does business.
Contract and document management software must have a wide range of functionalities to meet the needs of a modern company. Software like M-Files is designed with these functionalities in mind. Many developers can even customize and tailor the software to meet the exact needs of your business.
Don't Wait to Improve your Supply Chain Performance
Perfection is impossible, but it should always be something you strive for. By incorporating these best practices you will be better able to track your current supply chain's performance and establish quality relationships with new vendors based on strong, well-made, and well-managed contracts.
The sooner you establish standardized contract procedures and incorporate the right management software for your business, the sooner you can ensure your supply will always be there when your customers bring their demand your way.
This was a guest post by Lucas Parker.
Author Bio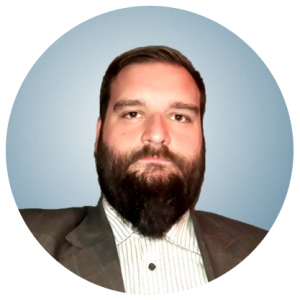 Lucas Parker is a business consultant from Sydney, Australia and editor-in-chief at savingforserenity.com. He has a great passion for writing as well and contributes articles regularly at websites like e-architect.co.uk, smallbizdaily.com, valuewalk.com, talk-business.co.uk, and many more.