Could Transpacific Shipping Market Stay Strong Through the Slow Season?
It's the time of year when international shipping tends to slow down. However, international shipping, especially on transpacific routes, is not slowing down. In fact, it appears to be speeding up. Universal Cargo's final shipment numbers for November topped October's, and December looks like its shipment count could end up higher still, but more on that later.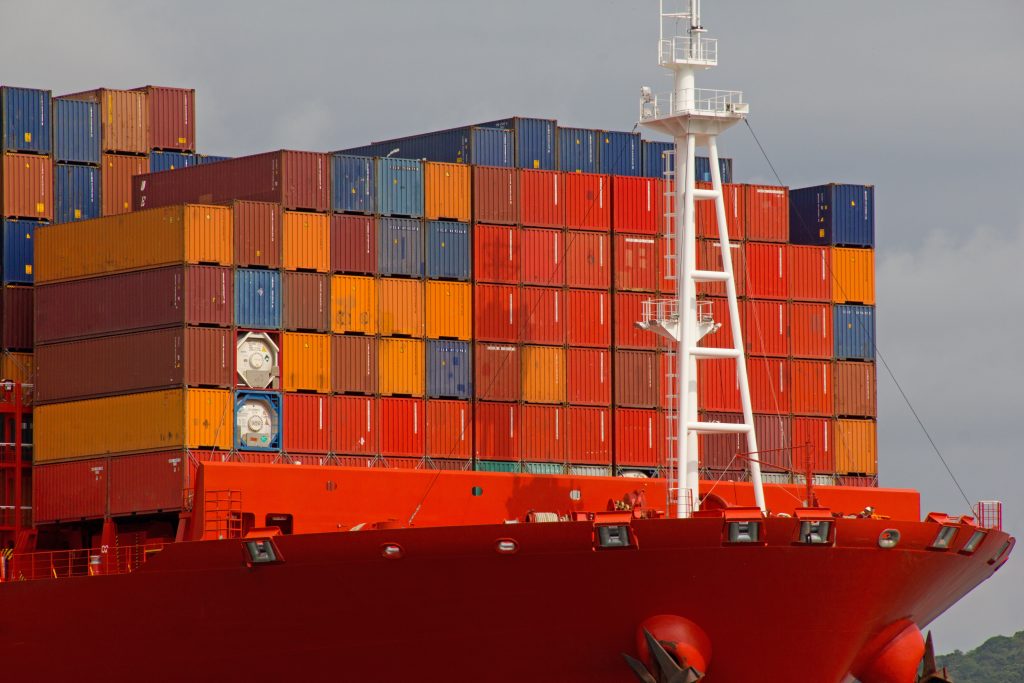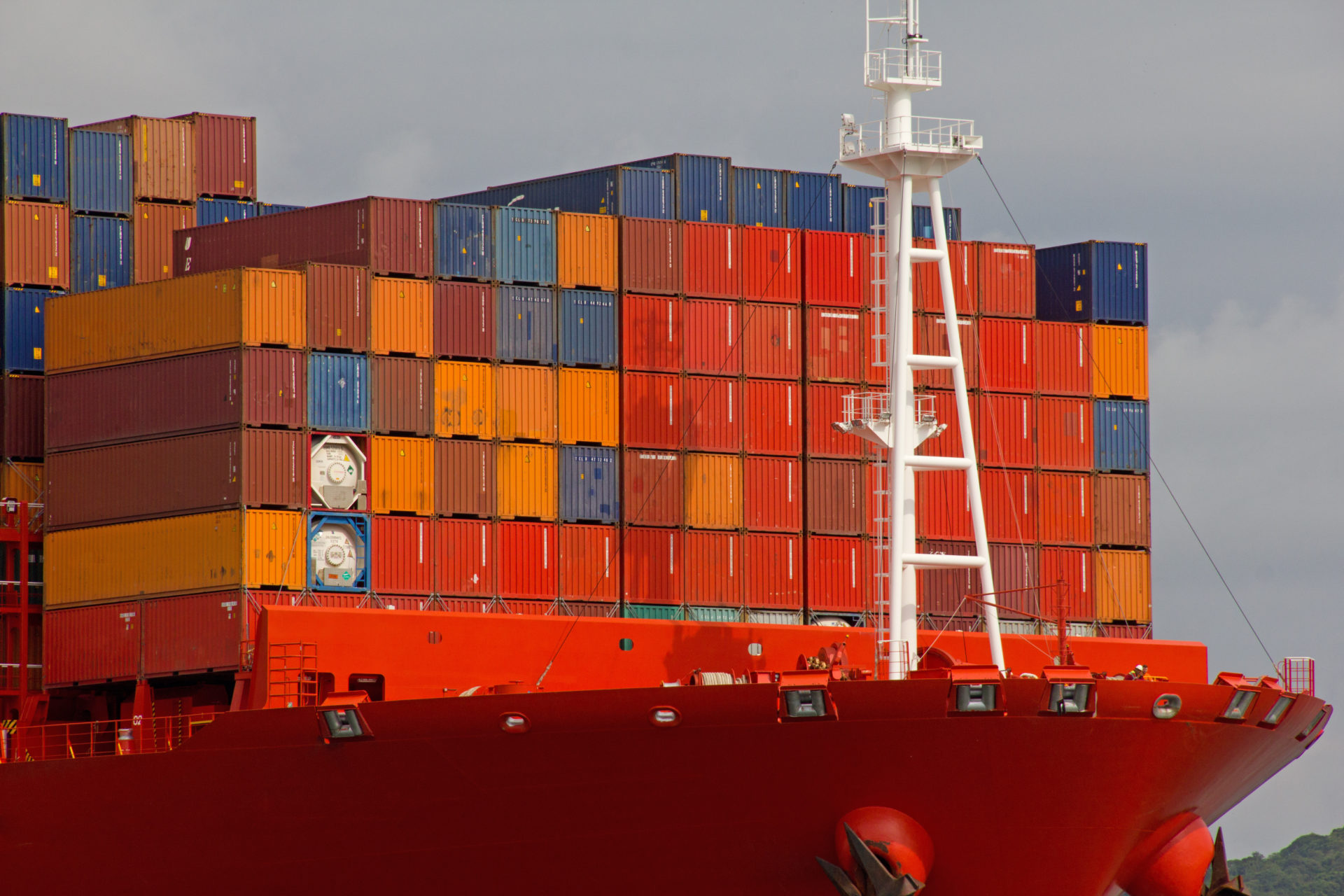 2020 hasn't just seen a strong peak season for the international shipping industry, it has seen a shipping boom, particularly in Asia to U.S. shipping. This transpacific shipping boom is expected to continue well into 2021, until at least March or beyond, according to a Greg Miller penned American Shipper article, which quoted industry experts on the topic:
The trans-Pacific cargo wave should last "at least until Chinese New Year," SeaIntelligence Consulting CEO Lars Jensen told FreightWaves.

…

According to Damien McClean, CEO of SIA Flexitanks, "I expect it [trans-Pacific demand] will be crazy all the way until March, after Chinese Lunar New Year."
2020 Shipping Vs. a Typical Year & UC's Shipping Barometer
Early in 2020, and even as the midpoint of the year approached, there were predictions – yes, from industry professionals and analysts – that there would be no peak season in 2020. I went against the grain and predicted we would see a 2020 peak season. However, it turned out to be much stronger than I expected. Still, when international shipping experts changed their tunes and predicted the shipping market's volume to increase through the last few months of the year, I was skeptical.
I didn't think October would match or outpace September nor that demand would be able to maintain October's strength in November and December. October was exceptionally strong, though volume came down a little from September. Surely, December would come down at least a little more. However, looking at Universal Cargo's scheduled shipments as a barometer for the industry, December is every bit as strong as November. Currently, Universal Cargo has more shipments with December ETAs than November's final shipment count. Inevitably, some of those shipments initially filed with end-of-the-month December ETAs will end up as early January shipments, but probably not enough for December's total to fall below November's.
The biggest months of international shipping's peak season are usually August and September as shippers import heavily, preparing for the big holiday shopping seasons. It's not uncommon for peak season to really start picking up in July. A strong peak season will continue on through October and even into early November. For ocean freight, December is not part of the peak season. It's too late. However, in an exceptional year, December could still have healthy volume with some carryover from the peak season. Really, November and early December are the peak season for air freight rather than ocean freight because of how much faster goods can be shipped by air. For transpacific freight to be performing this well, it must go beyond peak season shipping.
What's Causing the Transpacific Shipping Boom
Like with everything it seems in 2020, the finger has to be pointed at COVID-19 for the transpacific shipping boom. Of course, it's only part of the puzzle, but it is a very large piece.
We've talked about it before, but lockdowns in response to the pandemic have had an enormous impact on shipping this year. People being stuck in their homes has increased online shopping. Money that would be spent on services and going out created more spending on buying things, especially things for the home. Universal Cargo has many clients in the furniture industry – importing furniture is a specialty of Universal Cargo's – and the lockdowns have resulted in increased sales for many in that industry as people make themselves more comfortable in their homes that they're spending much more time in than normal.
Of course, there are factors that play into increased shopping and, therefore, shipping. The U.S. economy was incredibly strong before the pandemic hit. Unemployment was way down, and income was up. It was historically up in 2019, according to a Wall Street Journal article by Stephen Moore:
Real median household income—the amount earned by those in the very middle—hit $65,084 (in 2019 dollars) for the 12 months ending in July. That's the highest level ever and a gain of $4,144, or 6.8%, since Mr. Trump took office.
After the pandemic hit, technology allowed a great many people to keep working despite shutdowns, and a stimulus package added money to the pockets of both people able to keep working and those who weren't.
All of the above factors have been keeping people spending and container ships very busy.
The question is whether or not this can be maintained. The experts at the top of this post point to yes. SeaIntelligence Consulting CEO Lars Jensen says it will until at least February, when the Chinese Lunar New Year hits, and Damien McClean, CEO of SIA Flexitanks says until March. "And it doesn't necessarily have to end in March," Greg Miller wrote in the article.
Eventually, however, this shipping boom does have to end.
Lockdowns are going back into effect in many places, so we're certainly not done with spending on goods replacing spending on services. However, can the government manage to dole out more stimulus packages in the trillions of dollars? How many businesses and jobs will be lost to the latest round of shutdowns? How much do those things slow the spending? How will a vaccine play into the picture? Will changes in economic policies stymie the economy?
What we do know is right now the international shipping market remains strong and isn't showing signs of slowing down yet. That means freight rates remain high. This will be something to watch as we're entering what would normally be the slow season for international shipping as a new year hits. There's often a little surge in January to beat the Chinese New Year shutdowns, but we could see much more than that little surge all through the traditionally slow months.