Finding the Gaps in Your Logistics Process
This is a guest post by Nick Jones.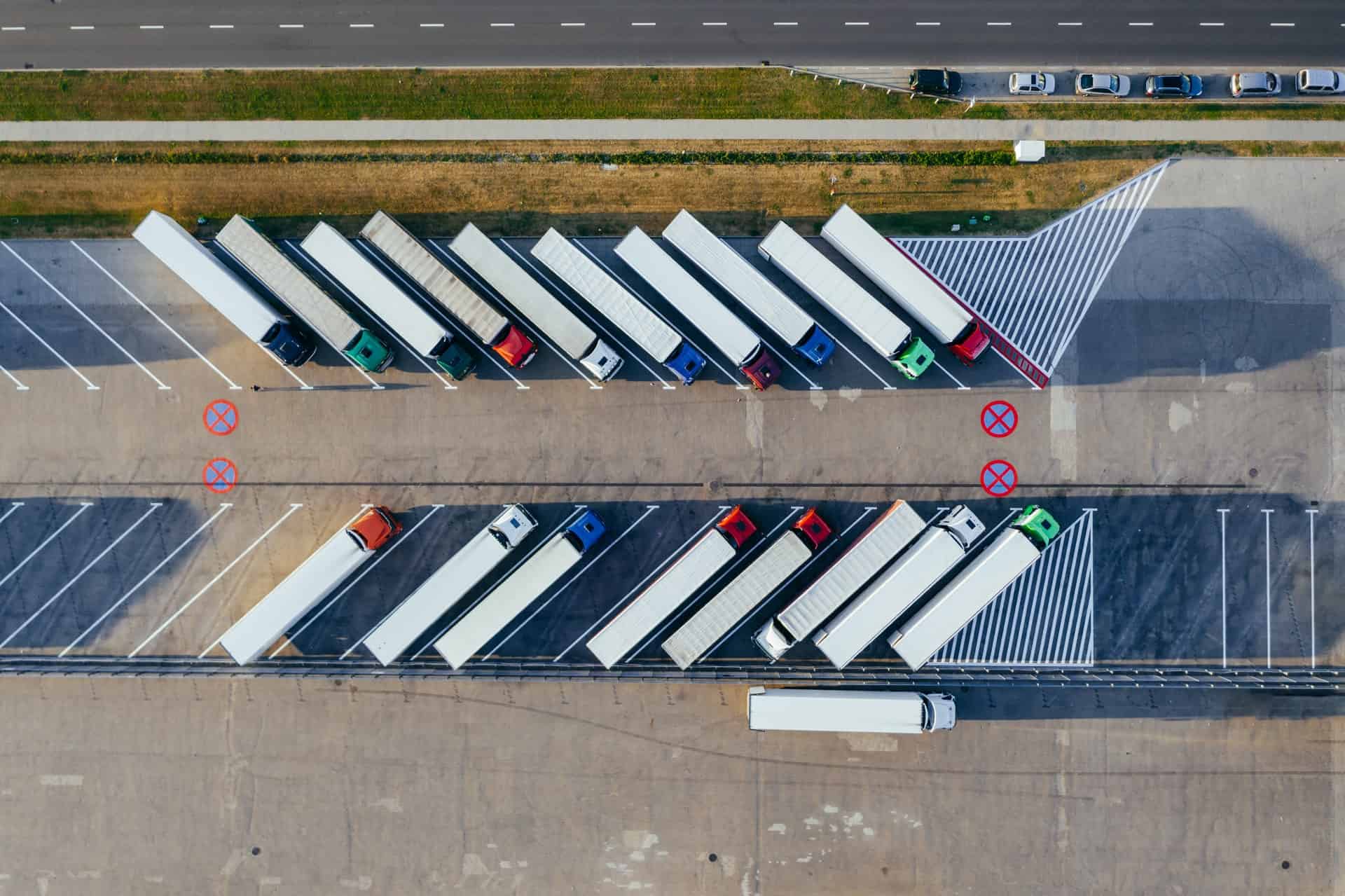 It's a well-known fact that most supply chains can benefit from improving their processes. However, as a logistics manager, you need to be careful. Finding the gaps in your logistics process can be a big operation.
It's not so easy to identify all the factors that may influence your product movement. There are a lot of things to keep track of, and that makes it difficult. Warehouse operations and order management will impact the outcome and cost. However, the same goes for outsourcing functions and freight management. Although the potential of business process outsourcing is massive, it may not be the best thing for you.
So, what you need to do is observe. First, you should examine, measure, and review your current process. And when you know what you're working with, you can dive into revisions of individual stages of the process.
Learn How Highly Effective Supply Chain Operators Are Doing It
Before you start deciding how you want to rearrange things, see how others managed to create a great logistics process. Some big companies have been designing, upgrading, and improving their logistics for decades. So, there's no reason why you shouldn't learn from what they did.
The trick here is to apply measurements to critical control points in the operation. It is how successful companies develop their system at all times. With the results, you'll be able to lower costs and improve efficiency, which is what you want to do.
There are, however, a few key factors that you need to stick to when comparing your process to theirs.
Find a company that isn't a competitor to you but whose product type matches yours in all essential aspects.
Learn to do the benchmarking and to embrace the correct elements while deferring the inappropriate ones.
Apply only the measurements that are relevant for your business and avoid those that are irrelevant.
Use the freshest data you can get. That's the only way you can identify the gaps and make a plan to improve your process.
By benchmarking, you'll get not only new ideas but maybe some breakthrough concepts you were unaware of. Armed with those, return to your company and find a way to implement them among your departments.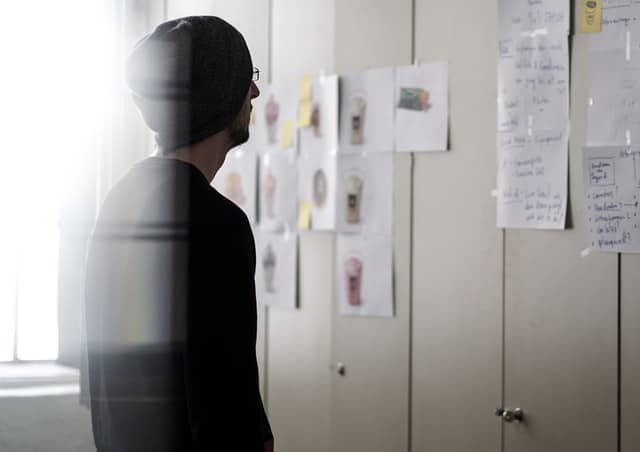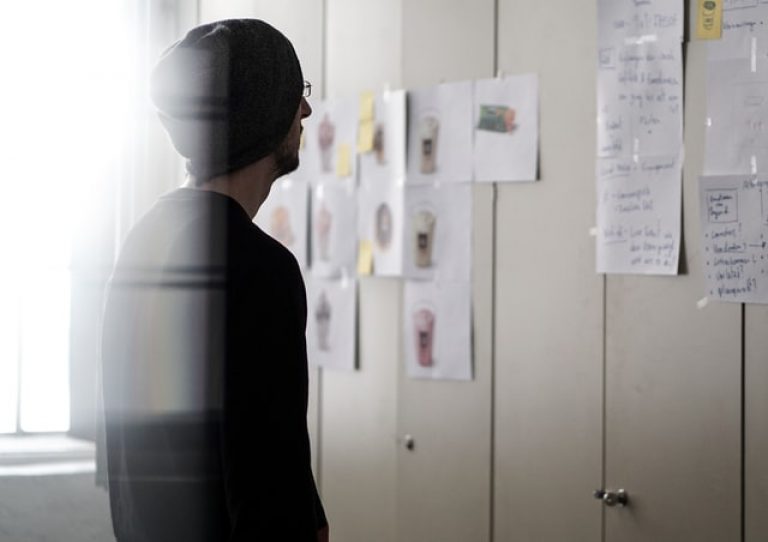 Common Gaps in Logistics Processes
The most frequently seen problems in the supply chain come from the areas of transportation and customs clearance. To be even more specific, things usually go wrong between freight forwarders and in-country brokers.
Also, packaging and handling mistakes can cause unwanted temperature excursions. That is, if products are exposed to different external environments during shipping. It happens most often in air freight. So, if you're transporting something sensitive, shipping via air is not always the best option. On the other hand, very robust packaging can manage the changes in temperature and humidity. But that's not always an option.
The biggest problem is that every nation has different cold chain requirements. For instance, for the same product, one country may allow no temperature excursions. Contrary to that, another may allow them to be as high as 5 degrees. Some countries demand data loggers, and others accept indicators. So, the problem is that there isn't a blanket policy for handling and distributing the same product anywhere in the world.
All these pieces of information should help you identify and find the gaps in your logistics process. In other words, you'll know where to look.
Create a Roadmap
To fully incorporate new strategies, the logistics team needs to have an actionable plan. And that plan should be in order with the company's business plan. So, as you reveal the gaps in your chain with measurements, you can start conforming your operations to the new program.
But, before you can proceed into execution, you need to have the full support of top management. An ideal plan should have the ability to be managed by company staff. And you also should provide the proper communication and education to everyone involved in it.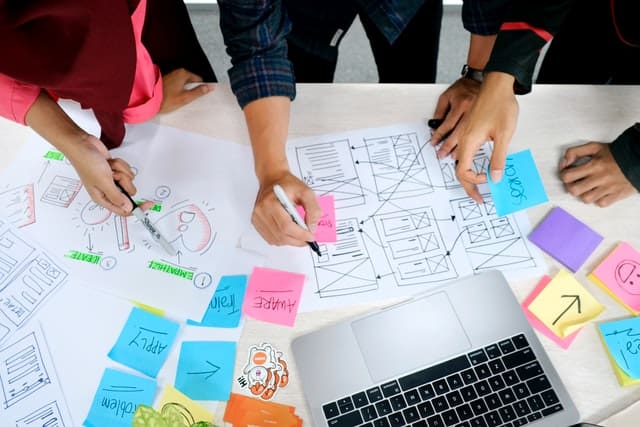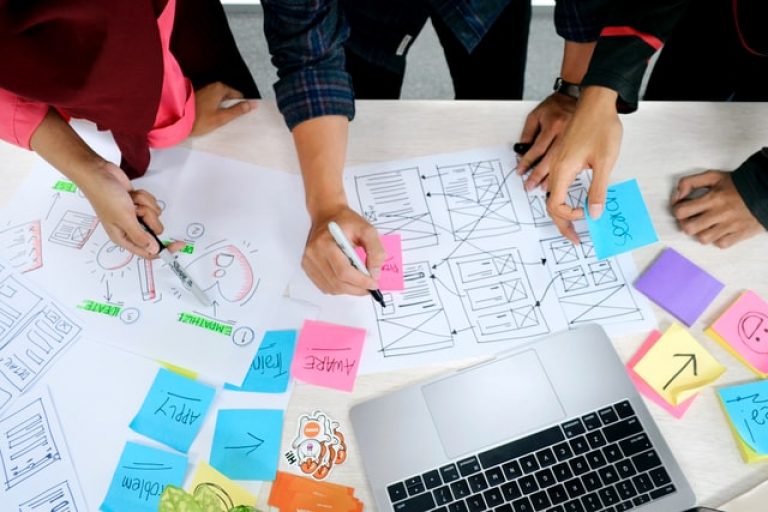 Don't Be Afraid to Outsource the Decisions
You need to understand that outsourcing doesn't necessarily have to mean loss of control. In fact, you might even end up with a better oversight into the process than before. You want to make sure that a freight forwarding company you're reaching already has proper communication and built-in logistics processes. By working with them, your company can save money and improve performance.
There are lots of services that are better to outsource. This way, you're reducing the capital expenditure, staffing, and training costs. It allows you to focus on the core parts of the process.
Some of the most commonly outsourced sectors are warehousing and delivery services. These two steps of the process can be very costly if you do them on your own. Also, they're often a reason for headaches as they require plenty of planning. So, it's not a bad idea to let an already established expert handle them.
Make Forecasts According to the Marketing
To create a successful supply chain, you need to have accurate sales forecasts for every step of the process. You want your inventory levels to be on workable minimum at all times. And to achieve that, all raw-material sourcing, manufacturing, freight forwarding, warehousing, and delivery options must have realistic inventory projections.
Having the right size of the inventory of each level will smooth out production schedules. But that's not even the best thing about it. When you eliminate emergency deliveries, the satisfaction of your customers will rise. You'll end up with a streamlined logistics process, and you'll reduce the costs along the way. It's a win on all fields.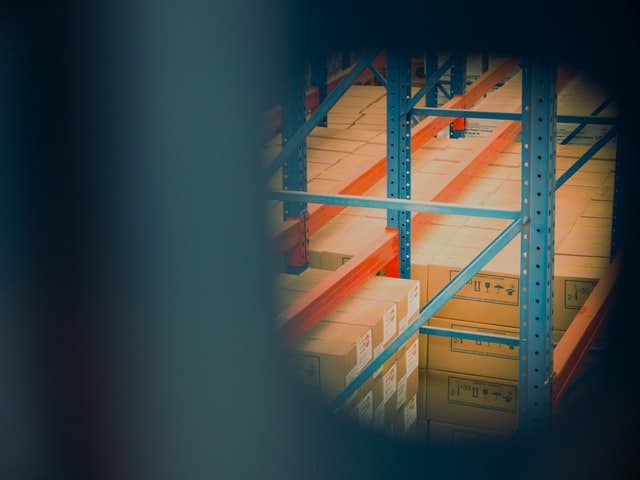 Improve Your Information Systems
As we all know, inventory tracking has changed in modern warehousing quite a bit, thanks to new technologies. So, why wouldn't we expand the use of those technologies even further?
It's essential to link the different departments and outsourced partners with the same real-time information. It will allow you to eliminate the gaps in the most efficient way.
You did all that work while finding the gaps in your logistics process, and you fixed all the issues. So you should set your system to keep everything in an improved form. Knowing when, where, and how much inventory you have at every link of the chain will make that possible for you.
This was a guest post by Nick Jones.
Author Bio
Nick Jones is a New York-based freelance writer interested in mechanical engineering, transport, and logistics. He focuses his work on improving current logistical systems as well as on the future of the niche. He's also a drone enthusiast and a cyclist.