How To Increase Export Volumes and Profits
Guest Post by Chris Bourgeois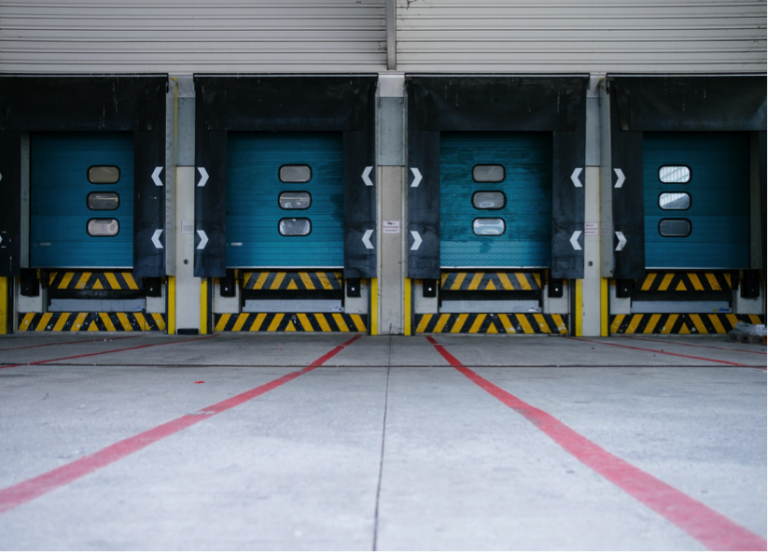 There are two main questions I'm seeing among exporter companies to help them grow revenue.
1. How can I fine-tune my current processes to save costs and increase efficiency?
Do this by checking in on every day processes internally.
Look at every system, function, or group of tasks necessary from start to finish in your business, then check to see where you can save money.
Shipping and Fulfillment
Diversify and perfect orders on your fulfillment channels:

Try and Distribute on every possible channel, then have a centralized contact point for managing all of your orders.
Is Amazon FBA or eBay one of your biggest channels for fulfillment on your exports?
More and more companies are cracking the code on explosive amounts of business on their own platforms and websites, one of the biggest benefits being they do not have to pay tribute to Bezos or eBay with exorbitant fees.
While processing fees from visa checkouts continue to become more and more expensive, it still does not compare to the pay to play fees of Amazon or eBay.
This is why more export companies are choosing to sell their product direct to consumers from their own websites.
There are plenty of other platforms to sell products on, but it's preferable to have the main point of sale being inbound sales instead of relying on another company's channel.
Procurement
Negotiating Better Prices with Product or Materials Vendors
This is pretty straightforward.
If you are stocking other brands and products outside your own, develop relationships with your suppliers.
You are in a much better position to get better product pricing when you order more consistently from the same person.
Same goes with the export businesses that build their products from scratch.
When ordering the materials necessary to build your product, it is a good idea to track prices on the pieces and gradually negotiate to bring down costs as your business grows.
Customer Policy and Guidelines

Setting Specific Shipping Guidelines to Clear and Accessible Locations
Some business owners find out after the order is placed that shipping a product to a specific area is really expensive.
To prevent finding out after its too late, try getting rates for shipping your products in various quantities and locations around the world.
Again, if you aren't making products but are stocking multiple vendors, do this process of testing rates and weights of products around the world.
Payments Processing and Billing Department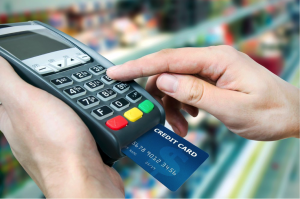 How bad are you getting hit with fees?
Whether paying fees when processing customer transactions through a checkout experience or when you are either paying or issuing an invoice to a client, its important to break down what types of payments you are dealing with day to day so you can browse the types of solutions available that would be the best fit for your business.
When it comes to invoices to Canada, for example, technology like Curexe is there to make a seamless payments experience and drive down costs comparatively to the usual options.
2. How can my business adjust to the rise of online sales and digital marketing?

Digital Marketing: Why does this matter to an export company?
If you want to increase the amount of exports your business sends out, it's important to give customers the ability to purchase directly from your website.
As mentioned, there are fewer extra fees when selling directly to consumers, but the new challenge to combat is the challenge of driving targeted traffic, who want to buy your product, to your page.
So what's of hallmark importance for your export company's website?
Customer Website Experience
Conversion Rate Optimization:
Bundling Products
Sometimes when price point of shipping is a pain point among customers, a good way to bypass this issue is to bundle a collection of related products at a special price point.
The product page is one of the most important pages for your business. A correctly laid out product page is going to give every reason why someone should buy that item in the moment and minimizes exit intent.
Optimize Inbound Leads for Your Business

Have a Solid Inbound Marketing Funnel
Along with the product page, the whole experience for the customer going to your website is an opportunity to make an impression and get a customer to convert on something like an email list subscription.
You have to think about the main action you want the visitor to take and craft the experience to get them to take that action.
International SEO
A great way to increase the people in the pipeline for your inbound funnel is to abide by international SEO practices.
By increasing your international SEO efforts, you will get an influx of targeted traffic coming from all over the world who are potential buyers to increase your exports across different countries.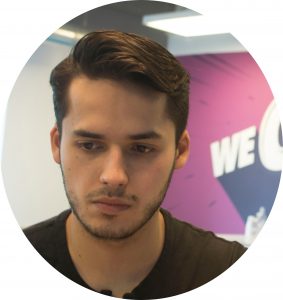 This was a guest post by Chris Bourgeois.
About the Author:
Chris Bourgeois is the Chief Marketing Officer at Fintech Company Curexe – an online platform offering payments solutions and banking products to small businesses. He is a ROI driven marketer obsessing over the latest trends to bring value to businesses. Read more of his articles on Medium.