How to Promote a Local Presence While Shipping Internationally
This is a guest post by Ceci Amador.
As a business owner or manager, it's only natural for you to think about international expansion. After all, taking a business to international markets means you'll be able to tap into a larger potential target market, and this can lead to increased profits. However, setting up a business internationally is no easy task. Depending on the industry you're in, you'll have to think about international shipping, having a local number that clients or vendors can call, having a local address, and setting up an office. Luckily, a virtual office can go a long way in helping you achieve this. 
Scaling across borders is complicated, and before you make the decision to expand internationally, you need to conduct thorough market research. The results should present a compelling case for taking your product or service to any given location. 
The Benefits of Having a Local Presence
Technology today has made it possible for companies to serve an international market without having a local presence. Though this is convenient, it's not the best decision for all companies. Having a local presence goes a long way in establishing trust between a company and its clients, vendors, and partners. In certain industries, a local presence is needed in order to comply with a country's rules and regulations. 
Having a local presence, however, doesn't mean you need to send an entire team to a new destination and invest heavily on setting up an office. 
Having a local presence means having a local address that's available for people when they look you up, having a local number so that clients or consumers can easily reach out and call you, and having a space where you can go to meet vendors, clients, or partners whenever necessary. 
Hiring  a virtual office in your new international market can help you accomplish all of the above.
How To Achieve a Local Presence and Feel 
To successfully set up a local presence you have to think beyond the infrastructure you need and strategically approach how to create a local vibe and feel. 
Branding and Naming 
This is an especially important area to think about, especially among companies who need to make use of international shipping services. Your business name can help determine the success or lack of it in an international  market. It's the first thing people will learn about your company, so you want to pick a name that is easy to pronounce in different languages and also make sure that it doesn't have any additional meaning that could harm your business reputation. 
You can learn more about naming your business and the language you should use for your branding here. 
Virtual Offices 
A local presence can help improve your search ranking and marketing efforts [more information]. If you have a local registered address and people search for keywords related to your industry, you are more likely to appear among the  top results, especially if you have registered your business with Google My Business. 
Local addresses are also great for international shipping purposes. Regardless of what you are selling, there will be times when people will want to return a product. If customers are not able to return a product, it's likely that they will be upset and leave negative reviews. If, in turn, they are able to return the product to a local address, they will categorize it as great customer service. 
Live Receptionists and 24/7 Call Answering Services
Speaking about great customer service, part of growing internationally means that your business will have to expand its operating hours in order to cater to consumers and clients in different time zones. 
Having a local phone number can go a long way in determining whether a potential client reaches out to you. If you only have an international number listed, chances are people won't be as inclined to reach out; it also creates a sort of gap or distance between your company and its target market. 
Setting up a local number through a VoIP system can help streamline your sales and customer service process. Pro tip: make sure you hire a local person or small team to help out with sales and customer service issues in the local language. 
Virtual offices also offer live receptionists and live call answering services. These services can help take your customer service experience to the next level by providing your company with an extended (up to 24 hour) business schedule. This can help you combat timezones, which is particularly beneficial for companies that require international shipping to fulfill orders — people are often interested to know when a package is arriving, and they often need to talk to a customer service agent in order to schedule delivery during specific hours. 
Dynamic Website
A successful international business is one that is able to customize its website and the information it shows based on the visitor's IP address. Having a dynamic, localized website can help with SEO purposes but it can also help improve the user experience, especially if you're able to provide your product or service information in the local language, as well as answer common FAQs. 
Removing the language barrier can help your company strike a balance between immediate first sales and sustained customer loyalty. People associate better with a product or brand when it is presented to them in their native language. Websites are typically the first thing individuals look at when discovering a new brand or product or when trying to make an informed decision of which brand they should buy from. 
Conclusion
Growing internationally is a natural step for many companies; international shipping services, along with other tech enabled services, have made it easier for companies to expand across borders without breaking the bank. 
A successful international expansion strategy is one that includes plans to set up a local presence, fostering a local vibe and feel to your company. Otherwise, you risk alienating potential customers. 
To set up a local presence, you can hire a virtual office and associated services like mail handling and forwarding (especially useful for companies that greatly rely on  international shipping for their supply chain), live receptionist and call answering services to help tackle different time zones and offer a great customer service experience, and a local address to help improve SEO and to comply with local laws and regulations.
This was a guest post by Ceci Amador. 
Author Bio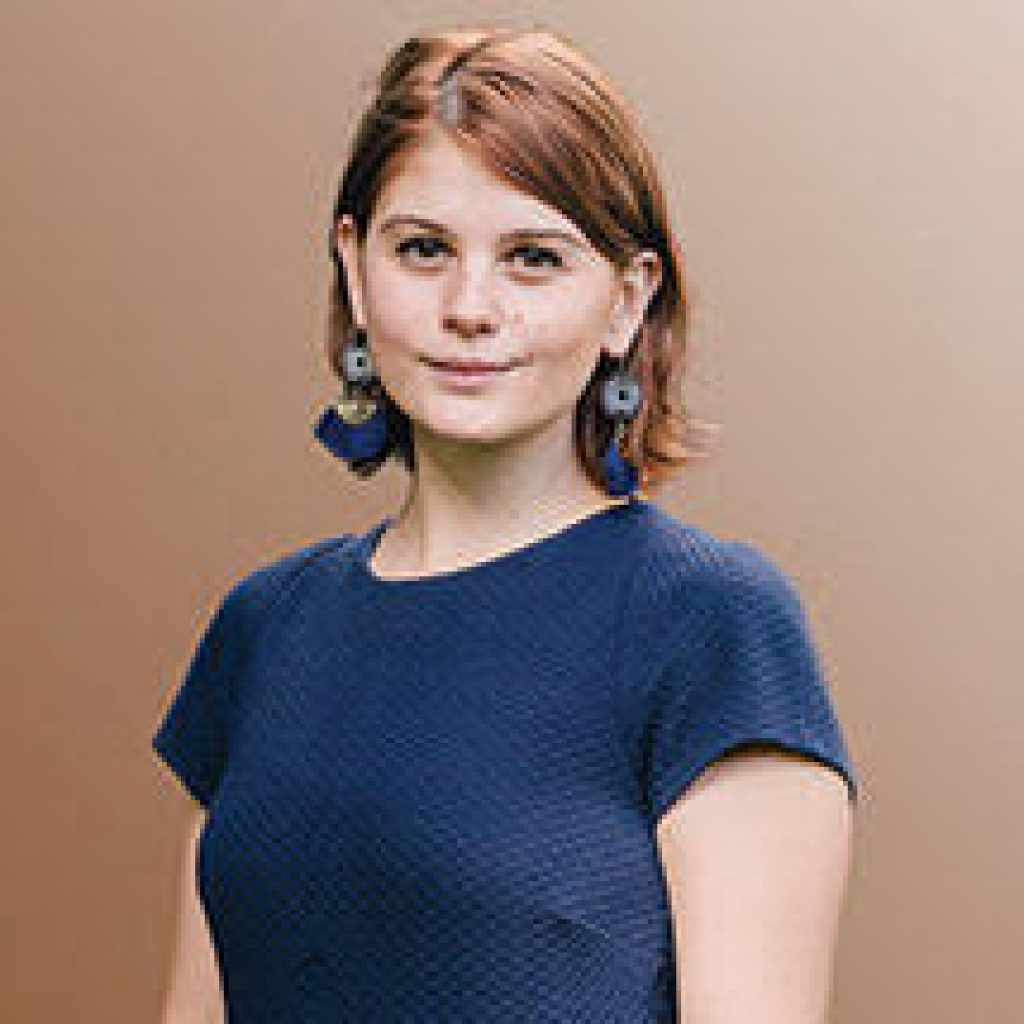 Ceci Amador, Senior Associate Editor of Allwork.Space, is based from wherever her laptop is. She enjoys traveling and visiting new flexible workspaces. If you'd like Ceci to check out your workspace, feel free to reach out to her at ceci@allwork.space (and send a plane ticket).