Is China Helping Shippers Get Around Russian Sanctions?
I've been getting emails about shipping to and from Russia through China. Naturally, reading them raises questions. Here are a few: Is China providing a way around sanctions? Are these for shipments that wouldn't actually break sanctions? Do these emails show China is supporting Russia in the current conflict? Let's get into it.
Sanctions
Sanctions are serious things that shippers should be careful not to break. Violators can face both criminal and civil penalties. However, just because someone is currently shipping to or from Russia, where many sanctions have been and are being placed, doesn't automatically mean he or she is actually breaking sanctions. Sanctions are not necessarily restricting all trade of all goods. But with an escalating situation like we have since Russia invaded Ukraine, it can be difficult to keep track of exactly what has been sanctioned and what hasn't.
Halted Services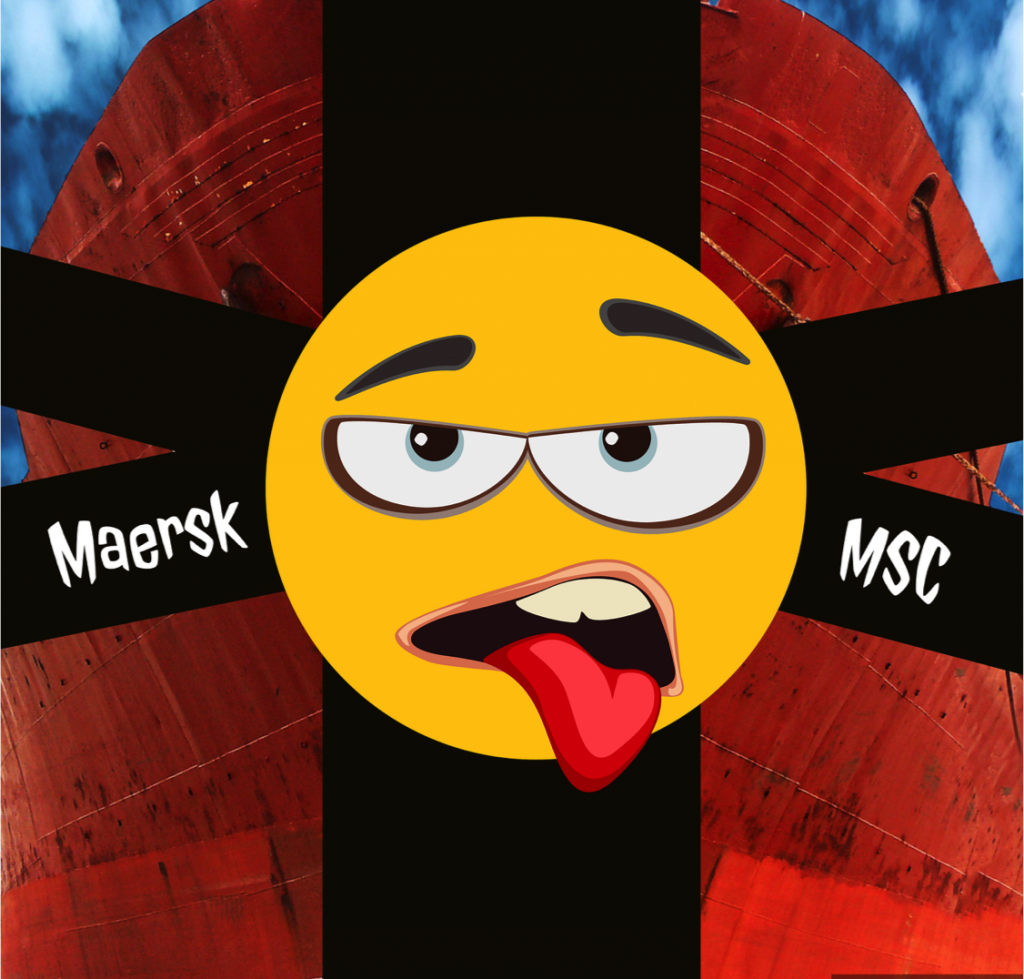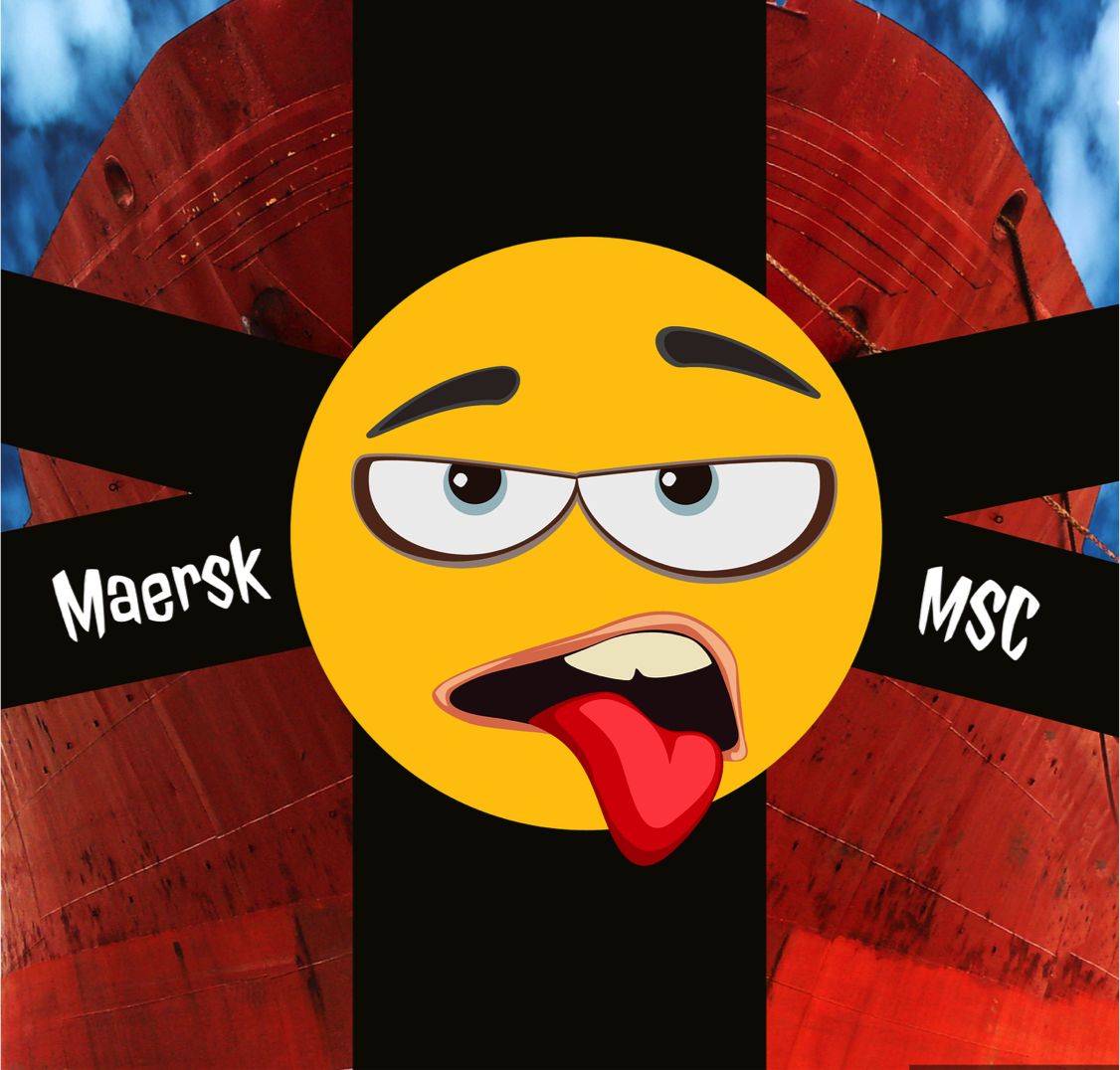 Of course, it doesn't matter what's been specifically sanctioned if there's no way to ship to a country. Major container lines and air cargo carriers have ceased service to Russia altogether. On March 1st, Reuters reported that the top three ocean freight carriers – MSC, Maersk, and CMA CGM – suspended shipping to and from Russia. And that was just the tip of the iceberg.
On March 2nd, the U.S. banned Russian aircraft from its airspace, and many airliners that deliver goods quickly stopped even flying over Russia at all, let alone shipping goods to and from the country. On March 7th, Doug Cameron and Paul Ziobro reported in the Wall Street Journal:
U.S. cargo carriers such as UPS, FedEx Corp., Atlas Air Worldwide Holdings Inc. and Kalitta Air LLC regularly flew over Russia before the invasion of Ukraine and continued for several days after. They have been almost absent since the U.S. banned Russian aircraft from its airspace on March 2.

FedEx, UPS and other cargo carriers including the DHL unit of Deutsche Post AG had already suspended delivery services to and from Russia.
Russia Through China Solicitations
Shortly after the above dates, I received an email with the subject line, "Railway transporation [sic.] won't stop!" Working for a freight forwarder, I often get emails like this from companies that want Universal Cargo to partner with it, offering to set up such and such shipments at such and such rates. Normally, I just delete them, as Universal Cargo has a well-established global network for handling shippers' cargo, and I move on to sharing what's happening in international shipping through this blog. But something in that email gave me pause.
"At present more and more airlines have announced the suspension of shipping services from Asia to all ports in Russia. International transportation will be in trouble. But the 'one belt, one road' will not stop the service. China Railway will fully support your cargo transportation!" a section of the email read.
As I said at the top, this isn't the only email I've received like this.
China Supporting Russia
Certainly, there are companies in China, as well as elsewhere in the world, that see opportunity in the international conflict happening right now. This could just be chalked up to companies trying to take advantage of a service they can offer that many others can't or won't. But there is something more to think about here.
For those of you not familiar with China's One Belt, One Road initiative, it's a massive trade route, modeled on the ancient Silk Road, linking China to Europe by going right across Russia. As Russia faces major and injurious sanctions from around the world, One Belt, One Road can serve as a lifeline from China.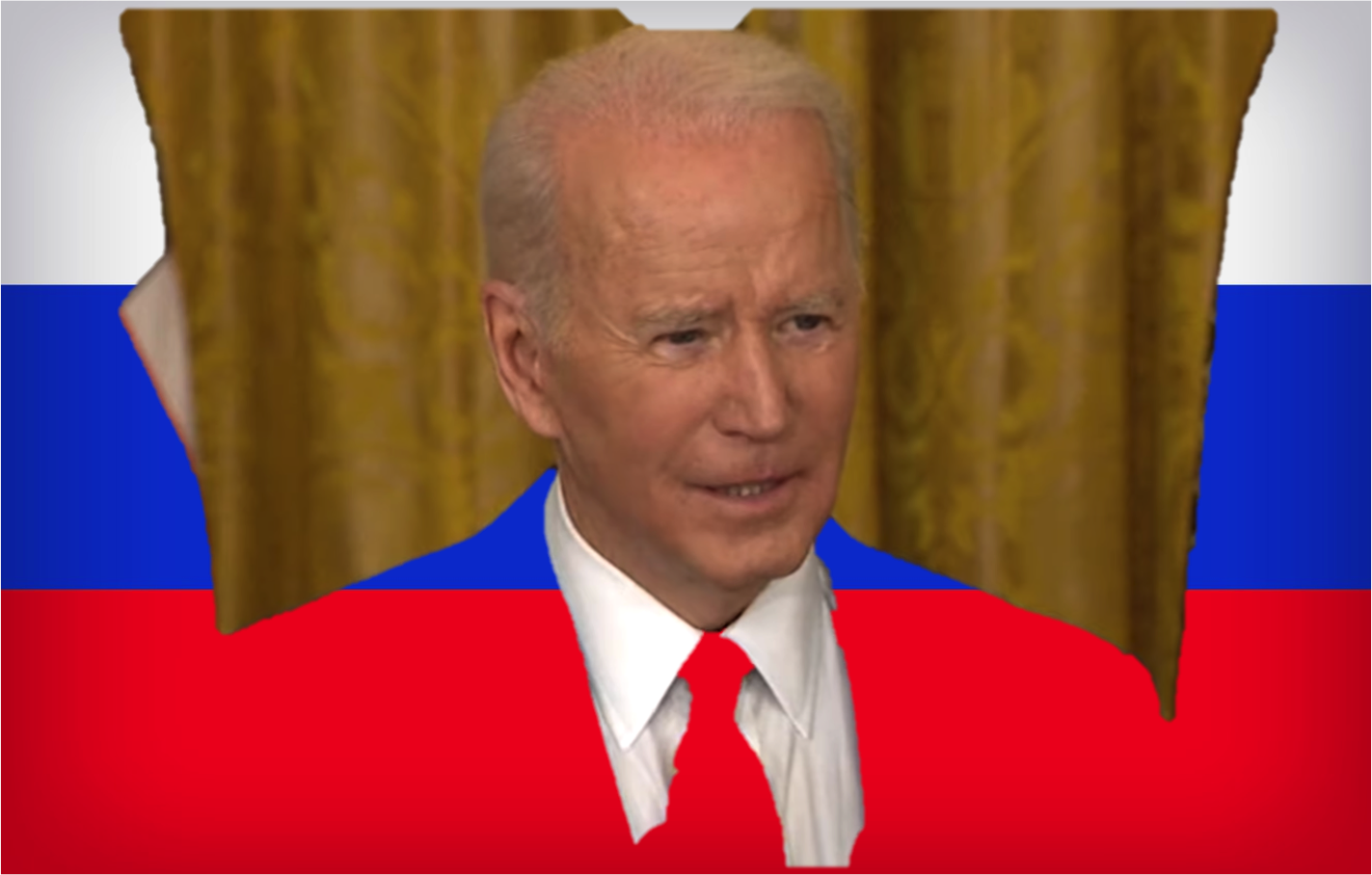 From the moment President Biden botched the Afghanistan withdrawal, both Russia's aggression toward Ukraine and China's toward Taiwan increased. With the U.S. showing weakness abroad, there was worry these two countries would support each other in their imperial ambitions.
Within a week of another bumble from President Biden, when he basically invited Russia to make a "minor incursion" on Ukraine, Russia carried out massive military drills around Ukraine and performed joint navy drills with… wait for it… China!
Yes, China and Russia were performing joint naval drills in January. Somehow, it seemed to get very little press coverage.
China's stance on Russia and Ukraine has become a bigger and bigger topic of controversy and confusion in recent days. There are arguments about what China has said about being neutral and China's recent remarks about how the crisis should be ended through negotiation. As usual, though, actions tend to speak louder than words. Yet I'm sure there are many interpretations about what it means or doesn't mean that China is keeping trade open to Russia.
Prudence Suggested
For importers and exporters who want to ship goods in and out of Russia, going through China may be a viable option. However, the option should be weighed very, very carefully.