Major Rail Union Rejects Tentative Agreement, But If Strike Happens it Won't Be Until After Elections
Fears are rising again over a supply-chain-halting potential rail strike as the third largest rail worker union voted to reject the tentative agreement reached just weeks ago. More and more, it looks like the pressure the Biden Administration laid on the railways and unions to come to a tentative agreement merely pushed the problem back to after the midterm elections rather than actually preventing a strike.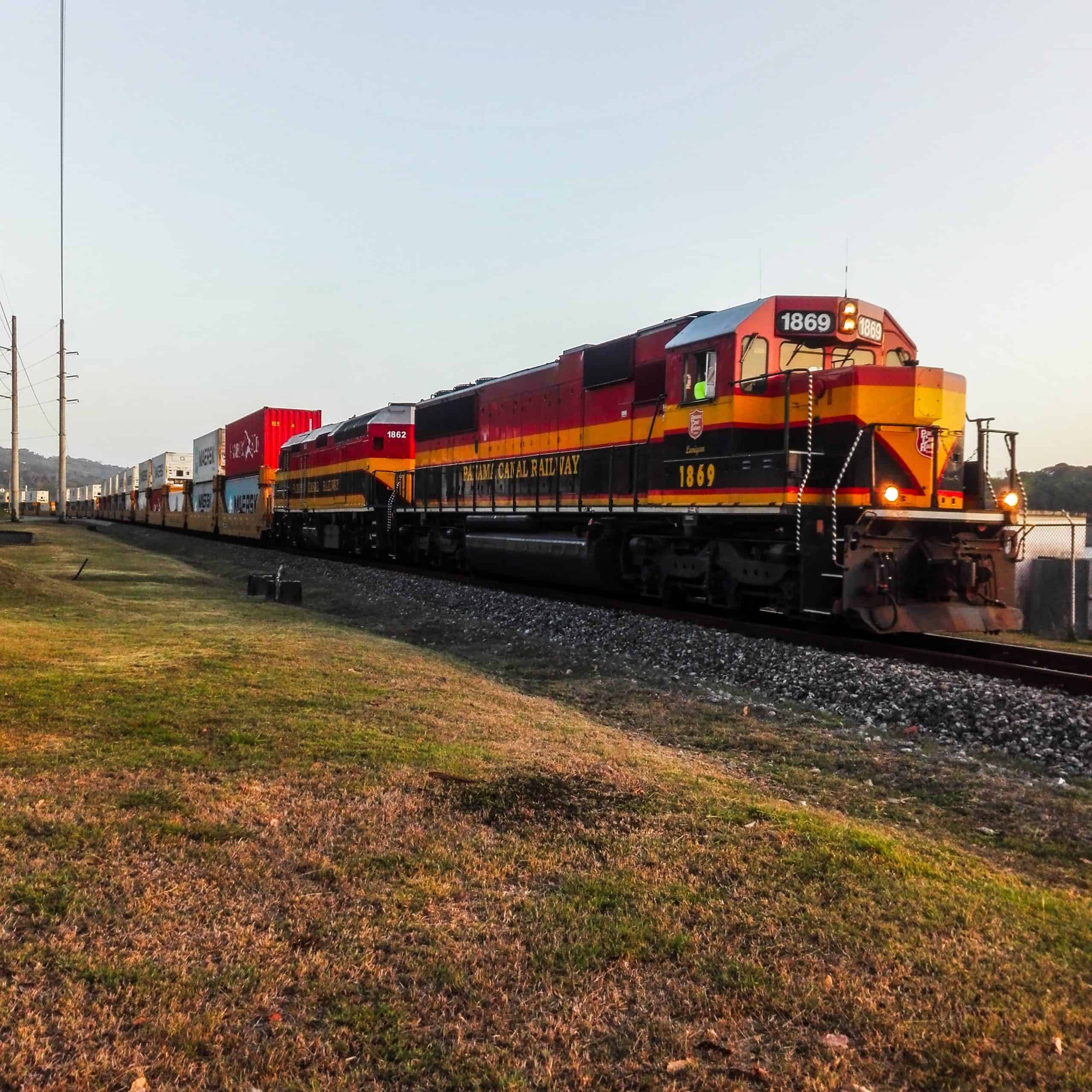 Josh Funk of the Associated Press reported in an article published by PBS:
The U.S.'s third largest railroad union rejected a deal with employers Monday, renewing the possibility of a strike that could cripple the economy. Both sides will return to the bargaining table before that happens.

Over half of track maintenance workers represented by the Brotherhood of Maintenance of Way Employes Division who voted opposed the five-year contract…
Jonah Furman reported in a Labor Notes article:
Just under 12,000 of the union's 23,900 freight rail workers voted, the union announced October 10, with 56 percent voting against the deal.
Strike Would Be Extremely Damaging
All it would take is for one of the dozen unions of rail workers to strike to halt the railroads, as it is widely believed none of the unions would cross another's picket lines.
The stakes are incredibly high when it comes to a railroad shutdown due to a rail workers' strike. In a Politco article touting President Biden and his administration for "narrowly avoided an economic and political debacle" by helping "salvage a tentative, last-minute deal", Ben White and Eleanor Mueller described the stakes as follows:
… the prospect of dormant freight trains leaving fall crops to rot in the fields, livestock to die of starvation and grocery shelves to go empty…

A rail strike affecting 40 percent of the nation's freight traffic at a cost of $2 billion a day could have severely damaged an economy already suffering from supply chain snarls, the highest inflation in four decades and a Federal Reserve pumping hard on the brakes to bring prices down.
Yes, it could have. And it still might, as regular readers of Universal Cargo's blog already know.
Push for Strike
While the Biden Administration bragged about the tentative agreement as a great victory, there's a contingency of rank-and-file rail union members who have called it a betrayal. That contingency, led by the Rail Workers Rank-and-File Committee (RWRFC) – a vocal and heavily socialist-leaning group within the rail workers' rank – held a public meeting yesterday (Wednesday, October 12th) entitled, "No more delays! Organize the rank-and-file to fight for strike action!"
The RWRFC is calling for a strike as soon as possible, pushing for it to happen before the midterm elections. In its announcement for Wednesday's meeting the committee wrote:
For it to be maximally effective, a strike must take place as soon as possible, before the midterm elections. Any delay only plays into Congress' hands and makes it easier for it to prepare anti-strike legislation.
Fortunately for the country's supply chain and economy, as well as for Democrats trying to hold on Congressional majorities, the RWRFC appears to be in the minority of workers when it comes to pushing for an immediate strike. However, the RWRFC is not the only group within the unions pushing for a strike.
Furman reported in the Labor Notes article:
BMWE Rank and File United, a caucus in the union, released a statement encouraging members to organize informational pickets and push for a stronger agreement. "We must stand together in showing the carriers, politicians, and the world that we are not done. Our demands have not been met," read the statement.

"Our union leadership only has power at the bargaining table if we give it to them."
Are a Majority of Union Members Against This Agreement?
While the groups within the unions looking to strike right now may be in the minority, that may not be the case when it comes to rail workers' general unhappiness with the tentative agreement. The Brotherhood of Maintenance of Way Employes Division's members voting to reject the contract gives evidence that the majority of rail workers may be against this agreement.
Furman also reports:
In a statement, BMWE President Tony Cardwell attributed the rejection to members' feeling that "management holds no regard for their quality of life, illustrated by their stubborn reluctance to provide a higher quantity of paid time off, especially for sickness."
Strike Unlikely Before Midterms
Funk's article in PBS highlighted the contract negotiators saying there's no immediate threat of strike from the union that voted to reject the tentative agreement "because the union agreed to keep working for now." Further in the article, Funk wrote:
The Brotherhood of Maintenance of Way union said it agreed to delay any strike until five days after Congress reconvenes in mid-November to allow time for additional negotiations.
All the timelines appear to be around the election. Funk reports the International Association of Machinists and Aerospace Workers, a union that initially rejected a tentative deal with the railroads but has since renegotiated a new one, won't see voting on whether or not to ratify completed until mid-November. Union members have called the weeks of delay in getting the tentative contract in front of the members of the two largest unions, SMART-TD and BLET, a delaying tactic to make sure no rejection and strike could ensue before the elections.
Entangled in Politics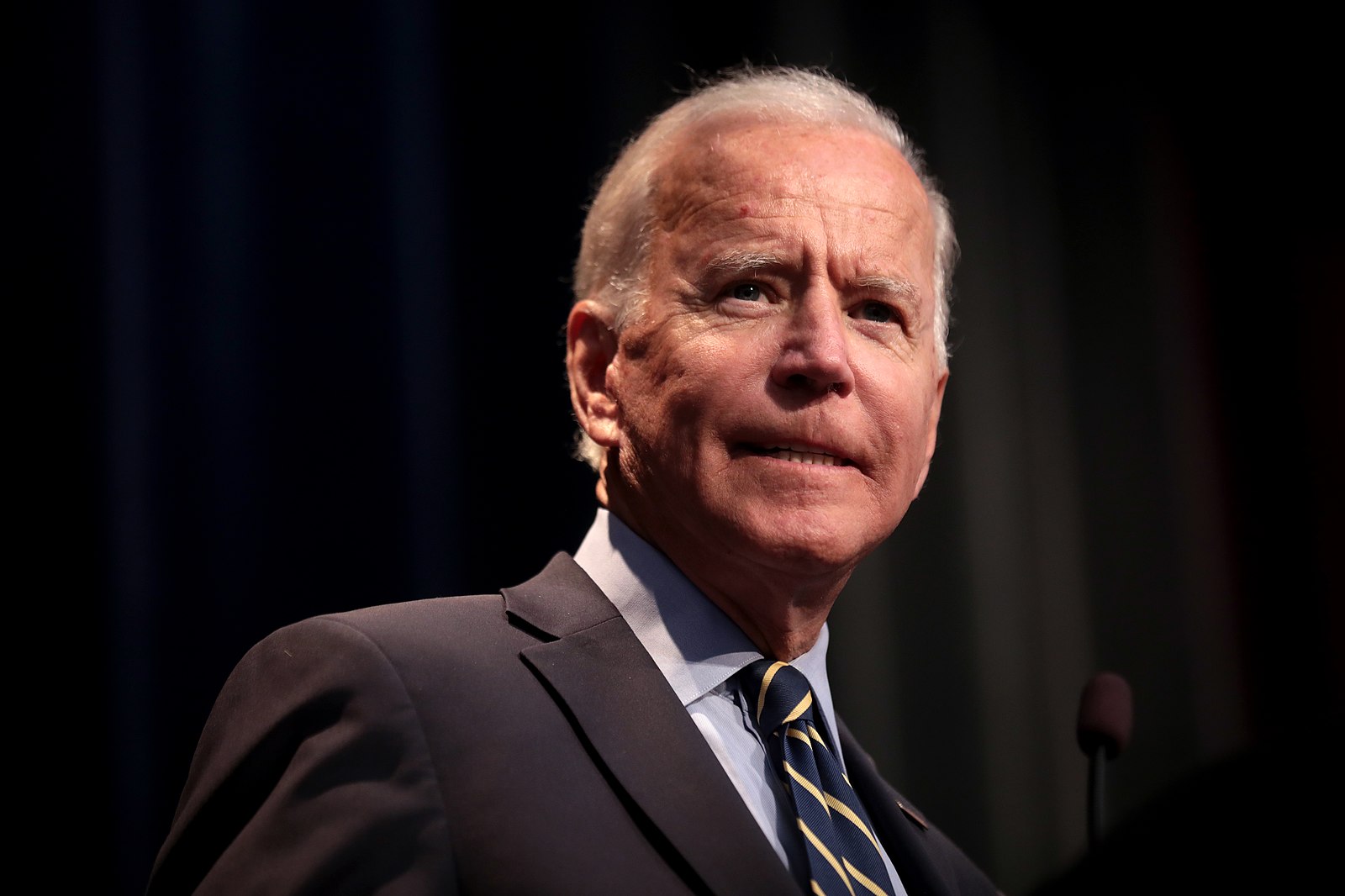 Funk wrote, "President Joe Biden pressured the railroads and unions to reach a deal last month ahead of a mid-September deadline to allow a strike or walkout."
Biden got his initial political victory of stopping a strike from happening in September. It looks like he's succeeded in keeping it from happening before the midterm elections. However, he may have overdone it with his "highly visible victory lap" as Mueller and Snyder called it in Politico. Even the heavily Democratic-Party-supporting Washington Post had to report that union members were skeptical of the Biden-pushed tentative agreement from the start and that they told the news outlet the deal's "details were opaque."
Some political pundits along with the RWRFC have gone so far as to say there was no real completed tentative agreement on September 15th. It was announced only to prevent a strike that was about to ensue and the final details would be figured out in the following weeks, which is why its details were opaque and it was announced it would be weeks before it would be shared with and voted on by members of the two largest union.
The ending of Mueller and Snyder's Politco article shows how sadly mixed up with politics this whole situation is:
"Even this threat of an upcoming strike is enough to really hurt Democrats at the polls for now — because everybody thought this was done. They thought it was over," said Wheaton, the Cornell professor. The White House "made a good showing of saying, 'Yeah, look, we solved this problem. We fixed this.'" But "no, they just pushed the can down the road a little bit."
The question is, will kicking the can down the road make the situation worse? Will Congress have to step in to stop a devastating strike as one of its first actions post election?