Benefits of LCL Shipping for Your Small Business
This is a guest post by Tony Diaz.
When businesses deal with shipping, they are often faced with various options. From multiple types of transport to different supply chains, shipping can be a hassle to plan and tackle. Therefore, it shouldn't be surprising that most businesses opt for the simplest option and forgo any serious research. While this is the easier option, it is not necessarily the most reliable or cost-effective one. This article will cover the benefits of LCL shipping and why it should be a go-to choice for small businesses.
What Is LCL Shipping?
LCL stands for Less than Container Load. As the name suggests, this is the type of shipping where your cargo doesn't take up a whole container. Companies that offer LCL shipping will group orders that head to the same destination together and ship them as such. This is why LCL shipping is also referred to as groupage.
Benefits of LCL Shipping for Small Businesses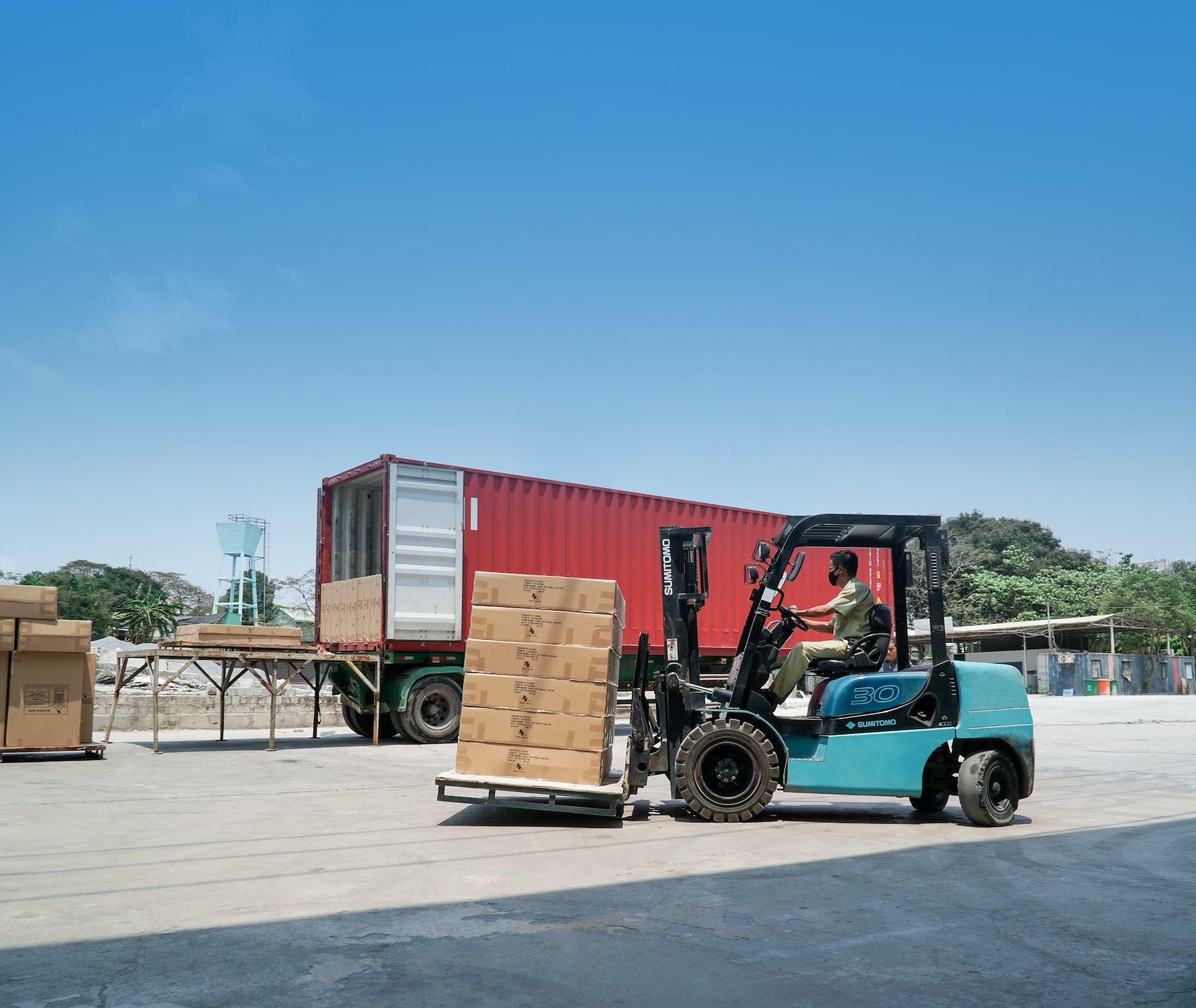 So, instead of using an entire container solely for your cargo, the shipping company will group it together with other shipments. Does this single change bring any notable benefit to you as a client? Well, you'd be surprised at the effect that groupage has on efficiency, cost-effectiveness, and flexibility. The mere fact that you don't have to use an entire container means that shipping your goods can be far easier to schedule and ship.
Easier Ocean Freight
If you are a large company, LCL might not be the best solution. If you need to transport large shipments on a regular basis, LCL will likely be the subpar option. But, small businesses tend to benefit much more from LCL, especially when it comes to ocean freight. The main worry for small businesses is that LCL shipping will be infrequent. After all, you will have to wait until the containers fill up before they get shipped. But, in most cases, you will have other businesses in your vicinity that require shipping. Therefore, with proper planning, shipping frequency isn't something you should worry about. This is also why experts from fairfaxtransfer.com recommend LCL shipping. Through it, overseas moving can be far cheaper and easier to handle.
Better Overall Efficiency
The great thing about LCL is that it allows businesses to place shipping orders in accordance with customer demand. With standard shipping, you would have to wait until the container fills up so that your shipping will be cost-effective. But, with LCL, your order is likely to be a part of a pre-made shipment schedule. Therefore, it will arrive far more quickly and not have to wait in some warehouse until the container is ready. As you can imagine, customers find this far more satisfactory as their shipments arrive far more quickly.
What LCL does, in effect, is give you the ability to accept on-demand delivery. If you have some extra storage space, you can make reserves and make your delivery near instant.
Easier Storage
The great thing about small shipments is that they take up less storage space. If you were to focus on standard shipping, you would have to have the storage space for at least two containers to keep your business operational. This would also mean that your items spend a large amount of time in warehouses (be it yours or the shipping company's). With LCL, on the other hand, you can afford to have much smaller storage space. The fact that items reach customers faster means that you don't have to store them for such long periods.
Market Testing
Easier marketing testing is one of the benefits of LCL shipping that people don't often consider. If you were to test out a new product or try different alleys of online engagement, you would need to order a certain amount of it to promote to customers. With standard shipping, this amount would likely have to be large, as you will have to fill a container. But, with LCL, you need not be limited with container size. Instead, you can see what amount would be profitable to test and make your analysis. As such, LCL allows you to have cheaper testing, which will encourage you to take more risks with less potential loss.
Increased Flexibility
Because most small businesses use LCL, it gives tremendous flexibility. If your shipping needs change, or you need to postpone specific shipments, you can do so with relative ease. Meanwhile, if you use individual containers, such changes would present a much bigger problem for shipping companies. So much so that they would likely charge you extra for any changes to the original shipping schedule.
Cost-Effectiveness
If what we've said so far wasn't enough, we should also point out that LCL usually turns out to be the more cost-effective option for businesses. Yes, if you were to compare the cost of LCL vs FCL (full container shipping), LCL will cost more per unit of freight. But, once you factor in all the benefits we've outlined, you'll soon realize why LCL is the more cost-effective option.
Easier Scheduling
Now, you might be worried that you'll have trouble scheduling your LCL shipments. After all, you will have to wait for other companies to pitch in to fill out an order. But, in reality, scheduling is hardly a problem. Modern shipping companies have various tools to inform you of the upcoming schedules and changes in LCL shipping. Therefore, with proper communication, you'll be able to plan your shipments with relative ease.
Final Thoughts
There is a certain point where the benefits of LCL shipping are no longer alluring to businesses. Once your business grows enough, and your shipping needs increase, transferring to FCL will be both more profitable and effective. But, until that day comes, don't shy away from LCL. In fact, we would strongly gear you towards it as a cheaper, flexible, and easily manageable option.

This was a guest post by Tony Diaz.
Author Bio
Over the past 15 years of journalism, Tony Diaz learned a fair bit about shipping and supply chain management. Now, he is more than happy to share his knowledge with readers who are ready to learn.