A week ago, Universal Cargo Management shared a blog counting down the top ten import products from China.
As many of our customers are importers from China and there are many interested in becoming importers from China, it was a popular blog.
Of course, we realize that not everyone in the international shipping business is an importer. Many of our customers are exporters. It only seems right to follow up the top ten imports from China with a blog counting down the top ten export goods to China.
For you exporters out there, or those who are simply curious, here are the top ten exports from the U.S. to China.
The source of this list is the U.S.-China Bunsiness Council, counting what the U.S. exported to China in 2011.
#10 – Organic chemicals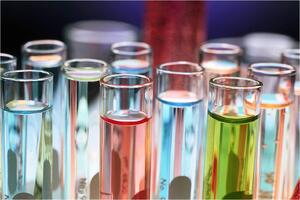 #9 – Copper and articles thereof
#8 – Pulp and paperboard
#7 – Plastics and articles thereof
#6 – Optics and medical equipment
#5 – Aircraft and spacecraft
#4 – Vehicles, excluding rail
#3 – Electrical machinery and equipment
#2 – Oil seeds and oleaginous fruits
#1 – Power generation equipment
To get a rate quote for your exports to China, or anywhere else in the world, click here!