Universal Cargo CARES – Part 1
In December of 2015, we unveiled our company's Core Values. We asked our team to describe our company culture and values. Their input was used to create C.A.R.E.
Now that it's been in place for over a year, we decided it would be good to have some of our staff explain to you, our customers and readers, what C.A.R.E. means to them!
In this blog, we will focus on the first two values of C.A.R.E., Customers and Available. Below you will find messages from members of our staff explaining which value means the most to them and how they use it in their daily work.
C – Customers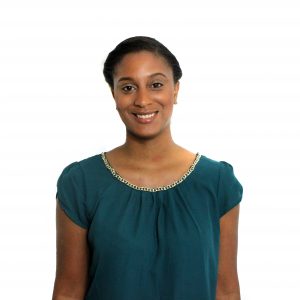 Porche' Fogg – Executive Coordinator, ATL Ops
"C- Customer : Being as though I'm the first point of contact, customers are very important to me. I want to ensure that each person has a pleasant experience firsthand, and that I'm able to answer any question and help them in any way possible. Whether that includes helping them find information such as when the shipment is coming in or directing them to a sales person for  quotation of future shipments. "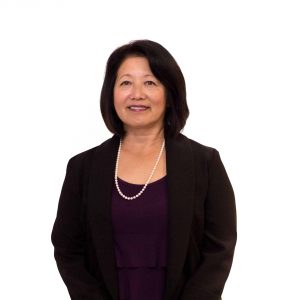 Shirley Burke – President
"My top letter is C for our Customers.  They are why Universal Cargo exists. We not only CARE about out customers we APPRECIATE them, we VALUE them, and we actually LOVE Serving them.  We are in a service industry and we teach our staff that each of them are a leader and the most successful leaders are Servant Leaders.   I also love C because we promote Internal Customer Service.  What this means is that we are also here to CARE for each other and serve one another.  Sometimes we forget this one because it's not in our "job description" but it is an important part of our CARE Core Values."
J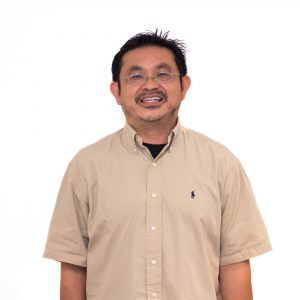 oey Bitong – Account Manager
"We should always care about feedback and personal  comments from our customers so that we can handle  their shipments the way they want it. Examples are: Giving advance notice to clients so that they can accept delivery when they want and accommodating customers requests. This way they know they can call you a friend instead of just a forwarder."
Angel Choi – Account Executive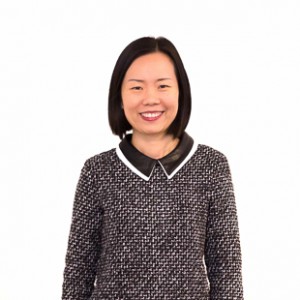 Customers means the most to me. Without customers, our business doesn't exist so the most important to me is show customers that we care about their shipments and we can relieve them from any stress and worry related to their logistic needs. To me, to be reliable and be accountable to my customers are the my core value.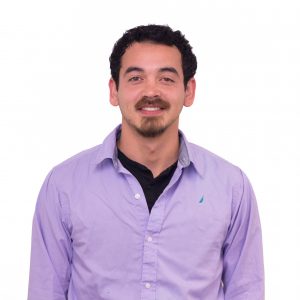 Bryan Burke – Sales Staff
"Customers means the most to me in the sense of teamwork and response time to my co-workers, with the same urgency as with customers."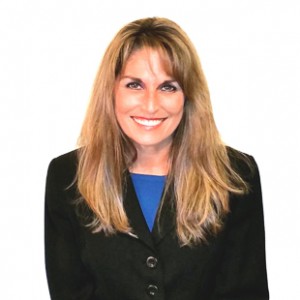 Kellee Mallord – Account Executive
"I care about my customers and I appreciate that they trust me to handle their freight.   I am honored to work with them and I always want to make sure they know they are in good hands."
A – Available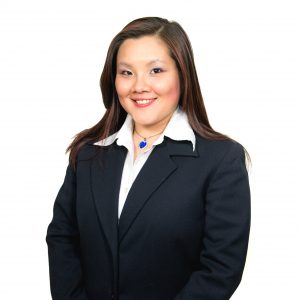 Jennifer Lee – Account Manager
"I am always available to answer any technical or work related questions in the office. Even when I'm off, I'll answer any phone calls or text messages from the office or co-workers to help them out when needed."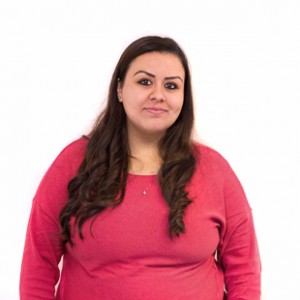 Mayra Munoz – Finance Supervisor
"The letter that means the most to me is the letter A for Available. The way I apply this core value to my daily work is by being Available and ready to help. I like to be available for people at all times. I think that helping each other out is what keeps this business running smoothly."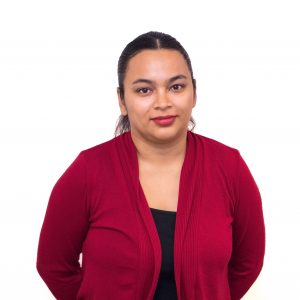 Erika Moreno – Operations Staff
"Available means the most to me. As an Ops Support I need to be available for any  request that my fellow accountant managers need in order to provide the best accurate information to our customers and partners."
On Thursday, we'll hear from a few more staff members about the second half of C.A.R.E., Resourceful and Evolving.