8 Ways to Maximize ROI on Logistics Services Through Outsourcing
This is a guest post by Kayla Hyde.
Logistics and supply chain management is becoming increasingly important in today's fast-paced business world. Outsourcing logistics services could help many businesses save time, money, and resources. In this piece, we will review eight methods to maximize ROI on logistics services through outsourcing.
1. Streamlining Processes and Improving Efficiency
One of the most significant benefits of outsourcing logistics services is the opportunity to reduce complexity and increase efficiency. By entrusting their supply chain and logistical operations to a reliable outside party, businesses are free to focus on what they do best. That has the potential to improve supply chain effectiveness by facilitating faster and more accurate delivery, reduced transportation costs, and a more streamlined supply chain overall.
Transportation and distribution networks can be managed more efficiently by using the expertise and resources of an outsourced logistics company. In addition, outsourcing can help organizations standardize and streamline their processes, making it easier to manage the supply chain and spot opportunities for growth. Especially now since there were a lot of beneficial logistic innovations due to the pandemic that can be of immense help nowadays.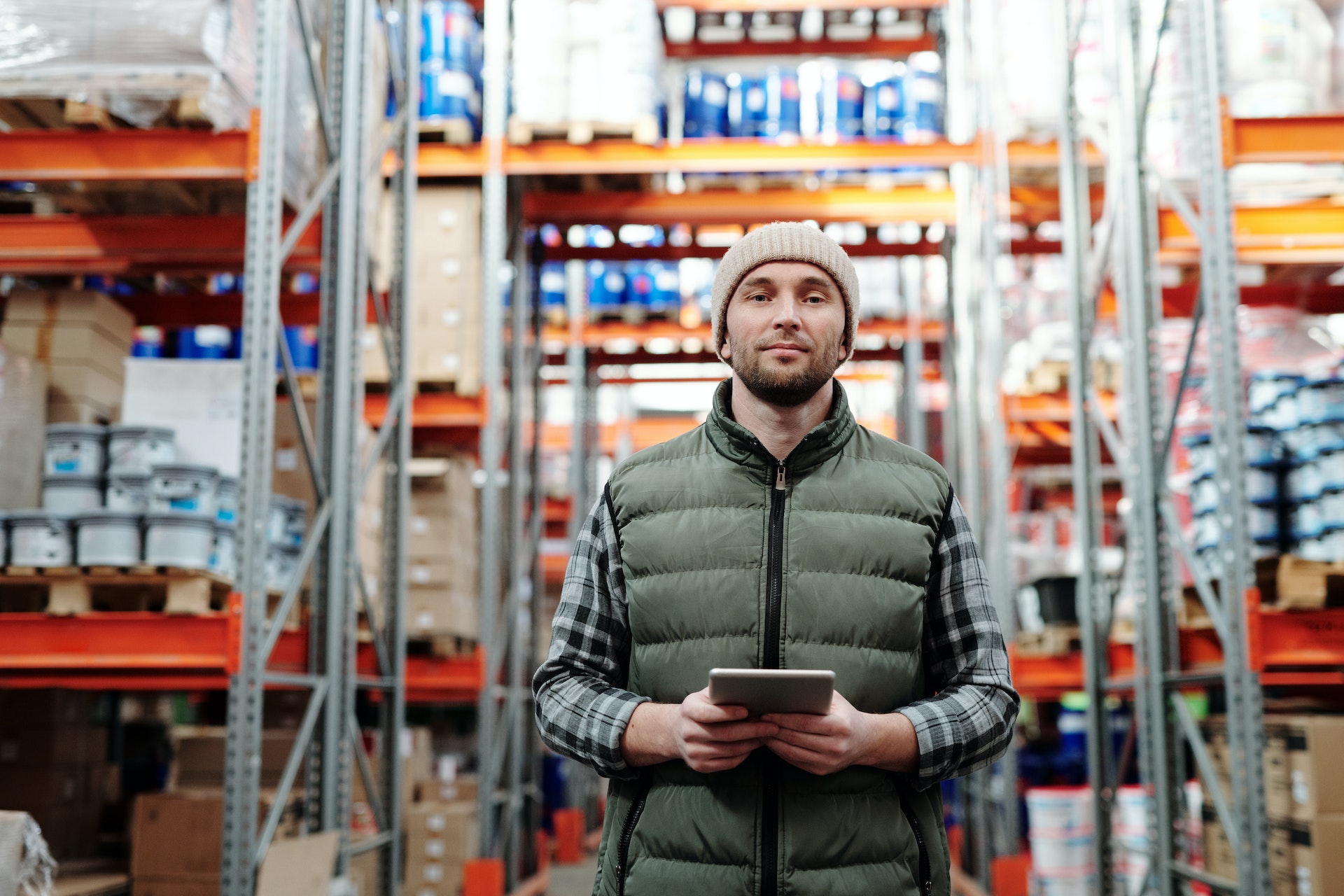 2. Reducing Costs
One of the most significant benefits of logistics outsourcing is the cost savings it can provide. By consolidating their clients' logistics needs, third-party logistics companies can reduce overall logistics costs by negotiating lower rates with carriers, spending less on transportation, and streamlining their operations. That way, even small businesses can calculate and reduce costs by outsourcing and putting those funds to better use elsewhere.
In addition, firms may save money on hiring, training, and retaining in-house logistics workers by using a third-party provider. It could also aid in reducing the costs associated with running and maintaining logistical infrastructure, such as storage facilities and transportation fleets. By relying on third parties, businesses can reduce overhead costs and boost their profits.
3. Enhancing Flexibility and Scalability
The enhanced adaptability and scalability are other significant gains of outsourcing logistics services. Regarding the supply chain, speed is of the essence in the face of fluctuating market conditions, varying demand, and other factors. There's a chance they'll also provide the supporting infrastructure and technology that firms need to grow.
In addition, by contracting out logistics operations, companies may gain the adaptability to respond swiftly to demand spikes and other supply chain surprises. That might help companies keep up with customer demand, stay ahead of the competition, and minimize disruptions to their operations.
4. Improving Customer Service
Furthermore, companies may improve customer service and satisfaction by using an outside logistics provider. When businesses outsource their logistics, they can be assured that their packages will be delivered accurately and on time by professionals with the necessary experience and resources. Creating more robust bonds with customers, boosting customer loyalty, and enhancing brand image could all benefit from this.
Businesses can provide accurate delivery estimates to their customers if they use the services of an outsourced logistics company that offers real-time supply chain monitoring and analytics. Value-added services, such as order fulfillment and inventory management, may also be provided to enhance the overall customer experience. Our friends at homegrownmoving.com will tell you how much more satisfied the customers of firms that use logistics are. Never underestimate the importance of logistic services through outsourcing.
5. Access to Expertise and Technology
One of the main advantages of hiring a third party to handle logistics is having access to advanced tools and knowledge. Years of experience and a comprehensive understanding of the logistics industry allow outsourced logistics companies to offer their clients the best possible solutions. They are also ahead of the curve in logistics innovation, constantly spending money on cutting-edge tools and systems to further streamline their processes.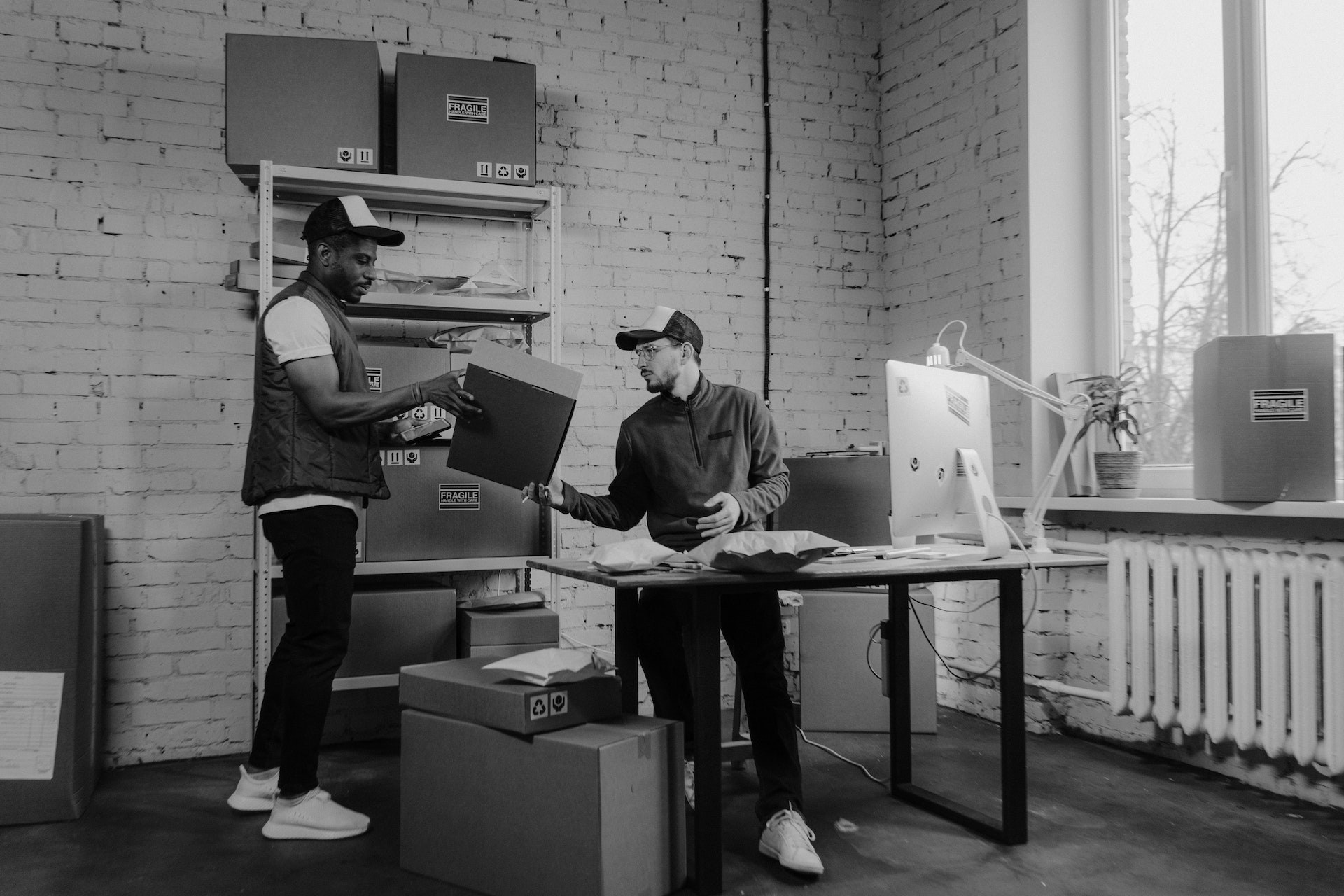 Businesses can access cutting-edge expertise and equipment by contracting with third-party logistics providers. Companies that use third-party logistics providers may gain access to state-of-the-art tools for managing their supply chains, transportation networks, and customer orders. That might help organizations automate processes, boost productivity, and make better decisions. All that combined is how you maximize ROI on logistics services through outsourcing.
6. Improved Visibility and Control
Better oversight and management are two other significant advantages of outsourcing logistics services. Businesses can benefit from outsourcing their logistics operations by gaining access to real-time data on their supply chain and logistics processes. They may also provide a suite of reporting and analytics tools to help organizations keep tabs on their operations and spot potential trouble spots.
Moreover, some companies find that outsourcing logistics services gives them more flexibility in running their operations. Supply chain management from start to finish is possible with the help of logistics outsourcing companies, which offer businesses a single point of contact for all of their logistical needs. For certain businesses, this might mean less work, less money spent, and a more streamlined supply chain.
7. Improved Risk Management
In addition to helping with risk management, outsourcing logistics services can save firms time and money. Risks associated with logistics and supply chain operations can be minimized by employing the services of an outsourced logistics provider. They may offer services including contract administration, carrier selection, and claims management to help firms better manage their operations and maximize ROI on logistics services through outsourcing.
Supply chain risks, such as natural disasters, political turmoil, and economic downturns, can be mitigated by using logistics outsourcing services. The customer can delegate these dangers to the logistics outsourcing firm, which will help the company continue operating smoothly and preserve its competitive edge.
8. Increased Focus on Core Competencies
Finally, companies may be able to devote more time and energy to developing their core competencies after outsourcing logistical services. By contracting out their logistics, businesses can free up internal resources for more strategic endeavors like product development, marketing, and sales. Increasing their competitiveness and sustainability may be helped by this. That is the importance of logistics in business. It will make your company more competitive and help it improve in the long run.
In addition, firms may be able to lighten their loads and gain some semblance of work-life balance by using logistics outsourcing services. By contracting with a reliable outside logistics provider, businesses may free up resources for more strategic endeavors and focus on core competencies.
Conclusion
In conclusion, outsourcing logistics services can benefit businesses in several ways. With the help of outsourcing, businesses can focus on their core competencies while leaving logistics management to trained professionals. If businesses follow the four steps outlined in this article, they can maximize ROI on logistics services through outsourcing and find sustained success.
This was a guest post by Kayla Hyde.
Author Bio
Meet Kayla Hyde. She has worked as a journalist for about a decade. Having dabbled in the industry for a long time, she is now an expert in streamlining operations and increasing productivity. Kayla offers insightful advice and hands-on assistance to businesses looking to outsource logistics support. She is an invaluable asset to businesses looking to improve their supply chain operations because of her wealth of knowledge and expertise in the logistics industry.