A Brief History of Logistics
This is a guest post by Victor Harper.
Logistics, as we know it today, is an essential part of every successful business. You can see its wide application in commercial, non-commercial, government, military, and other types of trades. Over time, organized storage and transportation of goods, raw materials, and products have become as important as any other aspect of business operations. However, managing the distribution of various items didn't become what it is overnight. The history of logistics started centuries ago as an integral part of solutions to provide supplies for different military affairs and population migrations.
A History of Logistics Through the Ages
Logistics represents effective planning and distribution of products and materials from one point to another. It involves an entire chain of services with the purpose of delivering goods to various locations by different means. Besides transportation, these operations also include storage, management, and control. From the initial idea to provide supplies for warfare, logistics expanded its use in various aspects of life. Nowadays, it's an entire industry that provides extended maneuvering capabilities you can see across multiple delivery services.
Everything we have available today that surpasses the limits of international borders and trades is because of logistics:
We can now get and provide supplies all around the world, at a fraction of once high costs;
Buy products and sell items wherever the international agreements allow us to;
Rather than researching and dealing with relocation on our own, we can use shipping for non-commercial purposes to move our entire households internationally.
Logistics in the Ancient Times
Probably the first application of logistics was for military purposes. Like China and Egypt, various ancient civilizations needed an efficient way to expand their influence through trading and warfare. They needed adequate methods to transport goods to distant parts of the known world. However, they were also looking for solutions to deliver weaponry and provision supplies to their conquering armies.
The First Signs of Logistics Advancements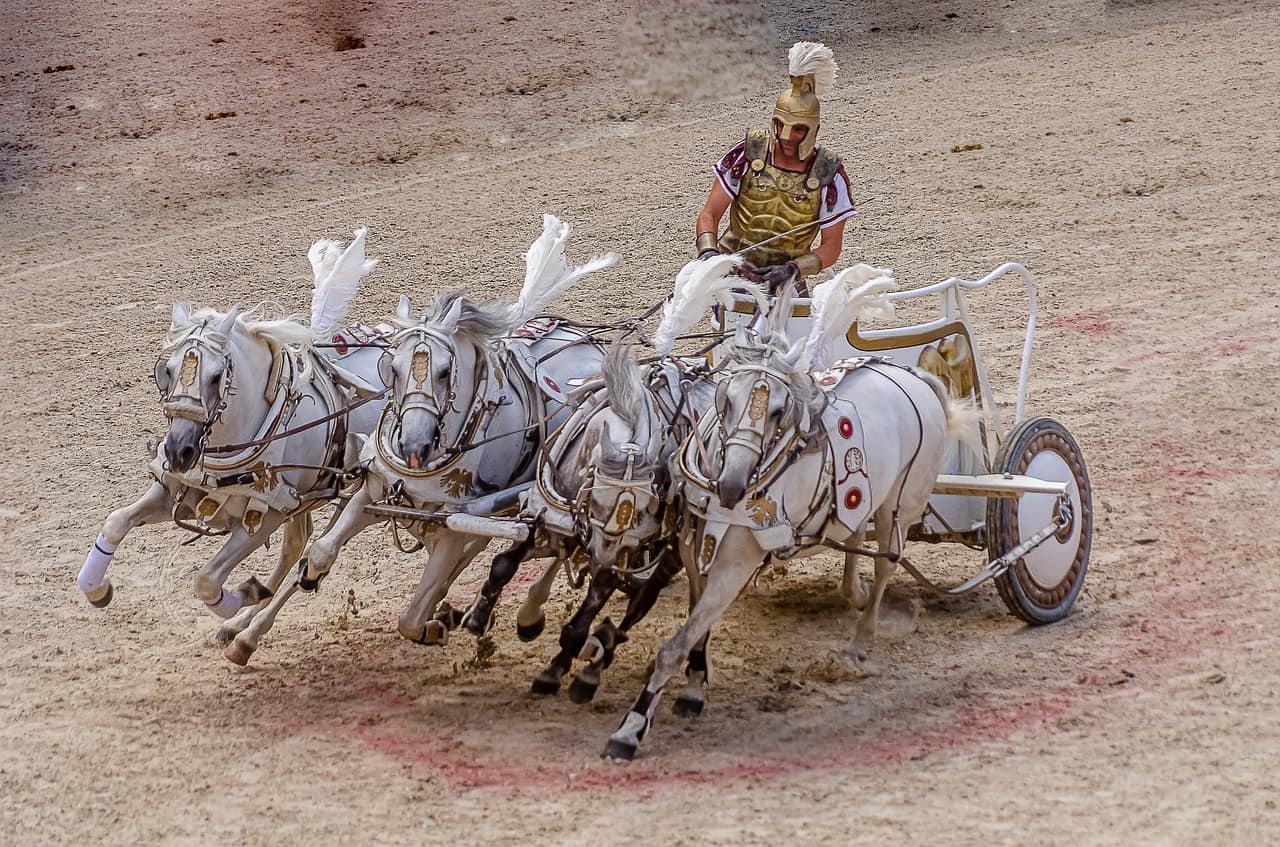 One of the first signs of modern logistics that rely on systematic distribution can be seen in ancient Greeks and Romans. Alexander the Great used logistics to provide support for his impressive and long campaigns. Romans developed the first modern roads to help them connect and distribute goods for their legions to distant parts of the empire. Hannibal manages to enter Italy through the area, impassable by armies, thanks to clever allocation and supply of resources. Many other empires, including Persian invaders, used calculated logistics to make it possible to move large troops across the lands.
Considering the scale of armies and the period over which warfare lasted, this is impressive. Not only were they dealing with transportation, but they were also resupplying at local areas and successfully creating depots along marching routes to help them in their campaigns. Quite often, civilian services, like engineers and technicians, were required to provide support to their troops. This allowed units to march fast and reach the outer limits outside their empires' borders.
The Middle Ages and Distribution
By the time the Middle Ages arrived, there were many routes established for the transportation of goods and armies. Countries had storage systems that were often scarce but sufficient, allowing them to store supplies from the local countryside.
In general, their castles and fortresses had a dual role:
to protect the regional resources and population;
to ensure the storage and distribution of goods between regions.
Each military division ready for deployment was carefully organized and had a set of animals and baggage carts. By the end of the Middle Ages, military logistics further improved. To increase mobility and sustainability, rolling magazines and storage depots were introduced.
The Industrial Age and Logistics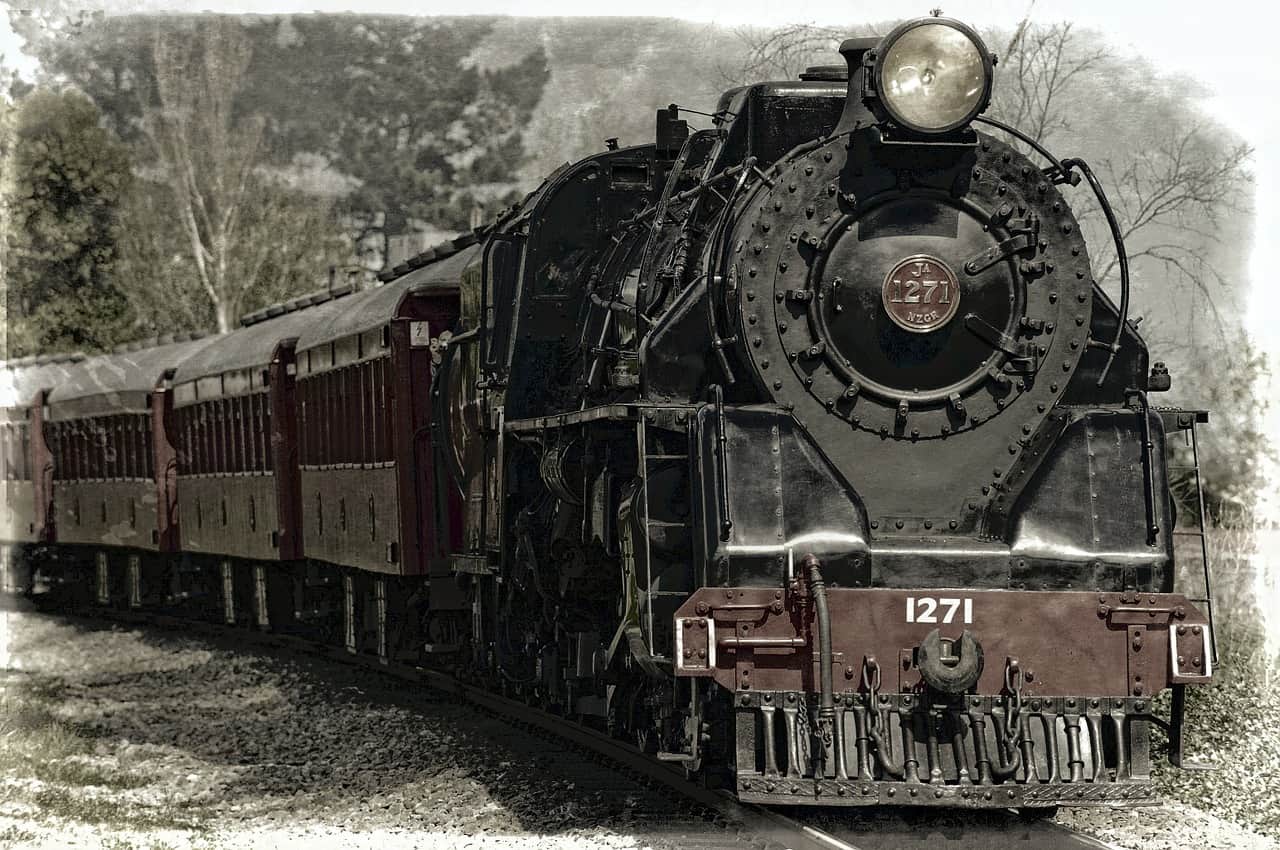 With the development of internal combustion engines, logistics significantly changed. The industrial age brought us steam engines that powered railroads and ships. Meanwhile, the technological advancement in transportation and communication during the 19th century expanded the use of logistics in everyday life. Now, large trading companies could transport their goods much faster and reduce their operational costs. By the beginning of the 20th century, central and western Europe and eastern parts of the United States had the most advanced railroad systems. 
Unfortunately, the two large World Wars took advantage of the industrial revolution, further expanding the use of motor vehicles, communications, and naval and air means of transportation and warfare. Eventually, this revolutionized air transportation as we know it today. On the bright side, once wars were over, the entire industry shifted from combat to business. This gave us the foundation for today's large-scale distribution and production planning.
The Advance of Information Technology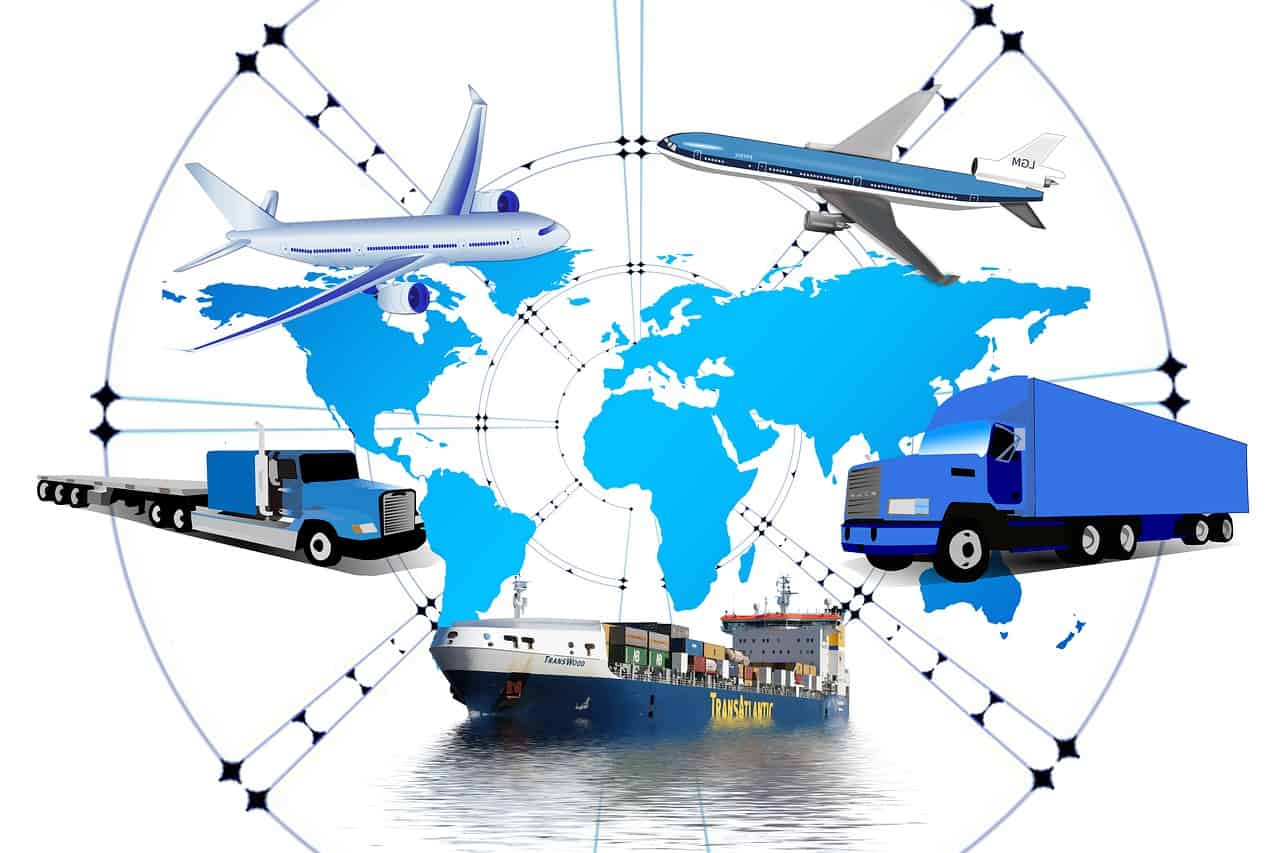 The development of computer systems is another technological advance that revolutionized logistics. The ability to store and track a huge amount of data provided new systems with a considerable advantage. Thanks to IT, we can now better plan, manage, and optimize every aspect of logistics, regardless of the scale of businesses. Furthermore, the Internet provides businesses with additional means to use various digital channels to understand demands better and increase productivity. This will eventually, if not already, lead to the complete automation of a large percentage of tasks included in supply chain management.
In the future, we can expect that further technological advancements will additionally support the flow of commercial and non-commercial goods. This will allow us to use drones, clean energy, and different online services. Not only as a way to enhance business operations but as a means to improve our daily actions. The history of logistics has taught us that the way of development from warfare to business operations was long. However, since the advancement period is shortening as time passes, completely new market opportunities may arise soon.
This was a guest post by Victor Harper.
Author Bio
Author bio: Victor Harper is a former distribution manager with a keen interest in writing about business operations. When not working, he is spending his time reading and learning about numerous technological advancements. He is always searching for new means to increase and speed up the efficiency of operational tasks.