A Turkey Day Poem for Universal Cargo's Annual Turkey Blog
Every year about this time
What I must do might be a crime
It is not nasty giblets untucking
Or even a bout of feather plucking
But one who looks quite likely gags
'Tis good this day readership lags
For who would give to this a view
If I could, I'd avoid it too
But there's an email from my boss
Whom I'd rather not make cross
And while he ends it with a smiley
His short sentence is quite wily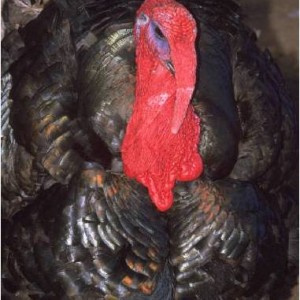 "Can't wait for my Turkey blog =)"
Translation: Write, you lazy dog
Yes, that's the font of Raymond whipping
Me to combine Turkey with shipping
Turkey the country or Turkey the bird?
Both, though that may sound absurd
It's no prank despite your misgiving
I do this every single Thanksgiving
Endure Thanksgiving torture, wonder how I can?
I have practice as a Detroit Lions fan
So these posts are now my annual norm
Though each year's blog may change in form
The last two years 'twas a Turkey quiz
Click and see if you're a Turkey whiz
Those clearly beat straight Turkey facts
Which dominated Turkey blogs years past
Okay, that wasn't a perfect rhyme
I'll get it right in the next line
Though now you may want to abort
Before you read the word "export"
Too late, you read it, here we go
Machinery is Turkey's top cargo
Now you know, despite comma splices,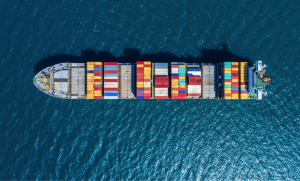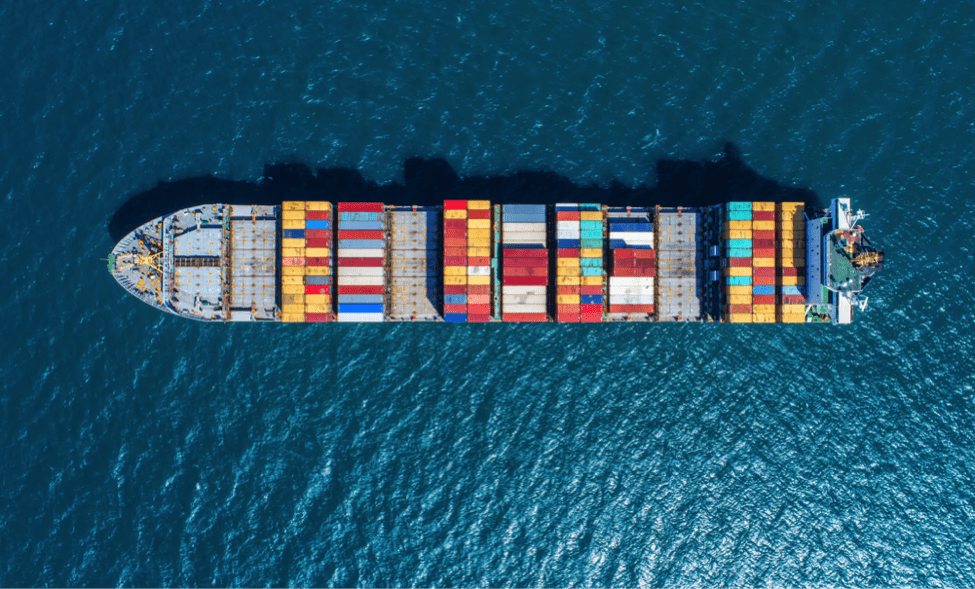 Turkey's top export ain't Turkey spices
Yes, I know it makes no sense
Riding on this Turkey fence
Of talking poultry then a nation
Risking reader alienation
How did this tradition even start?
It started cuz I wasn't smart
In picking days for the blog posting
And when I type this I'm not boasting
Tuesdays and Thursdays without fail
Okay, I missed a few—don't email
I write a post for UC's blog
Readers wait, I'm sure, agog
It must have been in dazed malaise
When I picked those two days
For I forgot that every year
Thanksgiving's on Thursday, dear oh dear
I'd take it off, but that first year, see
I wasn't thinking very clearly
Just to make my L.A. rent
I set an awful precedent
And wrote a blog, sure no one would read
(For a Turkey shipping blog there is no need)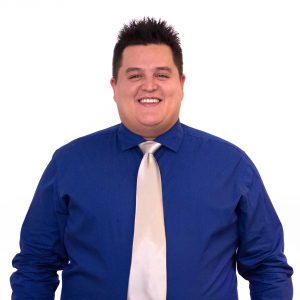 But it somehow caught my boss's eye
And became his favorite—I don't know why
So now it's a tradition like no other
That my family won't read, not even my mother
Years later, the first Turkey blog is lost
But each year, my holiday, it does accost
My family begs me, "Let the Turkey blog die
"Tell Ray you're done in an email reply"
They beg cuz I made them take the Turkey blog quiz
Er, I mean, cuz they want to spend time with me, that is
But now it turns out I'm not so sore
As I have been on Thanksgiving the years before
At the completion of this chore
Why does my spirit now suddenly soar?
Because I'm completing the Turkey blog the night before
From all of us here at Universal Cargo, have a Happy Turkey Day!