AI and the World of Logistics — Transformation of the Supply Chain
This is a guest post by Stasha Smiljanic.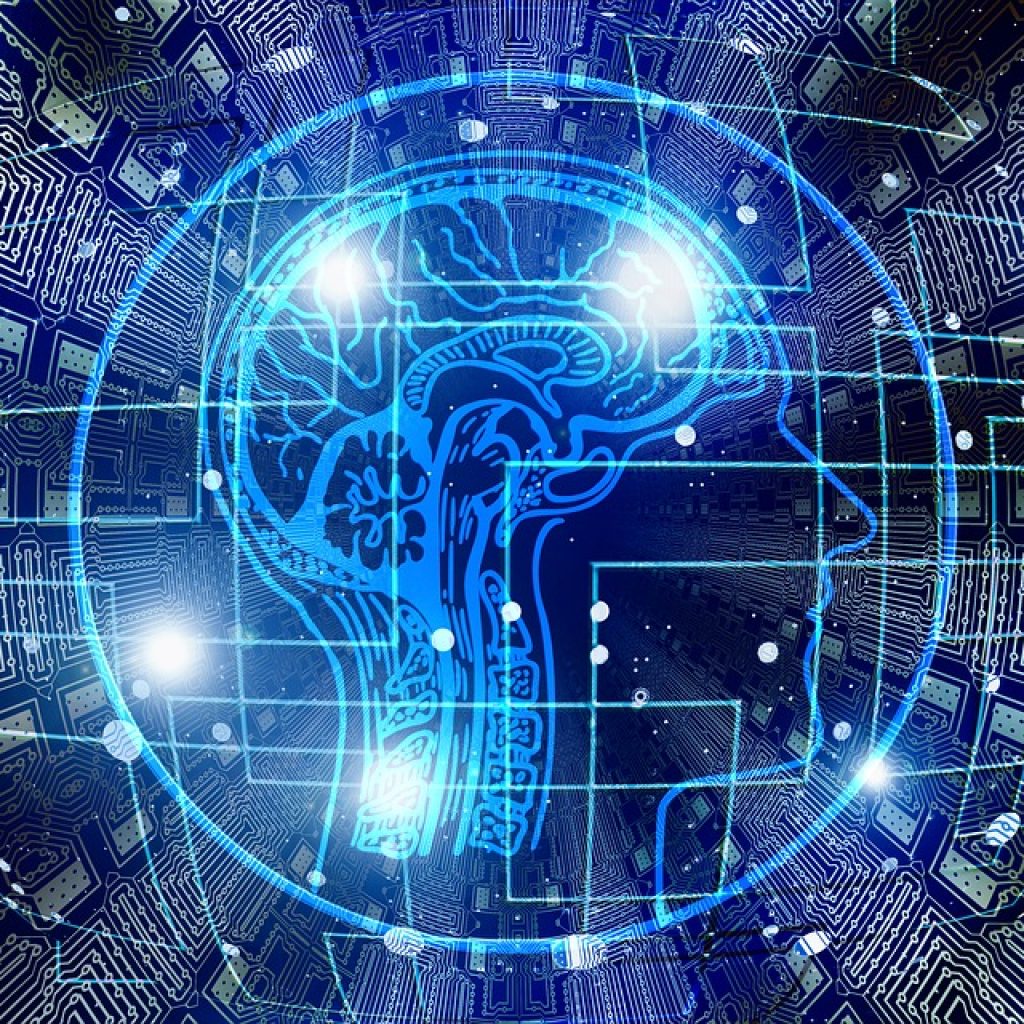 "Some people call this artificial intelligence, but the reality is this technology will enhance us. So instead of artificial intelligence, I think we'll augment our intelligence." —Ginni Rometty
The world of logistics as we know is rapidly changing. Transformation is happening right before our eyes and we have a lot of factors to blame for this constant march of progress. The Internet of things (IoT) started a revolution. Machine learning, blockchain, and artificial intelligence shortly followed, creating a data-based environment where we got more transparent processes, significant cost reductions, and better forecasts.
Foundations are set for a complete reinvention of the logistics industry. We also now have blockchain – the link that was missing to a more efficient supply chain. The mysterious technology that gave us Bitcoin seems like a perfect match for the supply chain with its more transparent processes, smart contracts, and more efficient transactions.
We will have a chance to see some significant changes, thanks to all of these technologies. Today we are breaking down the emerging relationship between artificial intelligence and the supply chain process. AI is another match made in heaven — it can analyze enormous amounts of data in a very short period of time, allowing for better tracking and measurement of important factors that will then enable more precise forecasting. AI is constantly adjusting forecasting and monitoring factors in real-time, from direct sales to the weather. How will AI continue to transform the world of freight and logistics?
Harnessing Data and Making It More Actionable
We've already mentioned the importance of correct data. Accurate data is the foundation of every logistics business. However, many freight companies hesitate to implement these solutions. In order to be more competitive and see more benefits, it's important to harness data more effectively, as well as create custom and creative solutions that will make the entire freight process more effective. You don't need to implement AI just for the sake of implementing it —- it's far more valuable to truly understand the concept and processes within AI.
If you are not sure how you can implement these systems, you can consult experts from a custom development software company that can help you through the full transition. It may seem simplistic, but it is truly about finding a perfect balance between classical optimization and AI-enhanced approaches. Utilizing experts throughout your switch, you provide an opportunity to catch irregularities and other occurrences and use them to your own advantage.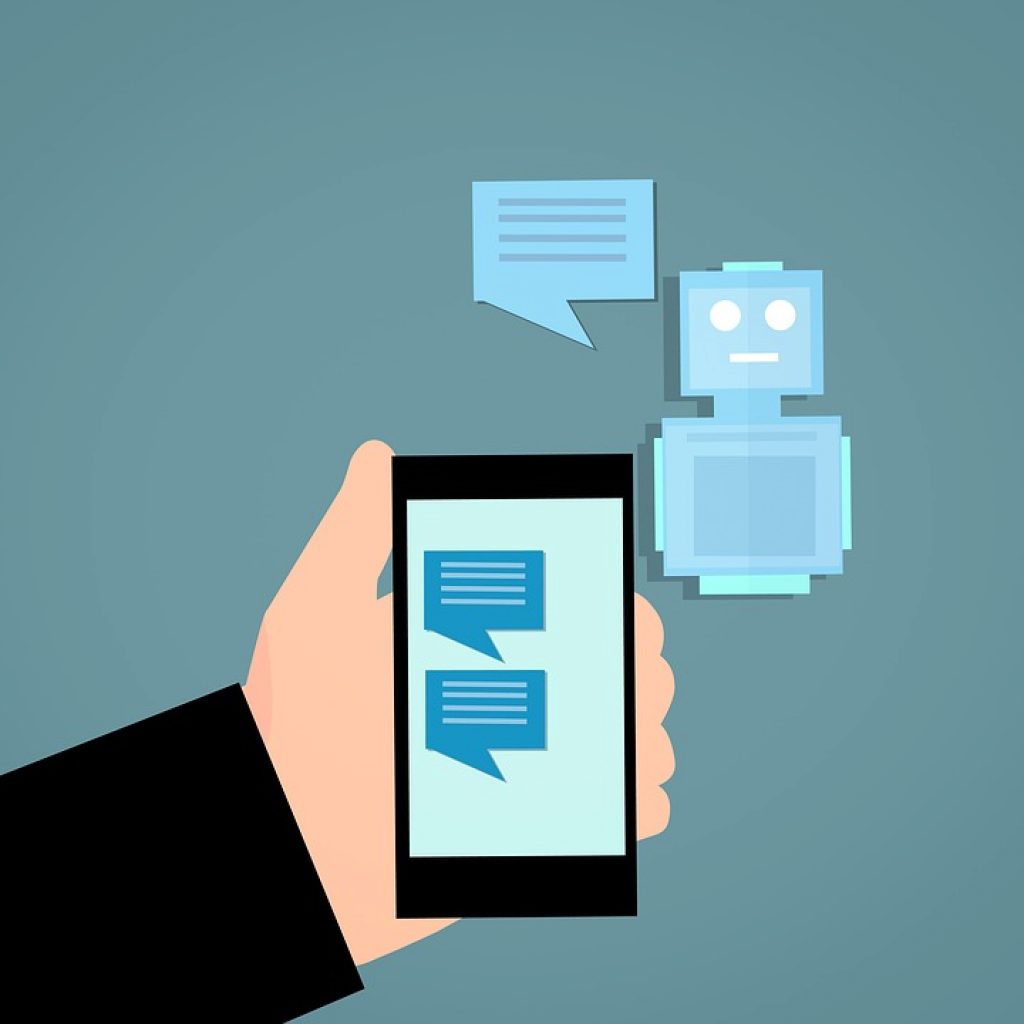 Applications
Data is usually considered the most valuable asset to logistics, but what about AI applications? The first thing that comes to mind is chatbots. They typically have their place in a customer service area but in logistics, things are a bit different. Chatbots are used as a useful tool for procurement. Chatbots can be great for menial daily tasks as they can streamline the processes better. Chatbots can conduct basic discussions with suppliers, place requests, and some can even fill out and submit documents or invoices.
AI could find great use in warehouse management, for example, with a little help of AI-driven drones. Autonomous drones can be a solution to finding more simplified warehousing processes and managing inventory. With machine-learning and artificial intelligence, you can spark a revolution. Better forecasts and predictions will modernize warehousing management.
But in the end, all roads lead to one main goal — creating autonomous vehicles and systems that will improve the speed of shipping. This will lead to more benefits such as reduced cost and a lower environmental impact.
Important Things to Consider
People tend to overlook artificial intelligence and simplify its capabilities. First, most people remember some outlandish Sci-Fi channel movie about robots stealing jobs, destroying the entire planet, or seeking revenge on some noble mortal. This is not the reality of the AI we are getting to integrate into our lives and businesses. AI is not just a simple tool that will blend to your supply chain. It needs to be integrated properly — in a way you will utilize its full potential.
With the addition of AI, there will be no ''busy work'' anymore. Artificial intelligence will allow that shift for your supply chain experts. From time-consuming workflow to a smoother and better-organized timeline, AI would be able to take over verifying and sorting all the important data.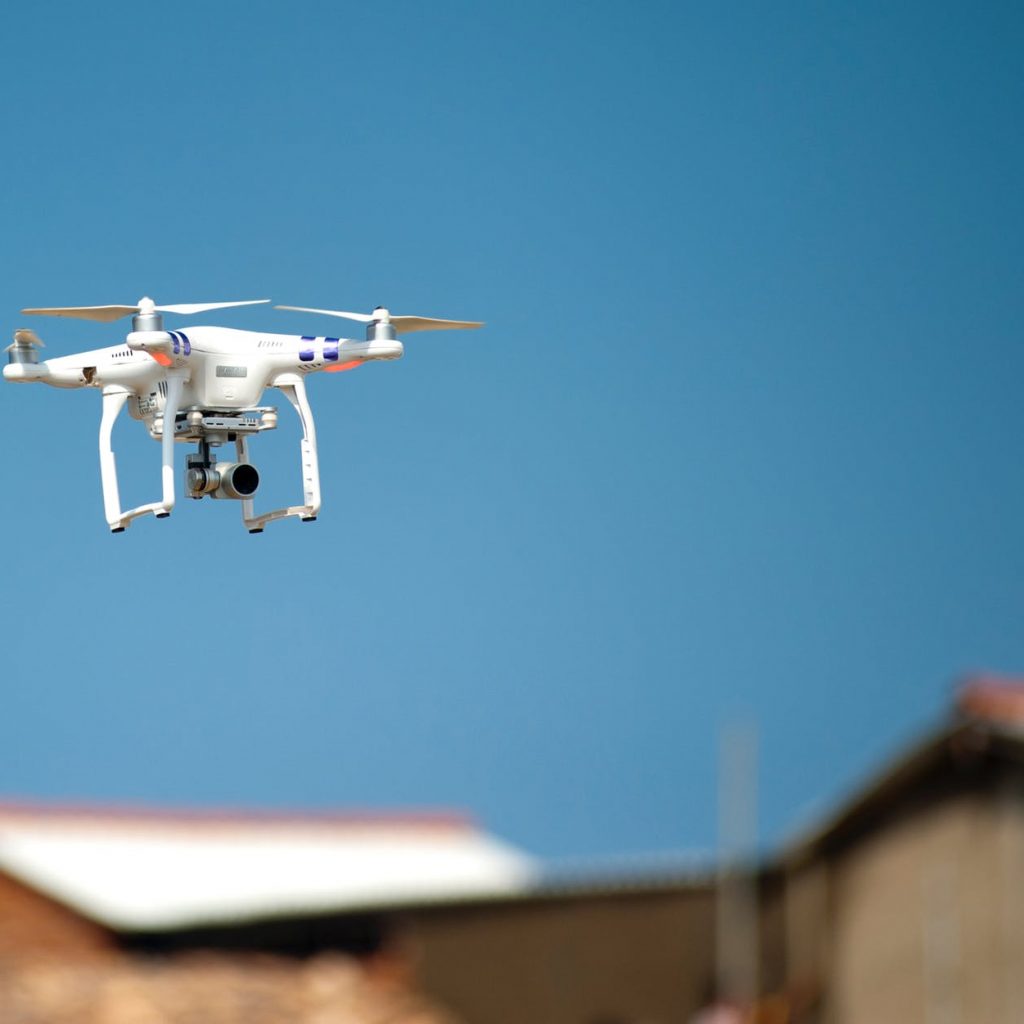 Also, always have in mind the importance of the human element. It can't be replaced in the near future due to the complexity of the supply chain strategies. However, creating a data-driven environment as a solid foundation, combined with AI tools allows your people to leverage their experience and create more superior strategies.
AI, Blockchain, and Logistics
Artificial intelligence, machine learning, and blockchain will lead a revolution in this industry. The supply chain industry is still relying on doing things traditionally. Other technologies are shaking the foundations of the business, remodeling it, and inspiring changes. It is important that you communicate your vision of business clearly. Industry 4.0 is knocking on your door and it is only the beginning.
The future looks bright, and the sooner you implement AI into your business — the better it will be. The quality of your service will be drastically improved with more satisfied customers, better forecasts, and, of course, most important of all, precise data.
This was a guest post by Stasha Smiljanic.
Author Bio
Stasha Smiljanic is a content writer and digital marketing manager for the company WiRe Innovation, LLC based in the Twin Cities. She is very passionate about writing and creating content, interested in the big data technologies, blockchain, AI and internet of things.
Related Articles
Shift Your Focus: Key Aspects of Data-Driven Logistics
What Is New With Maritime Business in 2019
6 Ways Blockchain Technology Can Transform Logistics
BlockChain Race: Maersk Gets Second Carrier to Join Its Platform
Let the BlockChain Wars Begin in International Shipping