Chinese New Year Chinese Port Congestion
Happy Chinese New Year! This year, the Chinese New Year falls on February 12th, and though it is still February 11th here as I'm typing these words, it is already February 12th in Beijing. Unfortunately, this Chinese New Year is marked by port congestion at all Chinese ports. That's right, for those of you who import from China or export to China, your cargo is being met by severe congestion coming and going, as port congestion remains a major problem here at U.S. ports as well.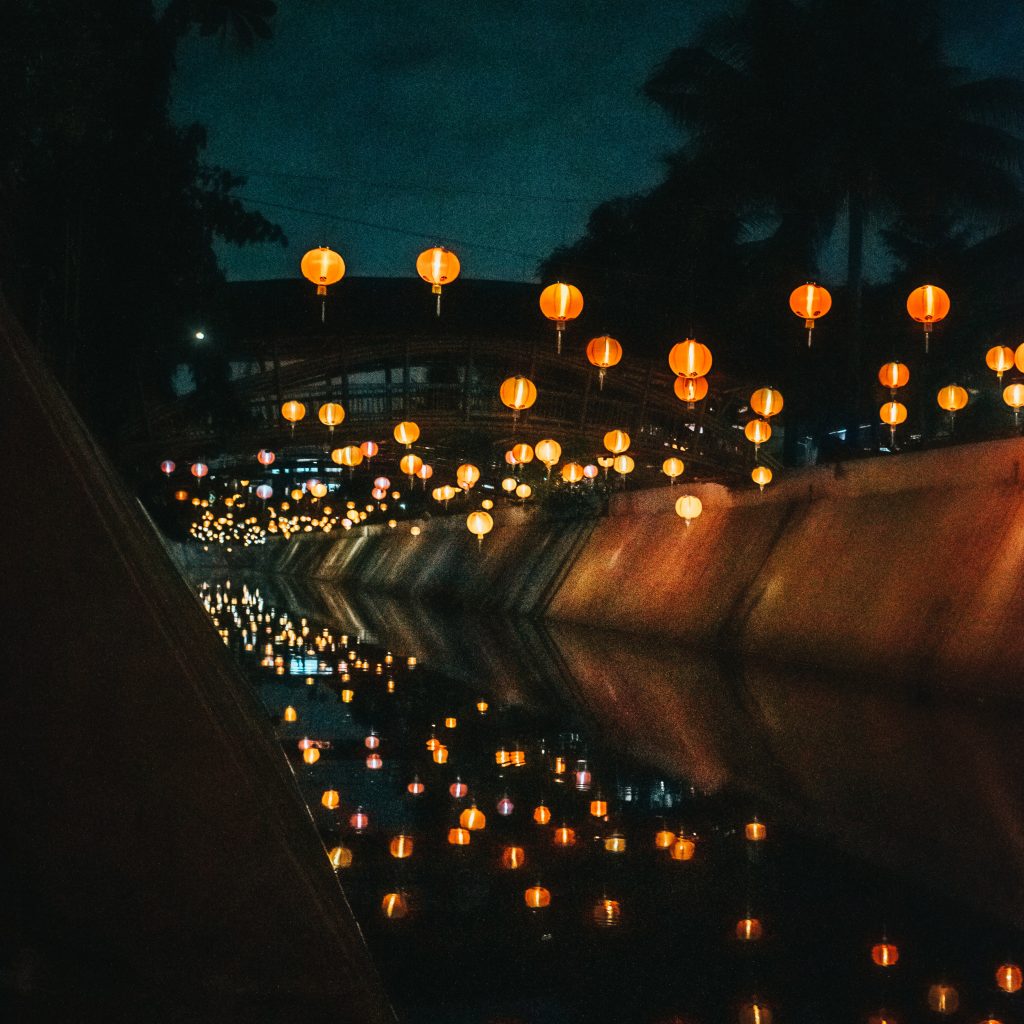 If you were expecting to continue reading about the Jones Act debate in today's post, don't worry, we will get back to that series in future posts. First, we needed to share about current shipping news that's impacting businesses right now. The pressing issue of the day is port congestion.
Keith Wallis reported in the Journal of Commerce (JOC):
Container lines and marine terminals are battling vessel delays and congestion at key Chinese port gateways as a pre-Chinese New Year cargo rush coupled with strong cargo demand, COVID-19 labor restrictions, and high terminal utilization aggravate infrastructure bottlenecks.

Logistics executives said Shenzhen, Ningbo, Shanghai, and Dalian are among the worst affected, although delays are occurring at all major Chinese ports ahead of the new year holiday that starts Friday.
Factories Stay Open Through Holiday
We've already mentioned in other blog posts how manufacturing in China is different during this Chinese New Year than it traditionally has been (you can find out more about Chinese New Year's traditional impact on shipping here). Normally, Chinese manufacturing shuts down for a couple weeks for the celebration of the Spring Festival Holiday (the Chinese New Year). However, that is not the case this year. China is keeping factories open, telling citizens to celebrate in place, and even restricting travel.
Of course, the pandemic is the top reason China gives for imposing these changes, but keeping up with the increased U.S. (and European) demand for Chinese goods is a large factor in keeping factories open too. Of course, that demand is largely pandemic related too as U.S. lockdowns and stimuli have hurt U.S. businesses and manufacturing but kept American spending strong and shifted a large proportion of it from travel and entertainment to goods.
Normally, there is a small shipping surge right before the Chinese New Year followed by the slowest time of the year for international shipping once it arrives, lasting through February and March. That does not appear to be the pattern this year. We're still seeing above average imports like we've been seeing for the last six months, which has been a large factor in the severe port congestion we're seeing in the U.S. Bill Mongelluzzo reported in the JOC that terminal operators at the Ports of Los Angeles and Long Beach expect near-record cargo volumes to continue well into Spring and the backlog of ships in the harbor at those ports not to clear up until sometime between April and June.
Delays
Of course, cargo delays are typically the biggest impact shippers face with port congestion. Delays tend to mean a financial impact, and often shippers face unfair demurrage and detention fees when port congestion gets bad. Right now, rollovers and delays on cargo coming out of China are certainly happening.
Rollovers were so prevalent in 2020, largely because of all the blanked (cancelled) sailings by ocean freight carriers, carriers actually started pushing no-roll premiums on shippers. With the congestion at Chinese ports, rollovers have bumped up from an already too high percentage of shipments. However, the increase may not be as large as one would expect.
The Maritime Executive published an article courtesy of Ocean Insights today that reports:
At ports, overall rollover percentages continued to climb as well, reaching 39 percent, a two percent increase on December numbers and a nine percent increase year-over-year.

…

While overall rollover rates have increased, the major Asian ports in Singapore and Tanjung Pelepas saw no increase in rollovers from December 2020 to January 2021, while Shanghai, Hong Kong increased by just 1 percent and Busan decreased 1 percent. Port Klang in Malaysia remains an outlier with an 11 percent increase in rollover cargo from 55-66 percent month-on-month.
I believe when the February rollover numbers come out, there'll be an increase month-on-month increase from January.
Meanwhile, carrier reliability in 2020 started fairly normal (which is not to say good) but became absolutely putrid. Delays in January this year compared to delays in January last year are much higher. The Ocean Insights article lays those numbers out.
In terms of the number of changes to delivery dates (ETA), the Asia to US West Coast trade lanes showed the largest increase from an average of 1.7 ETA changes per shipment in January 2020 to 3.9 by January this year. 

While Asia to Europe cargo ETA changes per shipment averaged 1.4 in January 2020, they increased to 3.1 a year later. 

By these metrics, the average delay for containers increased from about one day in January 2020, to more than five days in January 2021 (Carriers' Schedule Reliability is a measurement of delay from port to port.) 
Combining the Chinese New Year port congestion at Chinese ports with the port congestion happening at U.S. ports, I expect delays to compound further, making average delays on February and March ETAs even longer than the five day January average.