How can smart containers help shipping companies?
This is a guest post by David Fan.
News background:
According to the above report: Danish shipping major A.P. Moller – Maersk has decided to join its counterparts CMA CGM and the Mediterranean Shipping Company (MSC) as a key shareholder and customer of Traxens, a provider of container tracking solutions.
Here I'm going to share some ideas regarding SMART CONTAINERS.
What Are SMART CONTAINERS?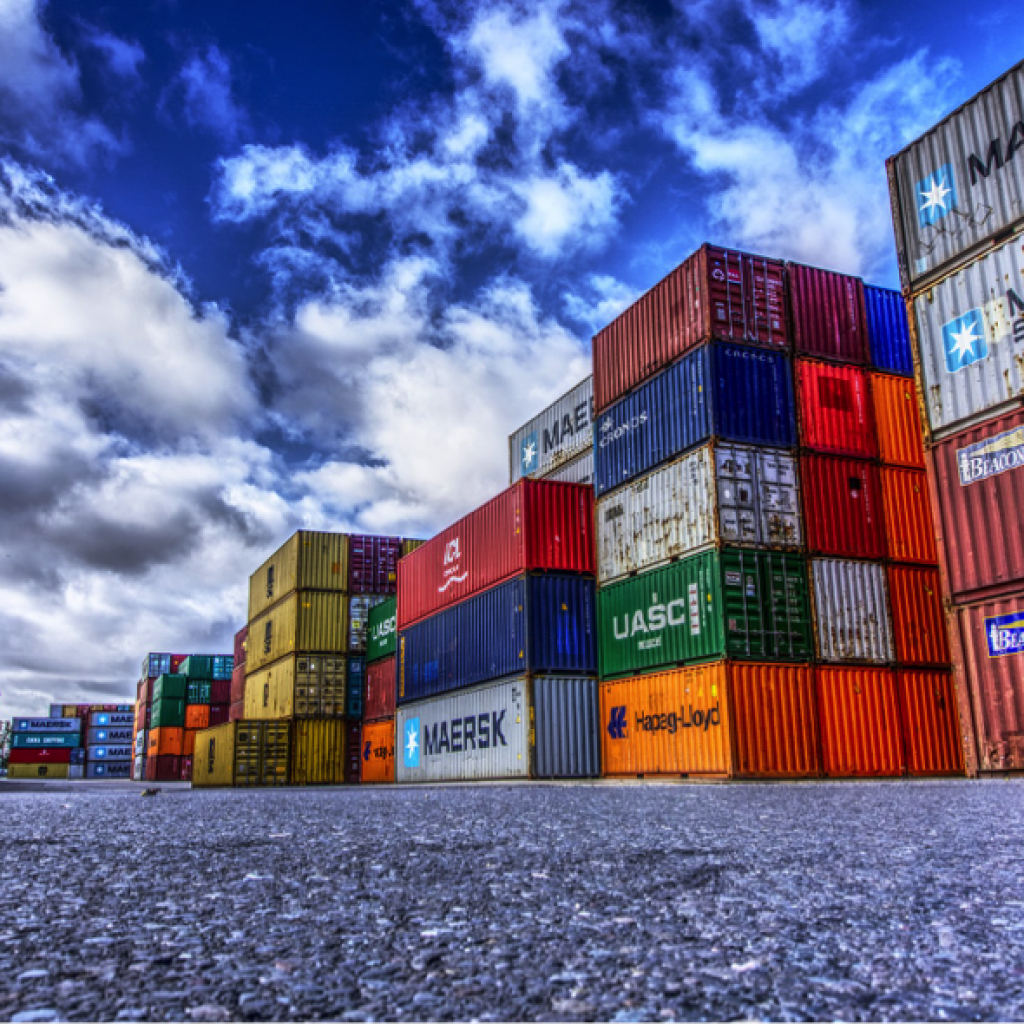 The SMART CONTAINERS discussed here are containers equipped with sensor equipment manufactured by TRAXENS. According to the official website of TRAXENS, the main functions of these sensor devices are as follows:
Geolocation data
Shock detection
Door opening
Temperature and humidity
At present, MAERSK, MSC, and CMA are preparing to deploy such SMART CONTAINERS to their routes.
What Are the True Intentions of Shipping Companies?
We believe the main reasons shipping lines are planning to deploy SMART CONTAINERS are as follows:
1. Shipping companies are able to meet the requirements of customers in order to provide container tracking services more accurately.
The traditional CONTAINER TRACK mode has a lot of hysteresis. The update of MOVEMENT STATUS changes, such as container shipment and unloading, is at least 8 hours or longer behind actual container movement. With the new technology of container intelligence, we estimate that this update should be close to real-time. This will enable customers to quickly and more fully understand the shipping status of their own containers and help shipping companies improve customer experience.
2. Shipping companies hope to use smart containers to avoid certain potential risks
Containers with TRAXENS equipment have functions such as shock detection, door opening, and temperature and humidity fluctuation monitoring. With SMART CONTAINERS, shipping companies can be informed of real-time container conditions, such as temperature and humidity inside the containers. In the event of an abnormality (such as a sudden increase in the temperature of a reefer container or a sudden increase in the humidity of a dry container), the shipping company can take action to minimize the loss of cargo in the container. For example, if the temperature of a reefer is detected to rise, the staff on the ship can be contacted in time to respond promptly when conditions permit.
3. Shipping companies use SMART CONTAINERS to gather information for business decisions.
The use of smart containers will provide endless treasures for shipping companies. When a customer orders an empty SMART CONTAINER for loading, the shipping company will know the distribution of the source of goods, the variety of goods, the volume of goods, and so on. This information, combined with other data, forms very practical business intelligence and first-hand statistical materials that will guide and assist the shipping company's precision marketing. This data may have had to be manually collected before, but now SMART CONTAINER technology can replace a large part of the workload, reducing labor costs for shipping companies.
4. Shipping companies use SMART CONTAINERS for enlightenment of container intelligentization.
With the continuous advancement of shipping giants such as Maersk and FLEXPORT in recent years, the trend of shipping digitalization is becoming more and more obvious. We believe that the digitalization trend of the international shipping industry is already unstoppable and an inevitable trend in the future. Container intelligence will become more and more common, and other ocean carriers around the world will also keep up with this trend.
We hope that the function of SMART CONTAINERS can be more advanced and intelligent, preventing many accidents. For example, recently, accidents involving container fires have occurred frequently due to intentionally undeclared dangerous goods. If an INTELLIGENT CONTAINER can automatically identify the status and actual type of goods inside and compare that data to the paperwork declaring the goods supposedly inside, such tragedies may well be prevented.
Conclusion
Online shopping is currently very popular. Consumers' online behavior is usually analyzed by the shopping website through technical means such as cookies, and then some products and services are recommended. For example, today I browsed some refrigerator products on Taobao. The next time I logged in, Taobao recommended refrigerators or other related products to me in order to increase sales opportunities. We believe the SMART CONTAINER will also play a role similar to that of the website cookie in the future. It is possible that the place where the smart container arrives will be the place of business focus for the shipping company. The intelligent digital sales path of the international shipping industry may start with the SMART CONTAINER.
This was a guest post by David Fan.
Author Bio:
David Fan is Co-founder of Zhejiang Twingsupply Chain Co., ltd. He has been in the freight forwarding industry since 2001 and has rich experience in container shipping from China to locations worldwide.