How Express Air Freight Can Help You Meet Tight Deadlines
This is a guest post by Alice Lawrence.
In today's frantic business environment, meeting deadlines is more important than ever. When shipments are late, businesses risk losing customers and money. Therefore, businesses frequently choose air freight services because of their timely and dependable deliveries. In this post, we'll discuss how express air freight can help you and your business to keep up with strict schedules.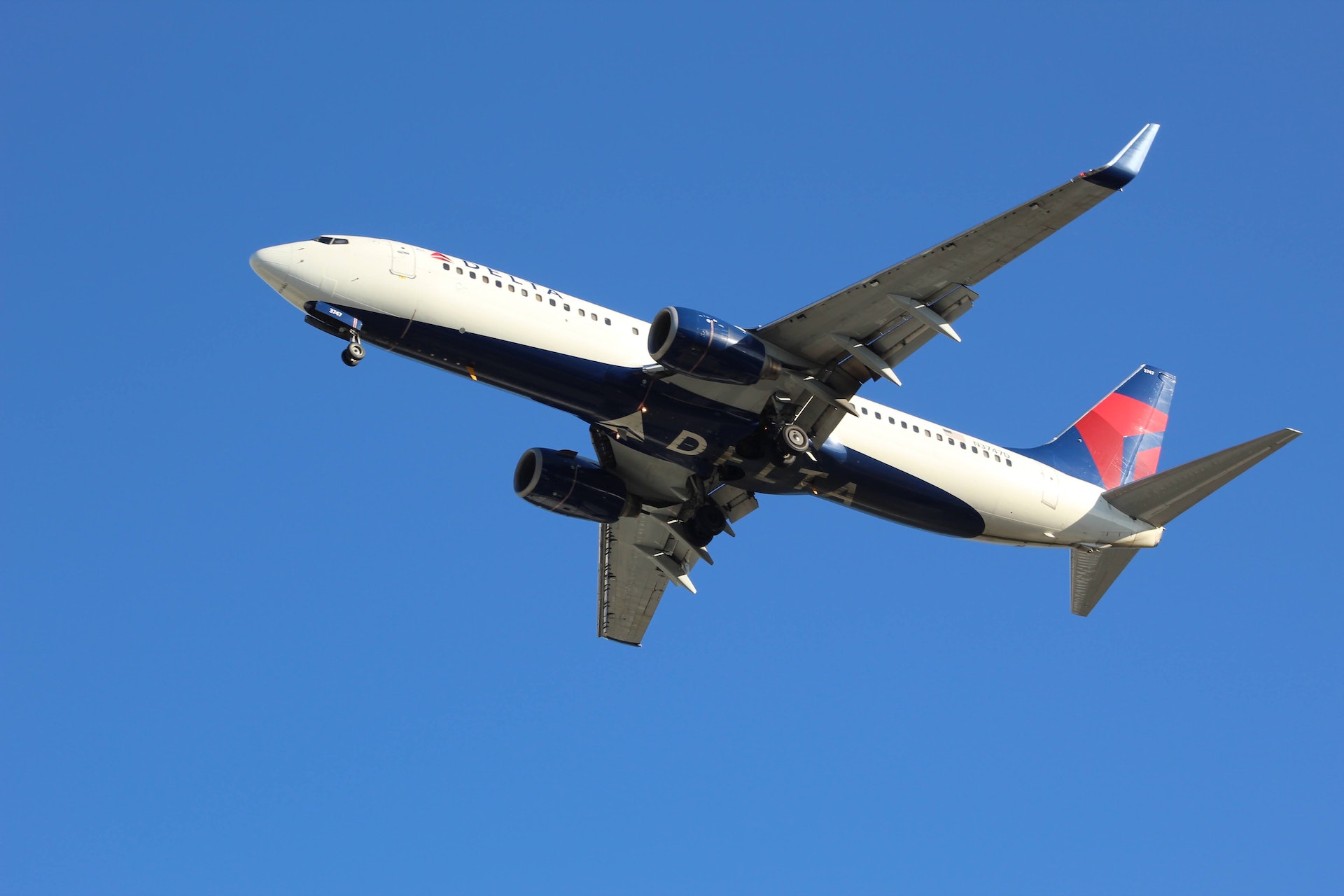 What is Express Air Freight?
Express air freight is a type of cargo transportation service that ensures the timely and reliable delivery of goods. Companies who need to transport goods rapidly over long distances frequently use the service. Express air freight companies employ cargo planes and terminals to ship goods worldwide quickly and efficiently. Now we will explore some reasons why air freight may be a better option for many shippers.
How Express Air Freight Works
When a business hires a logistics firm specializing in rapid air freight, that firm will take care of everything involved in the shipping process. Transporting the goods from the shipper's location to the airport and loading them onto the cargo jet is part of this process. When the plane lands at its final destination airport, the logistics firm will transport the goods to the consignee's location.
Benefits of Express Air Freight
Express air freight offers benefits to businesses that other delivery options can't. It allows companies to ship things worldwide in a few days, helping them meet demanding deadlines without compromising product integrity. Rapid air freight may also provide a great deal of adaptability for businesses since logistics companies can tailor their shipping options to meet each client's specific needs. Companies that need to react to shifting market conditions or unexpected events benefit significantly from this flexibility.
Speed and Flexibility
Express air freight's speed is one of its main selling points. When faced with pressing deadlines, our solution helps businesses transfer products quickly and efficiently. Compared to standard shipping methods that can take weeks or months to deliver packages, rapid air freight can get packages to their destinations in a matter of days. This is paramount for businesses in the fashion and electronics industries, who have a pressing need to get their products to market as soon as possible.
Companies can have a great deal of adaptability thanks to express air freight. In response to market demand, logistics companies operating in this space may offer individualized delivery options. Door-to-door delivery or pick-up and drop-off at designated airports are two examples of the services they may offer. This flexibility is crucial for businesses carrying uncommon items, such as those transporting dangerous materials or large amounts of freight.
Reliability
Reliability is another benefit of fast air freight. Specialized logistics providers understand the significance of timely deliveries and take measures to ensure the safety and efficiency of their shipments. They use cutting-edge tracking technology to monitor shipments while in transit and have contingency plans if things go wrong along the way. Businesses might rest easy if they knew their orders would arrive on schedule and undamaged because of such dependability.
Competitive Advantage
Companies may gain a significant advantage in the market with the help of express air freight. With this service, businesses can potentially contact customers in more remote locations. This could help businesses reach a wider audience and attract more customers, boosting their bottom lines. Some consider that air is the answer for international shipping. The speed with which express air freight can respond to shifting market conditions and customer demands may help businesses stay ahead of the competition.
Environmental Impact
Despite its many benefits, fast air freight has a negative impact on the environment. The emissions of greenhouse gases from air cargo are considered a significant factor in global warming. However, quick air freight transport companies are trying to reduce their environmental impact. For instance, some businesses are putting money into biofuel production facilities and more fuel-efficient aircraft. Recycling and waste minimization are two green practices they've taken up. Companies concerned about their environmental impact may want to work with logistics companies that prioritize sustainability and have a proven track record in this area.
Safety and Security
Express air freight services often prioritize safety and security above everything else. Express air freight logistics providers prioritize the safety of goods in transit and take measures to ensure they arrive in one piece. They use sophisticated packaging and handling processes to prevent products from being lost or stolen, and they work closely with airlines and regulatory bodies to follow all safety and security guidelines. Experts at Rockstar Pro Movers will also tell you that the safety of the goods you transport is what people look most at. A logistics provider with a history of zero incidents and comprehensive insurance coverage is the best option for any company.
Customs and Regulations
Many countries have customs and regulations that businesses exporting goods must follow. Express air freight can help you and your company get their products through customs more easily. They work closely with customs officials and regulatory agencies to reduce delays and avoid penalties or fines. They are well-versed in customs processes, documentation requirements, and regulatory compliance. Any company looking to expand into new markets should choose a logistics firm with experience complying with those locations' local laws and regulations.
Customer Service
Finally, businesses should examine how swiftly air freight carriers handle customer service. There are a lot of moving parts in the shipping process, and businesses may have questions or concerns at any time. If a logistics company excels at customer service, it could help enterprises to feel more in control of their shipping processes. Logistics companies should be chosen based on their promptness, communication, and clarity of information regarding delivery schedules, fees, and tracking. Air freight has been high for years and will only grow more. So take it up while the timing is right.
Conclusion
For businesses with strict deadlines, express air freight can help you a lot and are an indispensable service. It has a global reach, can deliver products quickly and reliably, and offers multiple service options to meet the varying needs of businesses. Fast air freight allows companies to ensure on-time delivery of their products and minimize the costs associated with late deliveries. Rapid air freight could be a long-term cost-saver despite its initial appearance to be more expensive. By teaming up with a seasoned logistics organization that offers rapid air freight services, businesses may speed up their shipping processes and devote more time to what they do best. With the help of express air freight, companies can meet the needs of their clients, expand their market share, and thrive in today's cutthroat marketplace.
This was a guest post by Alice Lawrence.
Author Bio
Supply chain optimization is a particular area of interest for Alice Lawrence, a logistics expert with over ten years of experience in the field. She focuses on air freight logistics and has experience working with companies of all sizes. She uses her free time to explore the world and its many cultures.