Is Philadelphia Airport the Cargo Field of Dreams?
Apparently, if Kevin Costner built an airport, it would be the Philadelphia Airport.
Alex Lennane reports in an article for the Loadstar:
Philadelphia Airport is hoping to lure cargo from other east coast airports, particularly New York, in a 'build it, and they will come' strategy.

The airport has partnered with Menzies Aviation, Kale Logistics and airport investor AFCO to build new facilities and a cargo community system, which it believes will boost its freight credentials and bring in air cargo carriers.

Jim Tyrrell, chief revenue officer for PHL airport, said the partnership would help it achieve the goal of becoming "the airport of choice for logistics on the east coast".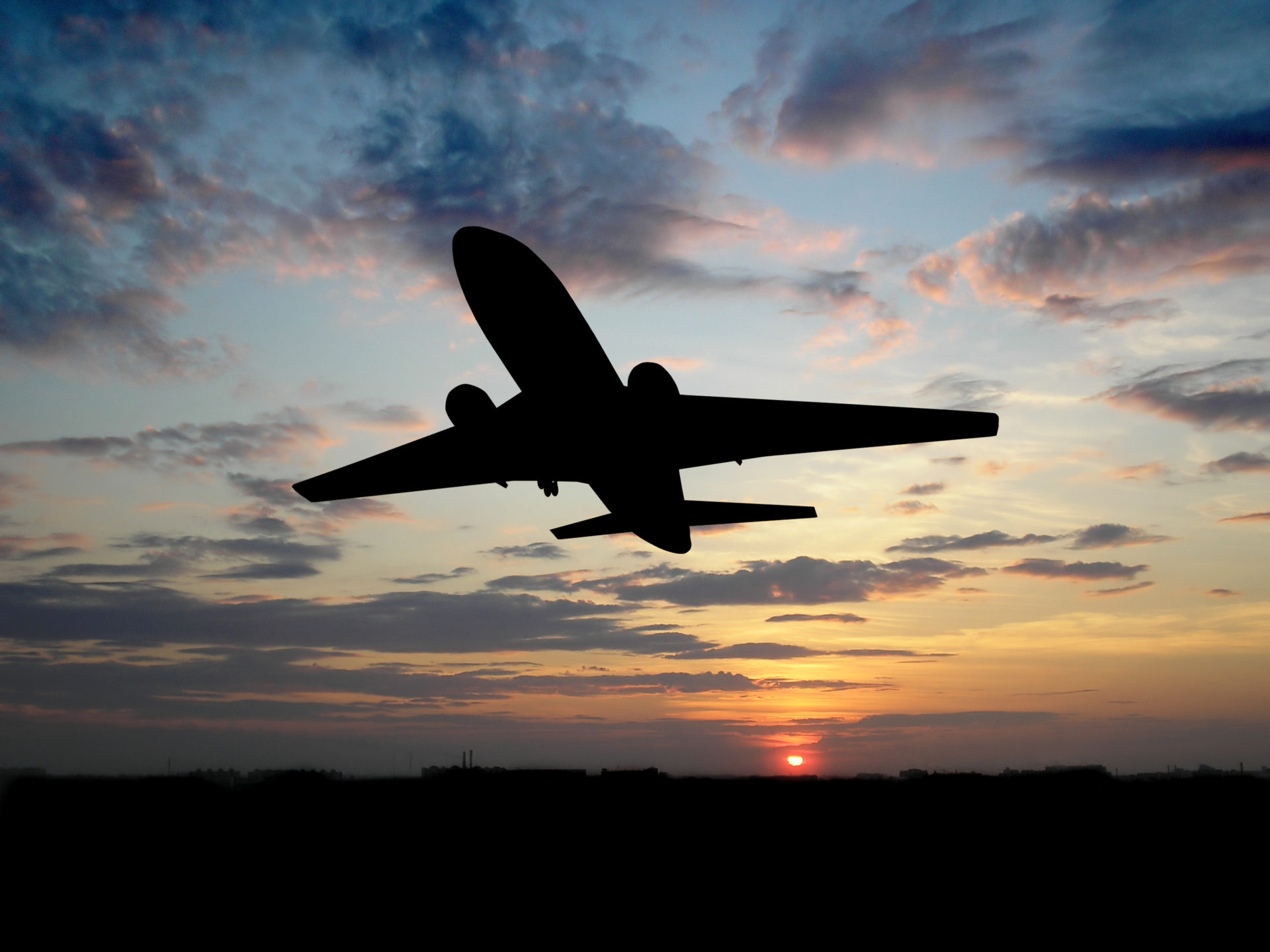 Becoming the airport of choice for logistics on the East Coast is quite the goal. But it's not as crazy as Kevin Costner building a baseball field in his backyard for ghosts to come play because a voice told him to do so. In case you've somehow never seen or heard of Field of Dreams, it's a movie. Kevin Costner is not, as far as I'm aware, crazy. And neither are the people who run the Philadelphia Airport.
It appears, they're not exactly building in the hopes that business will just come. It seems the opportunity is already there. The airport just hasn't been prepared to capitalize on the existing demand.
The article continues:
[Tyrrell] added that the airport's catchment area was ripe, with some 70% of local traffic bypassing PHL for other hubs.

"We have been turning down opportunities because of a lack of facilities. We have never had the capacity to attract new business."
Here's what Lennane reports the airport is building:
AFCO will develop a 150,000 sq ft building for Menzies.

"It was an older building that wasn't performing, but had widebody access," explained Mr Tyrrell on the sidelines of the Air Cargo Handling & Logistics conference in Athens today. "We will repurpose that and will have six widebody parking positions from next month."

The airport, which has a 135-acre plot to develop, and will also build a 1m sq ft warehouse, as well as capacity for 24 widebodies, in a longer-term plan, which will take about 2.5 years to complete.

"The building is just one part," explained Mr Tyrrell. "[Our partnerships] will help all logistic stakeholders in the region. And the technology will be powered by Kale to help ensure the transparency and efficiency that stakeholders need."
An interesting tidbit from Lennane's article is something Alex quoted Menzies (I won't make any jokes about the company's name, but I will say watch the New Girl episode titled Menzies) as saying:
"We don't want traditional cargo gateways, we want airports that are willing to invest…"
The company's head of cargo said PHL "hit the sweet spot."
Obviously, any company is going to talk up its new ventures, but from the outside looking in, PHL really does look like it could have an advantage with new investment to grab market share from airports that are more established in terms of being air cargo gateways.
At the very least, PHL's air freight building moves have caught the attention of the Loadstar, which is a UK-based international shipping news source. Now it's caught our attention here at Universal Cargo. We'll be keeping an eye on the airport for when it is the best option for customers who use our air freight services.