Is This a Good Time to Import Via Air Freight?
I admit it. I write about ocean freight shipping in Universal Cargo's blog a whole lot more than air freight. Perhaps I have a bias in the ocean freight vs. air freight debate. The last time I really wrote about air freight rates and the conditions for shippers importing or exporting via air freight was at the end of last year. Then, overcapacity was putting downward pressure on air freight rates and creating shipper-friendly conditions for utilizing air freight as we moved into 2023.
Has the situation changed or are air freight rates still favorable for shippers?
Traditionally, this is the peak season time of year for the international shipping industry. Freight rates, in general, are up this time of year as retailers prepare for the holiday shopping season, with Christmas especially creating an increase in consumer spending. However, we're getting to the part of the peak season when ocean freight shipping often starts slowing down and air freight shipping really takes off.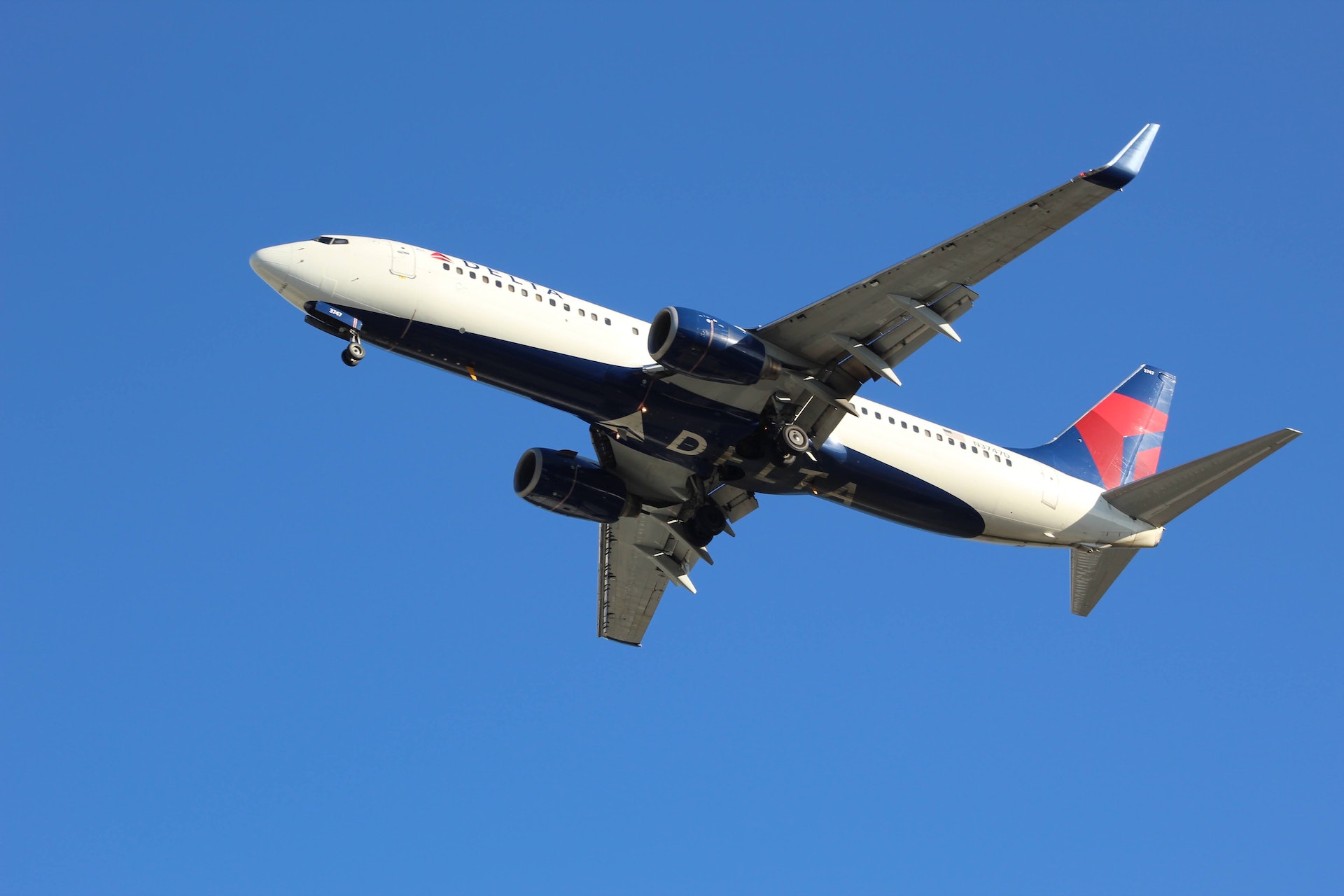 Unfortunately, the economy could be better. Consumers' budgets are stretched thin under Bidenomics' inflation on goods and gas, the final residual pandemic measures like loan moratoriums and child-care subsidies are over or expiring, and extra money people accrued from government stimuli and reduced travel and services during the pandemic seems mostly spent. That means lower expectations for the holiday shopping season and, generally, less importing of goods by retailers.
There is some good news in that for shippers though. The reduced demand means peak season air freights are less likely to fly as high as they normally do this time of year.
Obviously, every individual business is different when it comes to its shipping needs. However, if you need to import goods quickly, particularly for the holiday shopping season, this could be a good peak air freight shipping season for you. The seasonal demand has been enough to uptick air freight rates a little. However, analysts appear doubtful there will be a big jump in November and December air freight rates as would be typical.
In fact, Eric Krulisch wrote in a FreightWaves article published yesterday, "The [air freight] market is essentially flat versus an anemic final stretch in 2022, according to the latest data…. More industry experts now say real growth in the air cargo sector is still a year away."
Air Freight Turnaround Not Happening
Last year, things were not looking good for the air freight industry. In September, I was writing about how air freight might be a better option, even for some traditional ocean freight shippers, than shipping over the seas was. The cost gap, which is usually extraordinarily large, between ocean and air shipping narrowed to a point where it was worth it for many ocean freight carriers to consider air. The supply/demand balance simply was not good for air carriers. As I mentioned above, that overcapacity trend continued into this year.
Frankly, the market hasn't been good for air freight carriers throughout the year. Demand also hasn't been the strongest this year for ocean freight shipping, so lower ocean freight rates kept the price gap from shrinking enough for a large chunk of shipping market share to switch from ocean to air. That, too, is unfortunate for air freight carriers. However, just recently, air freight demand and rates ticked up a little bit. Many in the industry seemed to have their hopes shoot up that the poor air freight market was turning around.
Not so fast, according to Krulisch's article:
Many media outlets jumped on the International Air Transport Association's recent announcement that air cargo traffic grew 1.5% in August — the first year-over-year (y/y) gain in 19 months — as a sign of a turnaround. A more complete analysis, taking into account different methodologies and IATA's distance multiplier on tonnage, indicates the industry's economic cycle has hit bottom. Market intelligence firm Xeneta previously reported airfreight demand was negative 1% in August. Taken together, growth for the month was essentially zero.

And it didn't change in September. Xeneta reported global demand increased 6% month over month. But demand didn't budge from the September 2022 level, when cargo bookings were quickly sinking.

Meanwhile, cargo capacity in September grew at the slowest pace in 11 months as passenger airlines entered the shoulder season and pulled flights from the market to match lower travel interest, but it is still about 10% more than a year ago. 
Bottom line, there's no turnaround here. That means air freight rates should still be favorable for shippers. However…
Air Freight Market Is Improved for Carriers But Better for Shippers
Just because a full turnaround is not being seem doesn't mean it's all gloom and doom for air freight carriers. The market is better for them than it was a year ago, according to Krulisch:
U.S. import tonnage from the Asia-Pacific, the United States' largest air trade corridor, in August was below the rolling eight-year average, U.S. Commerce Department statistics show.

Still, the airfreight market is in a better spot now than 10 months ago. Cargo volume is down 6% to 7% year to date through August versus the same period in 2022, an improvement from the double-digit contraction at the start of the year.
Krulisch's FreightWaves article does speak of Apple moving supplies of its new iPhone 15 and rushes to beat holiday factory shutdowns in China as creating shipping rate surges rather than any actual increase in consumer demand. This sort of activity can create a mirage of improvement in air freight and ocean freight markets.
At Universal Cargo, we'll obviously be paying attention to the air freight market to give our customers the best service in that department as possible. It could always behave differently than expected, but while there likely will be a little seasonal increase in November and December air freights, demand does not seem like it will be high enough to make those air rates really take off.
Expert expectations for demand growth in the near future are not good. In fact, Krulisch ended his article by quoting Niall van de Wouw, Xeneta's chief airfreight officer:
"I still hear very little hope of demand growth before the third quarter of 2024."
That means air freight rates for air freight shippers should be relatively good through at least the first half of next year. Air freight is still much more expensive than ocean shipping. Thus, it will mainly be reserved for shippers who need to move their goods with speed or special handling. But if you are one of those shippers, this could be a good time for the logistics end of your business.