Just How Much Are Carriers Earning with These High Freight Rates?
Soaring freight rates for the last year plus have significantly cut into shippers' profits. Not surprisingly, these sky-high freight rates have had the opposite effect for carriers. But just how much are carriers making? 2020 fiscal year and 2021 Q1 profit reportings are rolling in and revealing carriers are making billions.
That carriers are making billions on these high freight rates is not surprising as all the way back in June of 2020, I wrote in Universal Cargo's blog about how carriers went from looking at billions in losses to billions in profits. The billions in losses talked about in that post were projections, but it wasn't that long ago that I wrote about actual losses in the billions for carriers.
Just in 2018, MOL President and CEO Junichiro Ikeda said, "We're all going to go bust" about ocean carriers' near future. An American Shipper article by Chris Dupin at the time shared, "BlueWater Reporting estimates that the 11 largest carriers (not including the privately held Mediterranean Shipping Co.) lost nearly $10.6 billion in 2016, about $1.4 billion in 2017 and already $1.3 billion in the first quarter of this year [2018]."
Back then, carriers' big concern was the increased cost of fuel – in particular, low sulfur fuel to meet the then upcoming IMO 2020 0.5% sulfur cap on fuel. In fact, IMO 2020 was supposed to be the big story of last year for international shipping. That turned out to be completely wrong. It was the costs associated with the cleaner fuel regulation from the International Maritime Organization that led to Ikeda saying carriers were all going to go bust. However, the real issue carriers had been struggling with for years that caused shipping lines to struggle with profitability and suffer huge losses was overcapacity. While in 2018 and 2019, carriers had shown increased discipline when it came to managing the amount cargo space on shipping routes, experts – like those from the maritime research company Drewry – predicted carriers would still struggle with overcapacity in 2020. That was as wrong as IMO 2020 being international shipping's biggest story of 2020.
Instead of struggling with capacity in 2020, carriers dropped capacity below demand at the beginning of the pandemic when there was an initial dip in demand and remained in control of capacity through all the surging of demand since. Here are some of their profit results:
How Many Billions in Profit Did ONE Make in 2020?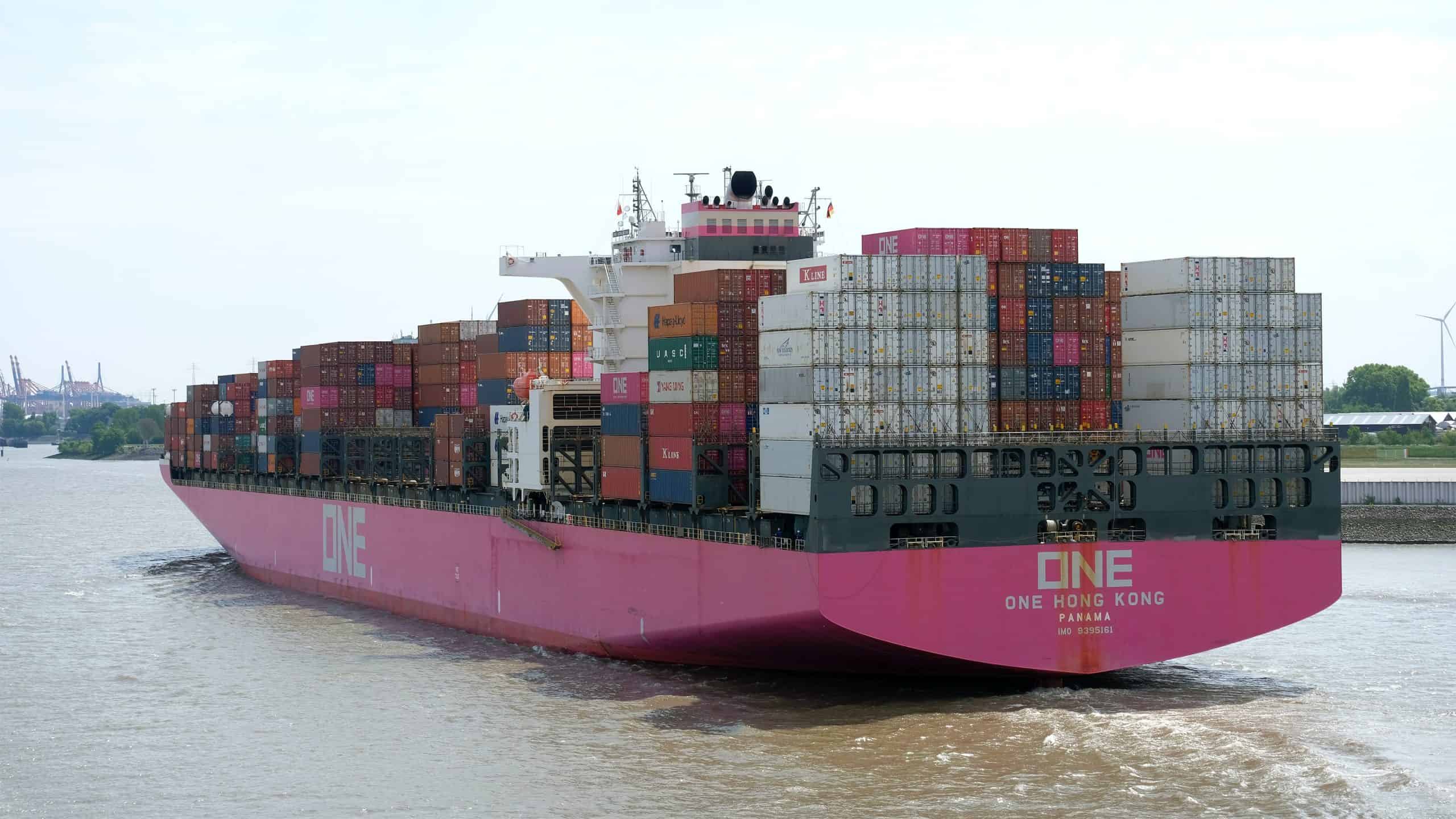 Greg Knowler reports in the Journal of Commerce (JOC):
Ocean Network Express (ONE) Friday reported a record net profit of $3.48 billion for its fiscal year ending Mar. 31, as recovering demand and high rates drove up profitability.
Even for as well as ONE did in 2020, there's a good chance their profit will be even higher for 2021.
How Many Billions Did Cosco Make in Just Q1 of 2021?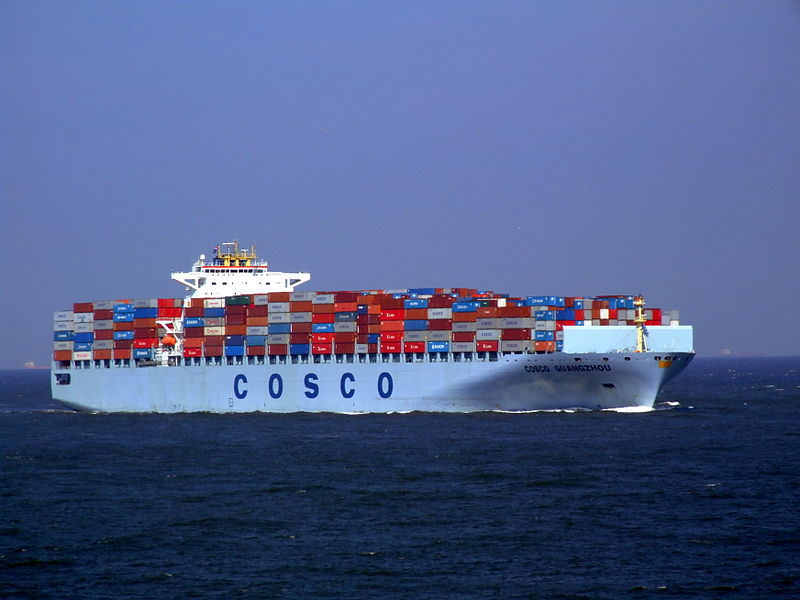 You thought ONE's FY 2020 profits were good. Cosco made close to 70% of that in the first quarter of 2021 alone.
Greg Knowler reports in another JOC article:
Cosco Shipping Holdings, the parent company of container carriers Cosco Shipping Lines and OOCL, reported a $2.39 billion net profit for the first quarter, an incredible $2.33 billion higher than during the first quarter of 2020, on the back of substantial gains in revenue and volume.
How Did Maersk Do in 2020?
You wouldn't expect the biggest leader in the international shipping industry not to get in on these billions of dollars in profit, would you? Let's see if a third JOC article by Greg Knowler confirms those expectations:

The largest global container carrier posted a $2.9 billion net profit in 2020, led by strongly rebounding fourth-quarter demand from consumers in its major markets. Earnings before interest, taxes, depreciation, and amortization (EBITDA) surged 44 percent to $8.2 billion for the year.
Again, if you think that 2020 amount is something, just wait. 2021 is expected to be even bigger according to Knowler's article:
Maersk reported a highly profitable 2020 Wednesday, yet it said 2021 would be an even more profitable year, fueled by high rates, strong demand, and disrupted supply chains.
That last item listed as a factor fueling Maersk's profits is probably concerning for shippers. Disrupted supply chains generally mean less money for shippers while for carriers, it apparently means increases in profits. Shippers have been complaining, and legitimately so, that service from carriers has been significantly worse and more unreliable from carriers over the last year while what carriers are charging them has been significantly higher. Well, for one of those parties, it's been working out quite nicely. That hardly inspires confidence that carriers have the motivation to better their services.