Rail Shrinking Free Time to Fight Congestion – Shippers Pay the Price
One of the factors adding to port congestion is backups with getting shipping containers onto trains. Railroads point to inland supply chain constraints, such as shortages of chassis at inland terminals, as the problem. In an attempt to solve the problem, railroads have decided to decrease free time at inland terminals. I can't imagine any U.S. shippers being happy about the decision.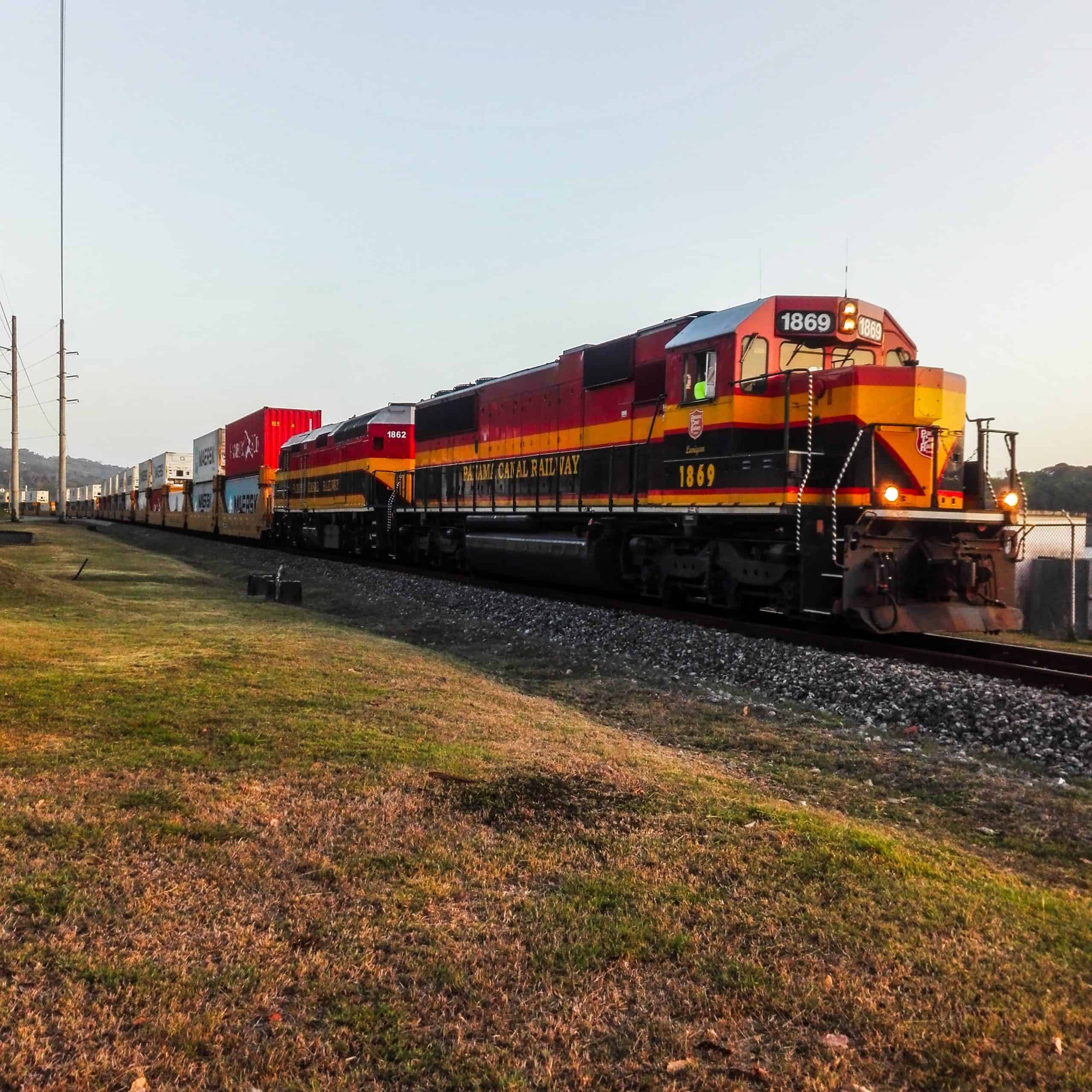 Ari Ashe reports in the Journal of Commerce (JOC):
US Class I railroads on both coasts are tightening free time to speed the pickup of record import volumes flowing through their busiest terminals. The moves will narrow the window on many domestic and international shippers and is meant to encourage quicker turns of containers and chassis to relieve congestion on inland rail ramps. 

Just two weeks after Norfolk Southern Railway (NS) tightened its free time clock at several of its busiest terminals, BNSF Railway (BNSF) said it will eliminate the so-called 5:00 p.m. cutoff for calculating free time at all its facilities, effective June 7. 

…

In some cases, BNSF's new policy will eliminate one free day to pick up cargo.
More Fees for Shippers
If there's a way for shippers to pay more for importing goods over the last year, they've done it. Freight rates have skyrocketed. Cargo delays have piled up as carrier reliability hit abysmal lows and port congestion has been severe. Trucking prices have increased while shippers have been plagued by a lack of available trucks. Shippers have been hit with unfair demurrage and detention fees and ridiculous no-roll premiums. Rail prices have also increased. Now, shippers have to worry about more fees at inland rail terminals because of the tightening of free time there.
Ashe writes in the JOC article:
BNSF's decision may cause shippers to be billed more storage, or demurrage, fees and place additional pressure on trucking companies to pull containers faster. 

BNSF is not the only Class I railroad to tighten the window. NS tightened its free time clock on May 15 from two days to one day at all Tier 1 terminals, including Atlanta, Chicago, Cincinnati, and Kansas City. Citing a lack of chassis in Detroit, Louisville, Kentucky, and Birmingham, Alabama, the eastern railroad has eliminated all free time at those facilities except for the hours between notification to the shipper and 11:59 p.m. local time. 
Wrong Decision
There is no way around this decision by the railroads being costly for shippers. Congestion and trucker shortages at inland terminals already make it difficult for shippers to retrieve their cargo. Putting fees on them to speed up the retrieval of containers from rail terminals is not likely to actually make the retrieval of cargo faster.
Shippers already have inducement to get their cargo as quickly as they can. Delays can be costly for shippers before you even add on fees that can add up for storage beyond free time at terminals. When there is congestion at terminals, it's not shippers' fault their goods are stuck there. I'm against this move by the railroads. There is little likelihood it will actually help the congestion problem. Instead, it adds even more costs to shippers which will likely have to be passed down to consumers. With an inflation problem already taking place in the U.S., this is the last thing that's needed.