Women of UC Accounting Staff Buck Sexist Trend in International Shipping
The international shipping industry has traditionally been a male-dominated one. In fact, it still seems to be largely behind when it comes to gender equality in the workplace.
A year ago, Eva Grey wrote a great article published by Ship Technology called "Women in shipping: pushing for gender diversity" that highlights just how bad gender disparity is in international shipping:
While the sector has come a long way from the earliest voyages, when nautical folklore believed that having women on ships could bring bad luck, the profession is still utterly male dominated and the International Transport Workers Federation (ITF) estimates that today, only 2% of global seafarers are women.
While Grey's article is focused on seafarers, it does point out that there is a global gender gap with a scope well beyond international shipping:
This year's report from the International Labour Organization (ILO) found that "gender gaps remain one of the most pressing challenges facing the world of work." The global labour force participation rate for women is nearly 27 percentage points lower than the rate for men.
However, the problem is so pressing in the maritime sector that a couple months ago, in July, 40 maritime companies signed a gender equality pledge with the "intent to improve fairness, equality and inclusion in the sector," as reported in a press release from Maritime UK.
While the lack of gender equality is a significant problem in the workplace overall, and particularly in the international shipping industry, that is not a problem within the culture of Universal Cargo (UC).
As is highlighted by this Universal Cargo Family Spotlight, UC has many incredible women professionals as key members of our team and leadership whom we'd like to introduce to you.
Universal Cargo Family Spotlight is a new series in our blog that highlights members of UC's team, so you can get to know us a little better. This edition focuses on the amazing women of UC's accounting staff.
Unfortunately, UC's Director of Finance J.T. Rapport, CPA wasn't present when the above picture was taken, but she's also a key member of the accounting team that is shown enjoying a meal with UC President Shirley Burke.
There really wasn't a plan to go out and specifically hire women to fill these accounting roles. UC was just looking for the best people for the jobs, which led UC to getting an incredible staff of women on the accounting team that Burke calls "the financial engine of UC." She says, "They keep [UC] running and humming along like a well oiled machine." And she's absolutely right.
Of course, we already know this is a fantastic group of professionals who are great at their jobs. The point of the Universal Cargo Family Spotlight series is to get to know members of the UC team a little bit better on a personal level. Fortunately, each member of the accounting team shared some of their personal goals and desires, which add meaning and purpose to work and life.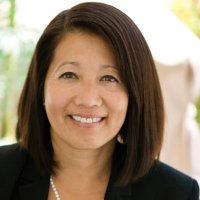 Shirley Burke is a fantastic example of this. As President of UC, her personal goals and desires helped shape the company right down to its mission statement. She lives and works by two mission statements, the one that UC shares and one for her life as a whole:
"To enrich the lives of those within our company and all those we do business with."
 "To influence, teach, nurture all those around me to prosper, succeed & grow."
Below are bullet points about each accounting team, including how they're known by the rest of the team and items they shared of their personal lives, desires, and interests so you can get to know them a little bit better: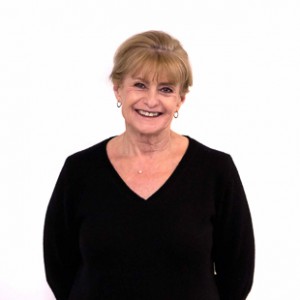 J.T. Rapport, CPA – Director of Finance
warm hearted, very caring
loves working and teaching others
enjoys the peace and quiet.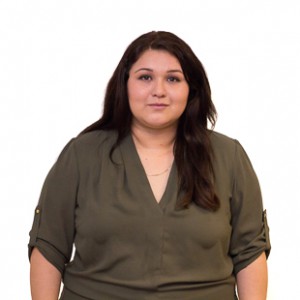 Jasmine Palacios – Finance Staff
working on passing CPA exam
loves caring for her 3 cats
loves to travel (enjoys sightseeing)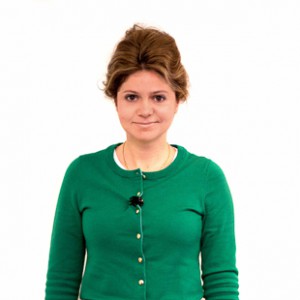 Karol Tehrani – A/R Credit Coordinator
loves hosting Friday night dinners
enjoys hanging out with friends
happily married and hopes to grow her family soon.
loves lending a helping hand.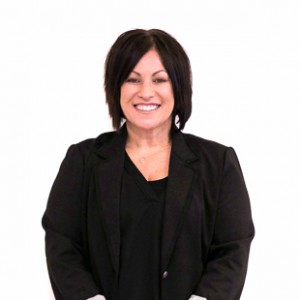 Gina Jackson – Executive Coordinator of Finance
enjoys spending time with her church family.
loves to make people laugh
loves helping others; very giving
loves the peace and quiet.
Mayra Munoz – Manager of Finance
working on becoming a better cook
has a 2-year-old son who loves soccer
loves to play and teach her son new things.
love the peace and quiet.
enjoys traveling and cherishes every moment with her son.