Railroads Reach Deal w/ 3 Unions – More to Do to Avoid Strike
A few of the smaller unions of rail workers reached a deal on Monday (August 29th) with the U.S. railroad carriers. This is a good step toward avoiding a rail strike that would cripple supply chains across the U.S. However, the biggest unions, which have been ready to strike, have not yet reached a resolution with their employers. And the clock to a potential strike is ticking down.
Deal with 3 Smaller Unions
Ari Ashe reported in the Journal of Commerce (JOC):
US freight railroads reached a contract agreement with the leadership of three smaller unions Monday, an encouraging development ahead of a Sept. 16 deadline to avert a massive nationwide railroad strike.

The agreement with the Brotherhood of Railway Carmen, International Association of Machinists and Aerospace Workers, and the Transportation Communications Union follows the recommendations of the Presidential Emergency Board (PEB) formed in July: a 22 percent wage increase covering 2020 through 2024 and $5,000 in bonus payments.

The three unions represent 15,000 rail employees who will vote on the agreement.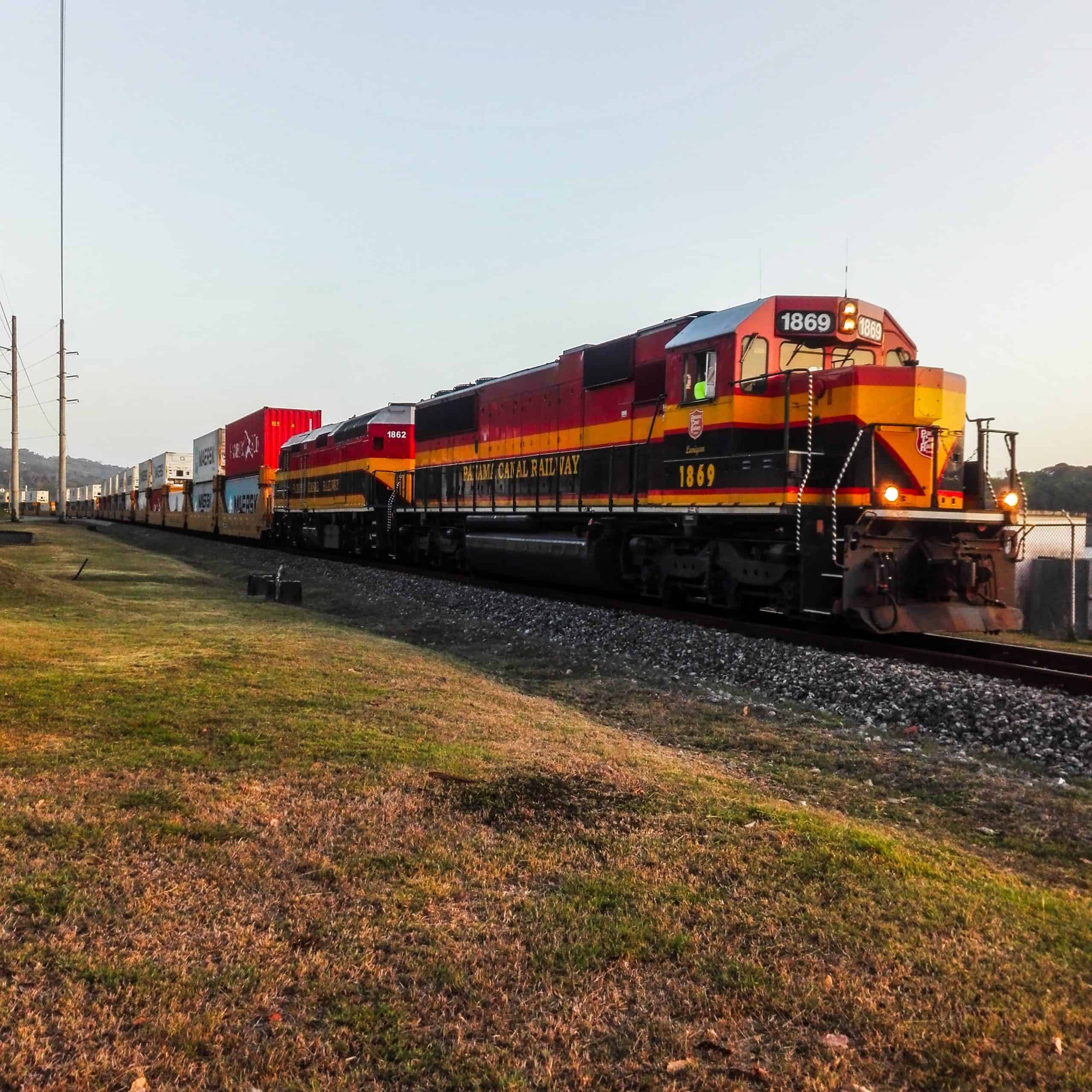 Only About 10% of Workers
In a blog that examined the freight rail and worker situation, I considered how likely a rail strike is. This week's news about a deal between these three unions is positive in the direction of not seeing a rail strike. However, 15,000 workers are a small fraction of the total number of workers represented in the long and contentious contract negotiations that have been going on.
As Ashe points out in the JOC article, there are 12 unions representing a total of 145,000 employees in these negotiations.
That means despite agreement being reached with a fourth of the unions, the deal only covers a little over 10% (10.34) of the rail workers looking for a new contract from the railroads.
Eyes on BLET and SMART-TD
The two largest rail worker unions are The Brotherhood of Locomotive Engineers and Trainmen (BLET) and the Sheet Metal Air, Rail, and Transportation Workers-Transportation Division (SMART-TD). Ashe points out that these two unions represent almost 100,000 employees.
That means that of the rail workers still needing a deal (approximately 90% of the total freight rail workers), these two unions represent about 77% of them.
Those of you who read the blog about the likelihood of a rail strike know that over 99 percent of BLET members voted to authorize a strike and the SMART-TD chairpersons took steps toward a strike. These two unions would not need any of the remaining 10 unions to join them to effectively execute a strike.
PEB Recommendations Not Enough for Biggest Unions
The bargaining process when it comes to U.S. rail is quite possibly the most complex and legally defined negotiating process in the country. That factors into why a rail strike in the U.S. is so rare. It's deep in the process that the president is forced to appoint a PEB, as Joe Biden has had to do. The hope is that board, after analyzing the situation with negotiations, comes up with agreement recommendations to which both sides can agree.
It doesn't seem like the biggest rail worker unions are happy with the PEB's recommendation. Ashe writes:
… union leaders have expressed disappointment because they believe the PEB recommendations failed to fully address the lifestyle concerns of union workers, and how precision scheduled railroading has led to the layoffs of tens of thousands of workers in recent years.
However, we're still barely more than a week from the unions resuming negotiations with the railroads to consider the PEB recommendations.
Carolina Worrell reported in Railway Age:
[SMART-TD] and [BLET], along with the other 10 unions involved in national bargaining, met on Aug. 22 via Zoom, followed by in-person meetings held on Aug. 25 and Aug. 26 in Chicago, to "determine if Presidential Emergency Board (PEB) No. 250's recommendations could serve as a basis for a tentative agreement," SMART-TD President Jeremy Ferguson and BLET President Dennis Pierce announced in an Aug. 27 joint statement.
Of course, shippers would likely have hoped for immediate resolution and acceptance of the PEB, which didn't happen. Worrell continues:
According to the unions, no tentative agreement was reached, but Ferguson and Pierce said SMART-TD and BLET "remain committed" to negotiate over issues most important to its members, including wages, quality of life and attendance, as well as voluntary time off issues. Additionally, the unions said they are "seeking clarification" on certain aspects of PEB 250's recommendations concerning health and welfare.
It was later the same day that Worrell's Railway Age article was published that the three smaller unions agreed to terms laid out by the PEB, which rightly adds optimism to the situation. That the unions are "seeking clarification" on aspects of the recommendations suggests they are giving the recommendations serious consideration. Of course, it also suggests the appointed board could have been clearer in laying out recommended terms. We could see more unions agree to the recommendations; however, the two biggest unions' words on it did not sound positive:
"Unfortunately, the meetings [listed above] did not result in any tentative agreement language that operating crafts would accept, or that could be presented to our members for ratification," the unions' presidents said in their joint statement.
Countdown to When Strike Could Happen
September 16, just over two weeks from now, is when the mandatory cooling off period ends and the unions could move to strike.
Even the unions that reached a tentative deal could strike if the deal is not ratified by their members.
By reading the end of SMART-TD and BLET's presidents' statement, it certainly sounds like those unions are as willing as ever to go on strike:
We will continue to keep our members updated as the cooling-off period countdown clock to 12:01 a.m. (eastern time) on September 16th approaches. Our goal is and always has been to reach a voluntary agreement that is worthy of our membership's consideration. As we approach the final stages of the steps of the Railway Labor Act, we appreciate our members' continued support. We have made it abundantly clear to the Carriers that we are prepared and willing to exercise every legal option available to us, to achieve the compensation and working conditions that we and our families rightfully expect and deserve.
It is important to remember that if the unions do strike, Congress could step in stop it, as happened in 1991. Congress's options include ordering more cooling-off periods or even forcing the parties to accept the PEB recommendations. Of course, it's hard to imagine a Democrat-led Congress forcing unions to accept a deal the unions find unacceptable. Ordering more cooling-off periods or mandating arbitration sounds more likely.