Shipping News: Peak Season & Detention/Demurrage Battle
As always, we here at Universal Cargo are keeping an eye on international shipping news, so you don't have to. Two big items in shipping news right now are the upcoming peak season and the fight over detention and demurrage fees.
Here's the 411…
Peak Season 2023
We're coming right up on peak season. Some have said there won't be one this year. I've been saying (in posts like this linked one here or this other linked one over here) that we will have a 2023 peak season. It won't be like the last couple years where cargo volumes have been so bloated that it's basically felt like perpetual peak season all year. I've expected, despite economic uncertainty and inflation dampening spending and still some reports of retailer overstock, movement back toward traditional seasonal patterns in the international shipping industry and and an actual peak season in 2023, probably resembling that of a below-average economic year.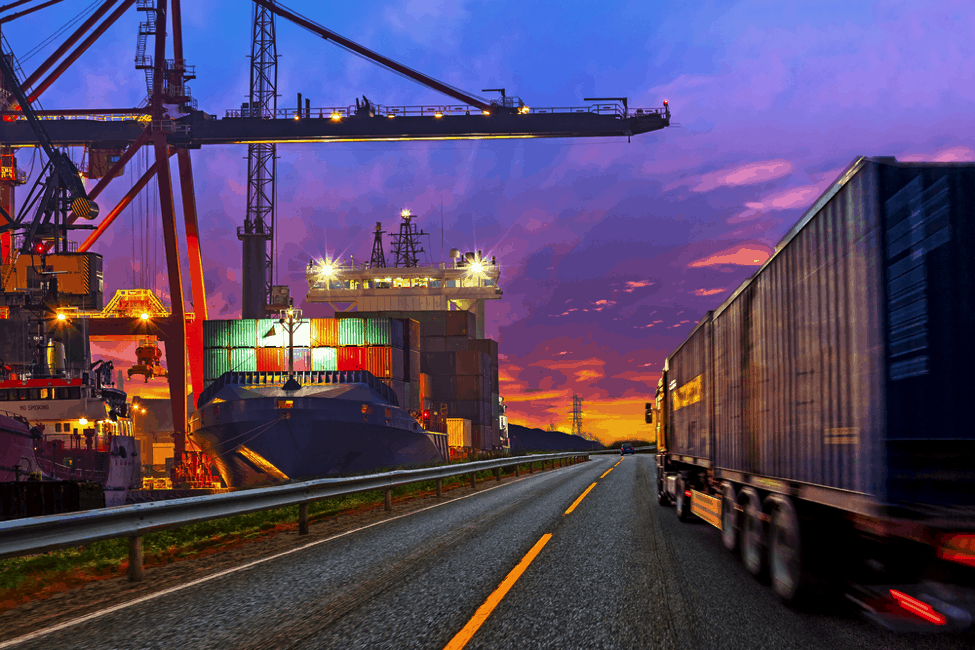 This week, a Journal of Commerce (JOC) article by Bill Mongelluzzo points toward my expectations being correct:
US imports during peak shipping season this year will be down from 2022, but settle closer to the more typical peak volumes seen prior to the pandemic, US retailers indicated Monday.

"Consumers are still spending and retail sales are expected to increase this year, but we're not seeing the explosive demand we saw the past two years," Jonathan Gold, vice president for supply chain and customs policy at the National Retail Federation (NRF), said in the latest Global Port Tracker (GPT).

…

Consumer spending in the coming months will be compromised somewhat by high inflation, while retailers are being conservative in placing purchase orders with factories in Asia because of bloated inventories, according to GPT.

"Year-over-year import volumes have been on the decline at most ports since late last year and declining exports out of China highlight the slowdown in demand for consumer goods," said Ben Hackett, founder of Hackett Associates, which publishes GPT monthly with the NRF. "Our view is that imports will remain below recent levels until inflation rates and inventory surpluses are reduced."
With a little peak season surge, freight rates should be expected to increase some in the upcoming months. However, the dampening factors mentioned above plus the growing TEU capacity in the industry with new ships that have been entering the waters, extreme spikes freight rates are not overly likely.
Battle of the Fees
Detention and demurrage fees have long been a contentious issue for shippers. I've rehashed arguments about unfair fees so many times before in Universal Cargo's blog, I won't do it again now. Lately, it seems that things have moved in shippers' favor. However, there's still a battle being fought, and shippers shouldn't suppose they've won the war on the issue.
Nick Savvides reported in the Loadstar that, under new U.S. regulation, over $1 million in disputed fees have been returned to or waived for shippers:
The US Federal Maritime Commission (FMC) said that, in the 10 months since the Ocean Shipping Reform Act (OSRA) was passed, more than $1m of disputed charges to shippers and forwarders have been waived or refunded.

The commission said "the milestone" was passed on 1 May.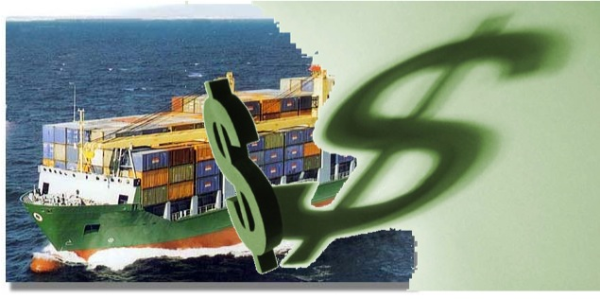 While shippers are happy to finally see action taken against unfair detention and demurrage fees, port operators argue the FMC is getting things wrong with its new regulation and rulings on these fees. In a House hearing on "Maritime Transportation Supply Chain Issues," Ports America's CEO argued as such while an MSC executive warned of the risk that the zealous maritime regulation reform we've been seeing lately in the U.S. could unintentionally make shipping more expensive.
In the lead-up to new rule-making the FMC has to do on fees, ocean carriers like MSC have been announcing left and right the dropping of per diem fees at U.S. terminals on days they're closed. The latest to do so is the Ocean Network Express (ONE), following the trend unsurprisingly started by Maersk. Of course, the FMC making a ruling against Evergreen assessing such on days the ports were closed was probably the inciting incident for the trend.
But just when it seemed like shippers were winning on this issue, terminal operators started opening gates for limited times on weekends, so those won't become free days. Announcements are also popping up that while demurrage charges won't be assessed when gates are closed, daily fees are increasing when the gates are open.
One way or another, they're trying to keep that fee money rolling in from shippers, who are frustrated by it all. This new strategy may backfire on terminal operators and shipping lines though, causing the FMC and lawmakers to come in stricter with their rules on fees.
Peter Tirschwell wrote an excellent article in the JOC about the battle of detention and demurrage fee battle if you want to find out more about it.
We've Got You Covered
If you want to know what's happening in the international shipping business and how it will affect your business, Universal Cargo's blog is a great place to look. Every Tuesday and Thursday, we post international-shipping-related articles, most relating to the latest news in the industry, to help your business succeed. Even better, we're always ready to help your business with its importing and exporting needs.