Rail Strike Watch: SMART-TD Rejects Tentative Labor Agreement
Things moved closer to a rail strike on Monday after the International Association of Sheet Metal, Air, Rail, and Transportation Workers-Transportation Division (SMART-TD) voted to reject the tentative labor agreement, as was reported in the Journal of Commerce (JOC) by Ari Ashe.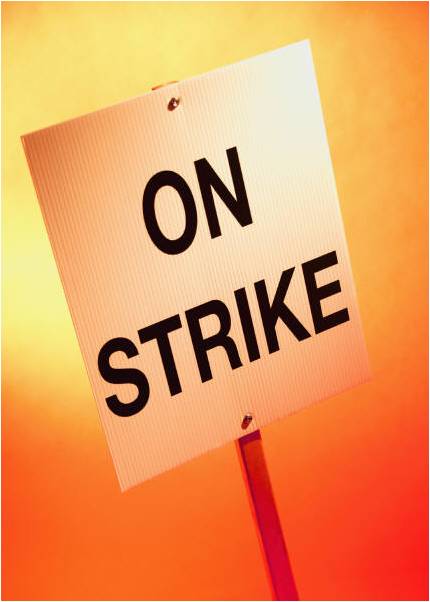 Ashe did report a piece of good news as well. The Brotherhood of Locomotive Engineers and Trainmen (BLET) ratified the agreement.
Of course, the bad news overshadows the good here. All it will take is for one union to go on strike for railroads and, thus, supply chains across the country to halt. None of the other eleven rail worker unions is expected to cross the picket lines should one rail union strike.
There are now four rail worker unions that have rejected the deal the Biden Administration pressured the railroads and union leadership into accepting back in September. The other three unions that rejected the deal are the Brotherhood of Maintenance of Way Employes Division (BMWED), the Brotherhood of Railroad Signalmen (BRS), and the International Brotherhood of Boilermakers (IBB).
However, more focus has been on whether or not SMART-TD and BLET would ratify the agreement, as they are the two biggest rail worker unions, representing over 100,000 rail workers. These two unions were also both ready to strike before the tentative agreement was reached.
As a matter of fact, back in July, BLET membership voted to authorize a strike almost unanimously with over a 99% approval vote. It's a relief to see the union now vote for contract ratification. SMART-TD leadership around that time indicated it had unanimous support to authorize a strike from its general committees. It seems more than likely its membership would be more than willing to strike if a new tentative agreement can't be reached by the end of its cooling-off period on December 9th.
During the cooling-off period, it's agreed that no strike and no lockout will occur. While Ashe reported "it is not known whether the Brotherhood of Maintenance of Way Employees Division (BMWED) and Brotherhood of Railroad Signalmen (BRS)… will grant an extension to negotiate in unison with SMART-TD and the International Brotherhood of Boilermakers (IBB)," it should be expected they will.
When the BMWED announced an extension of its cooling-off period to line up with BRS's, it said if either BLET or SMART-TD rejected the agreement, BMWED would back up the date it could start a strike to line up with the larger union's cooling-off period. That doesn't guarantee BRS will do likewise, but it should also be expected. IBB's cooling-off period already lines up with SMART-TD's.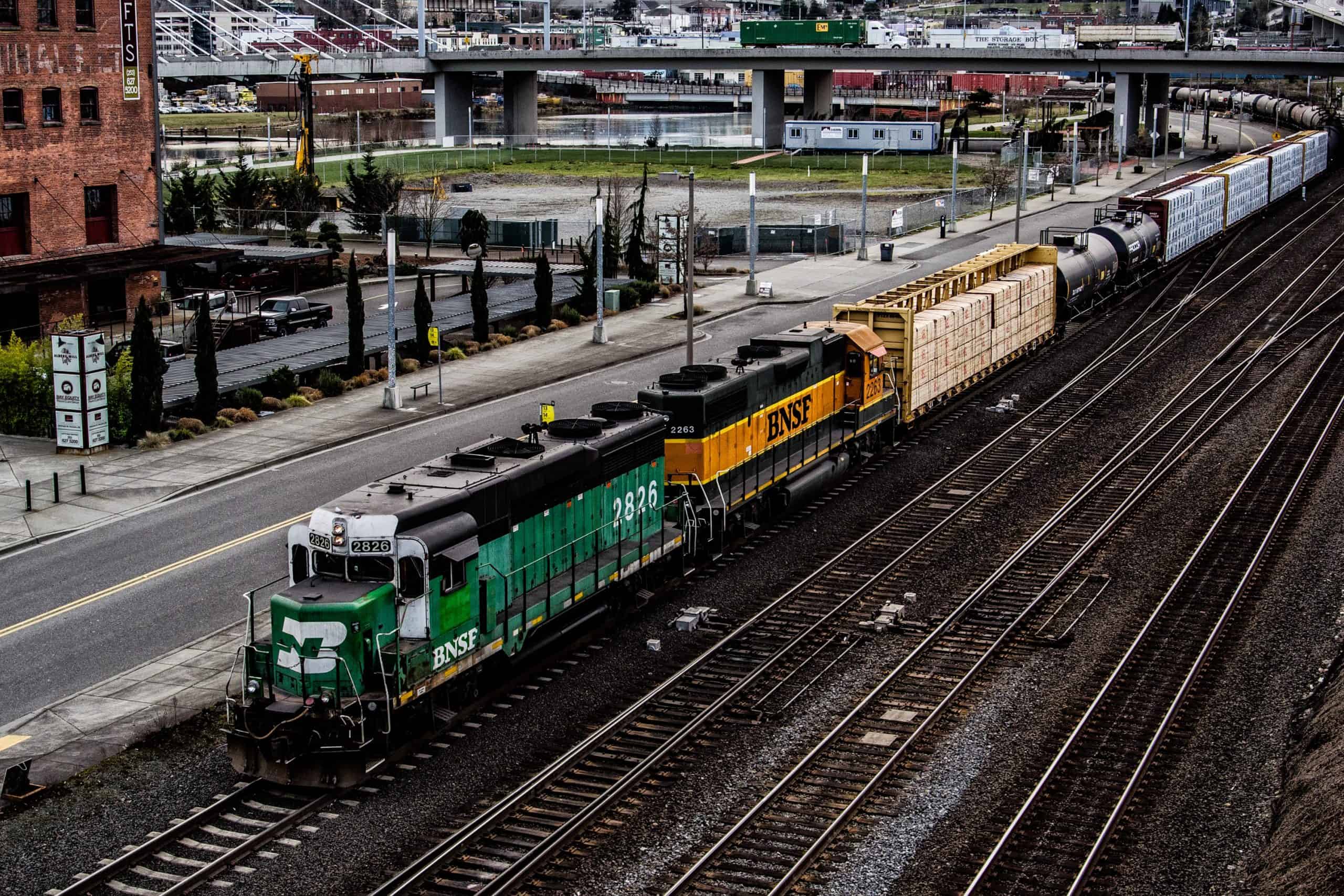 Ultimately, this all points to December 9th as the potential date a strike could happen if agreement between the railroads and these four unions cannot be reached.
Shippers are looking to Congress to make sure supplies chains don't shut down. And at this point, so are the railroads. Ashe quoted a statement from Association of American Railroads CEO Ian Jefferies as saying, "Let's be clear, if the remaining unions do not accept an agreement, Congress should be prepared to act."
It's looking very likely that things will come down to Congress having to act to prevent the economy taking a major hit just weeks before Christmas. The International Association of Machinists and Aerospace Workers (IAM) did end up narrowly ratifying a deal after initially rejecting September's tentative agreement, but there's little hope all four of these remaining unions to reject the deal will do likewise. Additionally, the railroads outright rejected BMWED's last deal offer, in which the union tried to get their biggest remaining demand, more sick leave, met. So it's not only a question of the unions accepting a deal. It goes both ways.
It has generally been assumed that Congress, having no real choice, would use its powers to stop a strike from shutting down the nation's supply chains. Republican leaders have been ready with legislation to do so since September, but Democrat leadership comments have put some doubt on if Congress will actually act. Adding to the worry is the fact that BMWED said it would take this extended cooling-off period to lobby Congress not to shut down a union strike.
So now the strike watch continues with the fast approaching December 9th date looming large…
Related Posts
Rail Strike Watch: Another Union Rejects Tentative Labor Agreement
Rail Strike Watch: Potential Strike Pushed Back to December
7th Union Ratifies Rail Worker Deal, But Strike Threat Still Looms
November Rail Strike Looks Likely After Railroads Rejects Union Offer
Major Rail Union Rejects Tentative Agreement, But If Strike Happens it Won't Be Until After Elections
Threat of Rail Strike Is Not Over
Railroads & Unions Reach Tentative Agreement Preventing Strike
Railroad Unions May Strike This Week w/ $2B-a-Day Consequences
Railroads Reach Deal w/ 3 Unions – More to Do to Avoid Strike