House Acts to Avert Rail Strike That Would Halt U.S. Supply Chains
The House of Representatives passed two bills yesterday (Wednesday, November 30th) to prevent a rail strike by forcing rail worker unions to accept the tentative rail worker agreement while also trying to appease union members' biggest grievance with the deal. The bills will still need to be passed by the Senate and signed into law by President Biden.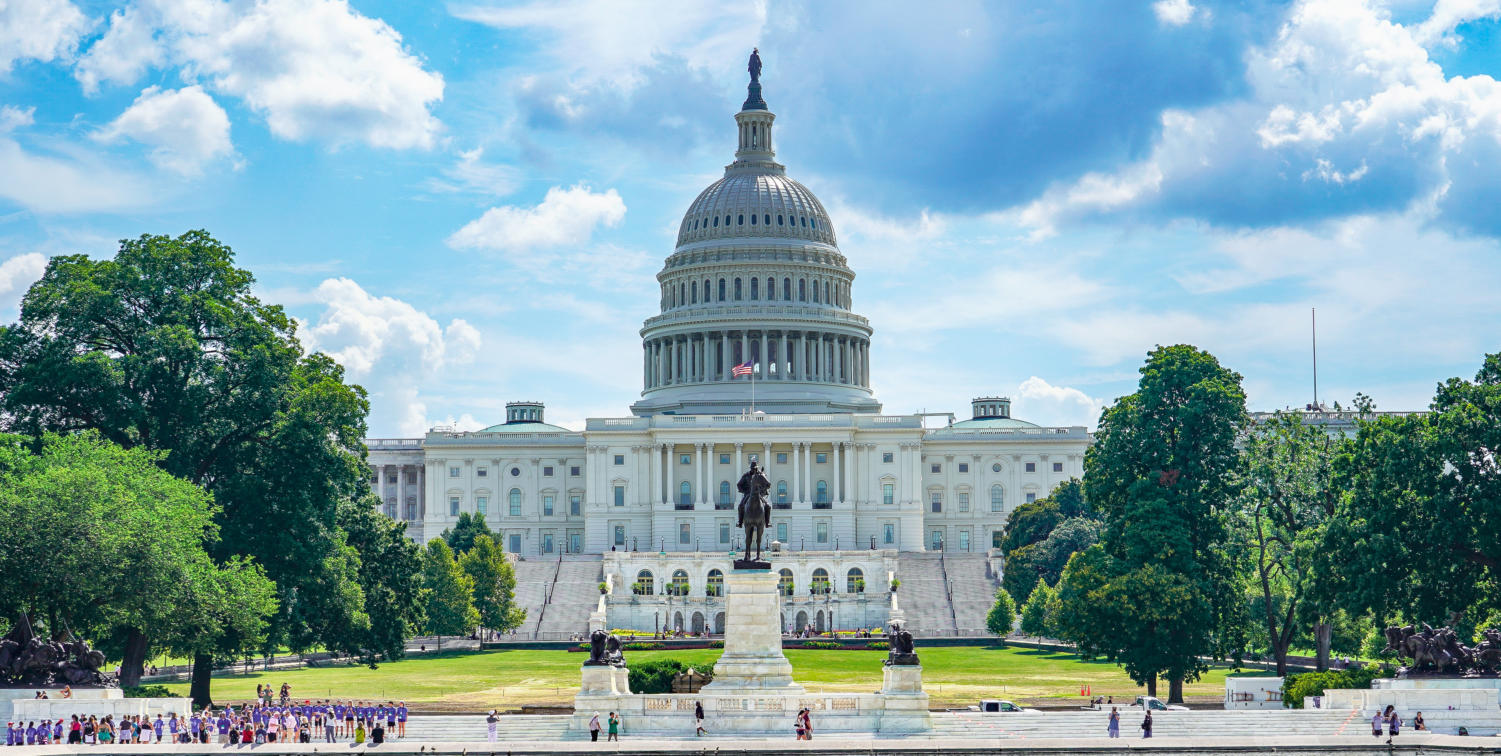 Ari Ashe reported in a Journal of Commerce (JOC) article:
Major shippers applauded the House of Representatives passing a bill Wednesday that would avert a crippling rail strike by forcing all unions to accept terms of a tentative contract agreement brokered by the Biden administration in mid-September.

…

The House also approved a second, separate bill that would require US railroads to grant seven days of paid short-term sick leave to union workers, and force binding arbitration on both sides if details cannot be hammered out within 30 days.
There's a bit of a "have your cake and eat it too" aspect to this story. Four railroad unions rejected the tentative agreement, and we were fast moving toward a likely strike. Congress had to take action, which was granted to it by the Railway Labor Act, to stop the strike. However, forcing an agreement they didn't want on unions to stop them from striking seems awfully close to union-busting action. Thus, the House created the second bill to give the unions more sick leave, which was the biggest sticking point on getting the remaining unions to ratify the contract.
Ashe reported this second bill did not pass by nearly as wide a margin as the first. In fact, the sick leave bill passed by a pretty slim margin: 221-207 as compared to a 290-137 vote for the bill forcing the unions to accept the terms of the tentative agreement.
I am confident the Senate will approve the bill that averts the strike by forcing the unions to take the tentative agreement. However, the sick leave passing by a small margin in the House may mean there'll be some drama over whether or not it will pass in the Senate. If I had to put money on it, I'd go with it passing but by a slim margin. However, it may set a bad precedent for Congress to not only force acceptance of contracts but also to determine terms of those contracts.
There's no reason to think President Biden wouldn't sign both bills into law upon them reaching his desk. Especially given the administration was already encouraging Congress to act on this issue. That's not to mention allowing a strike to happen would be economically disastrous when excessive government spending and executive actions have been major drivers of inflation and increased gas and oil prices.
If you missed the lead-up to Congress having to act to prevent a rail strike, Universal Cargo's blog has you covered:
Rail Strike Watch: SMART-TD Rejects Tentative Labor Agreement
Rail Strike Watch: Another Union Rejects Tentative Labor Agreement
Rail Strike Watch: Potential Strike Pushed Back to December
7th Union Ratifies Rail Worker Deal, But Strike Threat Still Looms
November Rail Strike Looks Likely After Railroads Rejects Union Offer
Major Rail Union Rejects Tentative Agreement, But If Strike Happens it Won't Be Until After Elections
Threat of Rail Strike Is Not Over
Railroads & Unions Reach Tentative Agreement Preventing Strike
Railroad Unions May Strike This Week w/ $2B-a-Day Consequences
Railroads Reach Deal w/ 3 Unions – More to Do to Avoid Strike